The largest composed landscape in Europe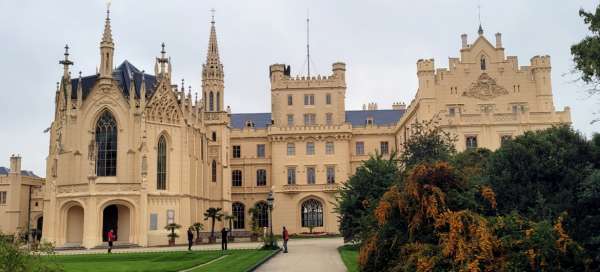 In the southernmost part of Moravia, in the district of Břeclav near the border with Austria, there is a world-unique landscape complex with a number of cultural and natural monuments. During the 18th and 19th centuries, the Liechtenstein princely family shaped the landscape into one large natural park with an area of 283.09 km2. This unique landscape was included in the UNESCO World Heritage List on December 7, 1996.
On well-maintained trails, you can visit a large number of large and small buildings of Baroque architecture, romantic style castles, ponds, floodplain forests and parks on foot or by bike. You can take a carriage ride or sail a boat here.
The area is also known for its local culture and folklore, and especially for its centuries-old tradition of growing and producing fine wines.
There is no doubt that many days can be spent here and many experiences can be enjoyed.
Applaud the author of the article!
Articles nearby