The most beautiful places of Switzerland
The most beautiful alpine country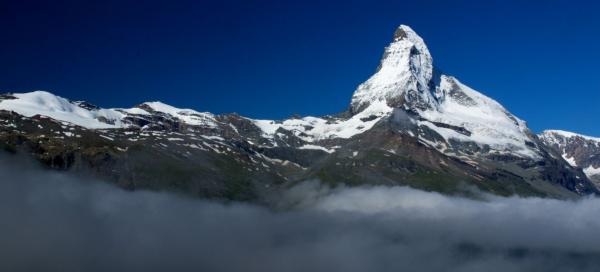 Switzerland is considered the most beautiful alpine country. You will find here the amazing Wallis and Bernese Alps as well as perhaps the most famous mountain in the world – Matterhorn. Let's take a look at the most interesting places you can see here.
Have you been there? Contribute a good advice to travelers who want to go to this area or add places to your visited list.
Do you want to go there? There is nothing easier than having to deal with others and go on a trip or get tips on where you want to go.
Applaud the author of the article!