The most beautiful places in the world
What you must definitely see and experience at least once in a lifetime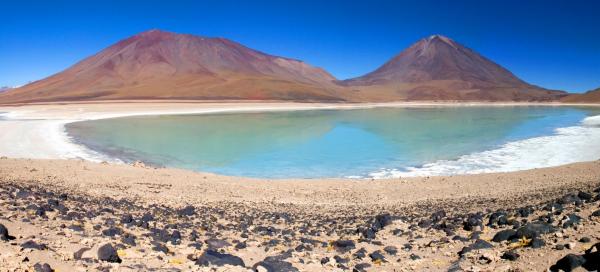 We've put together a list of the most beautiful places in the world. There are thousands of beautiful places worth visiting, but we tried to choose from them the ones that are the most beautiful of the beautiful and if you visit them, they will certainly not disappoint you. It is a list of natural beauties, not monuments.
Activities
Practical information
Applaud the author of the article!