Not only national parks and PLAs in the Czech Rep.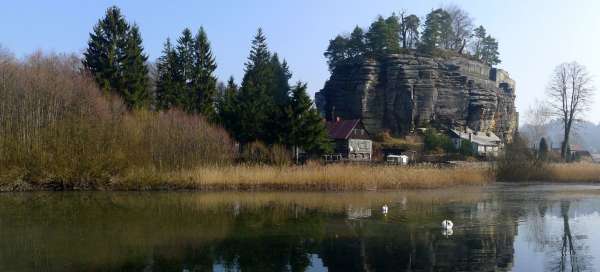 The most beautiful areas of the Czech Republic are mostly protected as national parks or protected landscape areas. You will find the best preserved and most interesting nature of our country. Most of them are located in the border mountains. The areas around our largest rivers are also very picturesque
Applaud the author of the article!