Shilling's mine

Wrote
8 articles
and follows him / her 2 travelers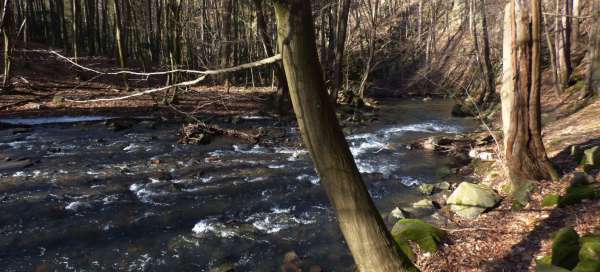 Šilinkův důl is located in the valley of the Krounka river in the Krounky and Novohradky Valley Nature Parks. The river is intertwined with rocks and steep slopes trapped in the valley. In 1998, the Krounky and Novohradky Valley Nature Park was declared in an almost 511 hectare river basin. You can see rare species of flora and fauna such as salamanders and newts or even the black stork. And this walk will take us exactly to these places.
Shilling's mine
The ideal start of the expedition is the village of Kutřín, from where you will follow the red hiking trail in the direction of Předhradí. Tourist signs will lead us to the wheel of the Chapel of the Sacred Heart of the Lord Jesus between the fields and then along the dirt road. The whole route is about 3 km long.
Camp Krounka
While following the red tourist sign along the forest path, you will pass the Krounka camp. The trail further winds along the river and creates a massive green vault between the stones and trees.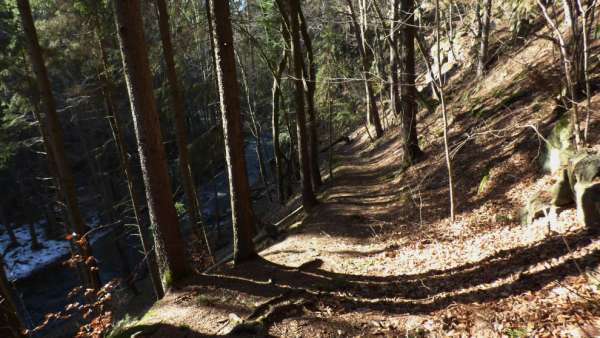 Zero ferata
But suddenly it's over. In front of you, let's say with exaggeration "zero Czech ferrata". The route is secured by chains and ladders. The journey becomes an adrenaline rush in rainy weather, when your shoes slide on a rock.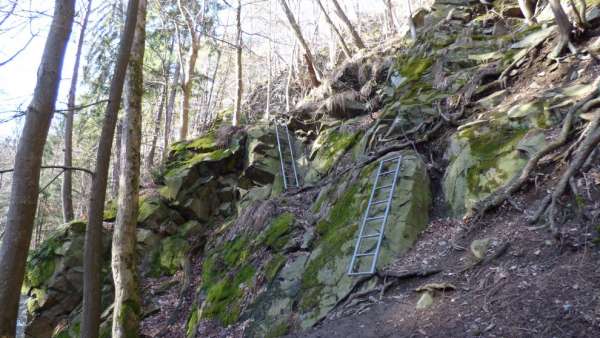 Secured path
You don't need any climbing equipment here, good shoes and strong arms will suffice, because it is more of a walk along the river secured by chains and ladders.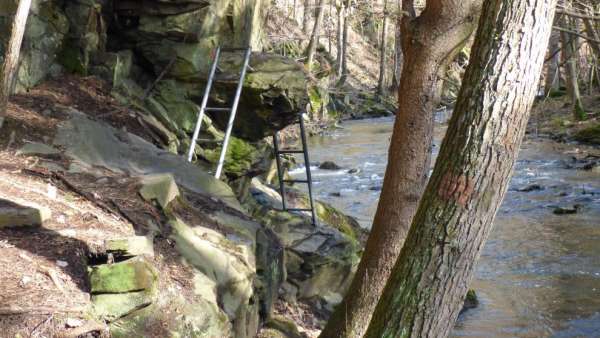 Divoká Krounka
The water in Krounka with unmissable granite stones is crystal clear and cool. In some places, they form deeper pools in which it is possible to refresh yourself.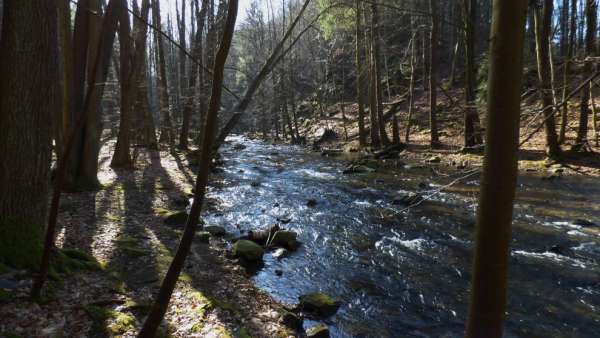 Eat on Krounce
The road is also referred to as the Adolf Hejduk trail in honor of a native of Předhradí.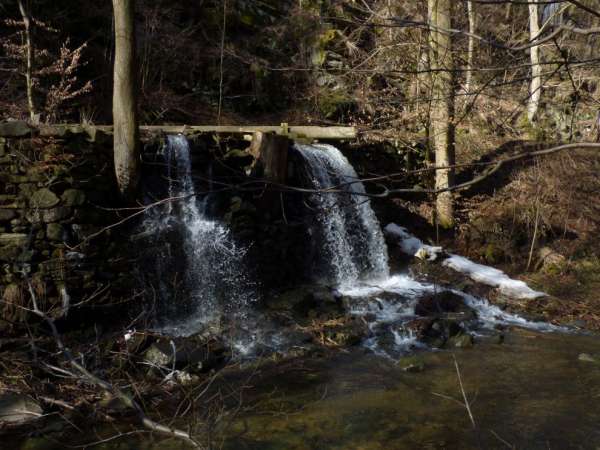 Shilling 'Mine - farewell
We walk through the valley past the former mill to the village of Předhradí.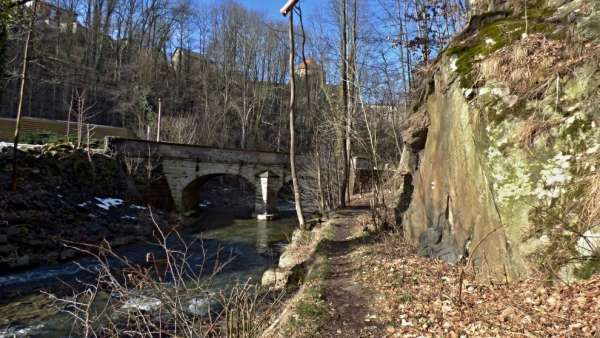 Rychmburk
At the end of the road we have a view of the majestic towers of the castle Rychmburk, which protrudes above the terrain. The footpath will take us to an asphalt road, where we will exit the sign that continues to the right, and we will turn left along a road lined with historic stone bollards that wind uphill to the castle.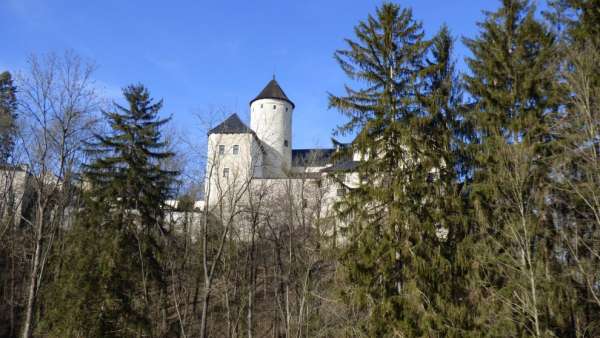 Applaud the author of the article!
Part of gigalist
Giga List:
The most beautiful trips in the Iron Mountains
In the northwestern part of the Bohemian-Moravian Highlands you will find a picturesque area of the Iron Mountains. Much of this… continue reading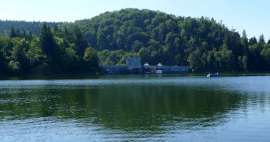 Thanks!
Have you been there? Write a review of this place
Already rated by 0 travelers