Quarries near Skutče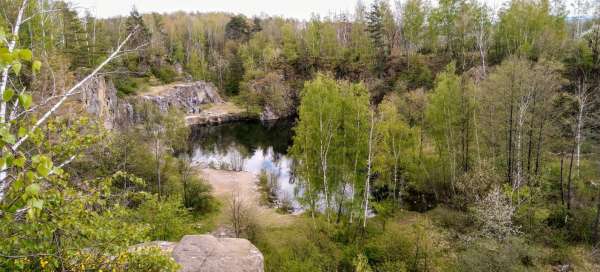 To the west of Skutče lies a hill called Horky. There is the largest area with flooded quarries. Some boast wonderful swimming, others have divers or a private owner. Let's go there.
Granite trail
Granite trail
The trail is 4.5 km long and leads along unpaved field and forest roads, mostly copying tourist signs. Our starting point is the parking lot at the Skuteč swimming pool. From here, our first steps will be led by a yellow tourist sign to the goat castle.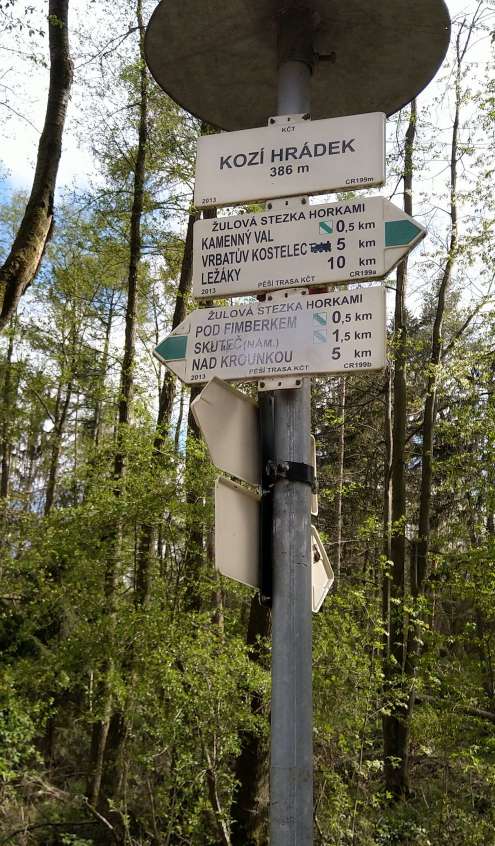 Goat castle
Remains of mining appear on the trail at any moment – heaps of chips and failed cubes. In the past, high-quality blue-gray granite was mined here. Today, many quarries are flooded and create a bizarre landscape.
Novák's lake
The first quarry we meet is Novák's lake. It was named after the composer Vítězslav Novák, who allegedly used to come here to swim on Adam.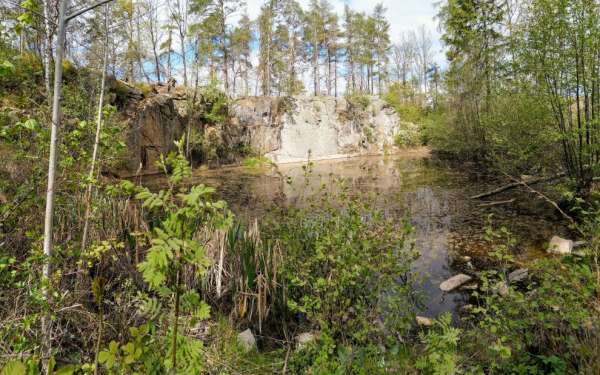 Polish
Leštinka is a quarry with a diving station and unfortunately also privacy. A rarity of the quarry is a caisson suspended at a depth of twenty meters. This is a special diving bell with an air pocket, which is a very popular attraction among divers.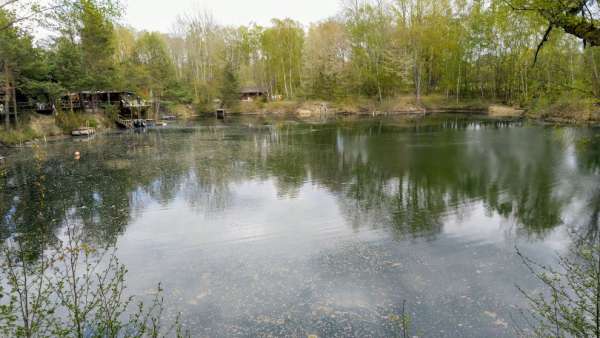 Mikšov Quarry
Follow the yellow tourist sign to the viewpoint to the Mikšov Quarry.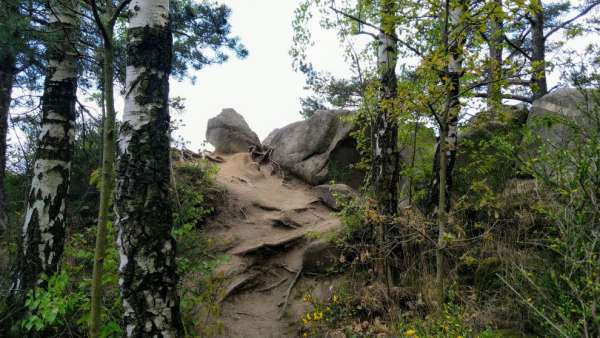 Canyon
From the thousands of tons of granite mined here, people walk not only in Prague, but also in Belgrade, Hamburg, Krakow and Vienna and many other places in Europe.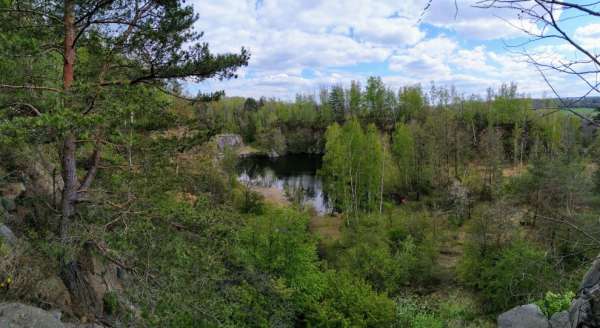 Zvěřinov quarry
Zvěřinov is the largest quarry in this locality and with a depth of up to 30 m. Today, Žvěřinov is a popular place for swimming in nature.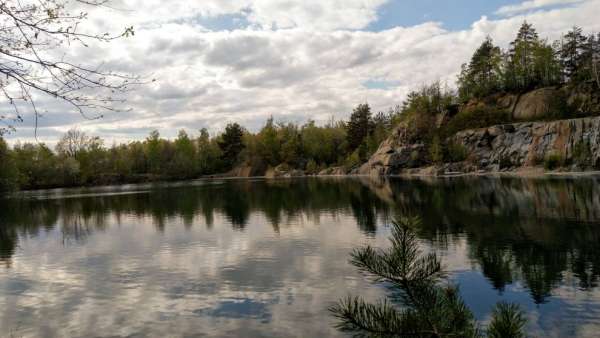 Mining aids
On the way to the next quarry we can see carts on the field groove, pneumatic drills or ram splitters. The unique stone sitting of granite blocks from various locations in the Czech Republic is definitely worth a visit.
Quarry Andruslák
At the crossroads of Kamenný Val, we head to the green tourist sign. On the way we will make the last stop at the Andruslák quarry and we will continue back to the parked car.
Applaud the author of the article!
Part of gigalist
Giga List:
The most beautiful trips in the Iron Mountains
In the northwestern part of the Bohemian-Moravian Highlands you will find a picturesque area of the Iron Mountains. Much of this… continue reading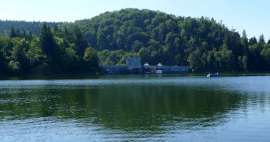 Thanks!
Have you been there? Write a review of this place
Already rated by 1 traveler