A place where the screams hadn't stopped

Lager, one of the villages affected by the cruelty of Nazi Germany. A village which was surrounded and burned on June 24, 1942. 33 adults were executed and 11 children were sent to the gas chamber. Only 2 children were given for re-education. This act became Libuše's hidden radio. Unlike Lidice, the lagers were not restored. A memorial was erected here and the foundations of buildings on the site where the houses used to be can be seen here.
Museum
There is a parking lot and the local staff play a video and an explanation of Ležáky.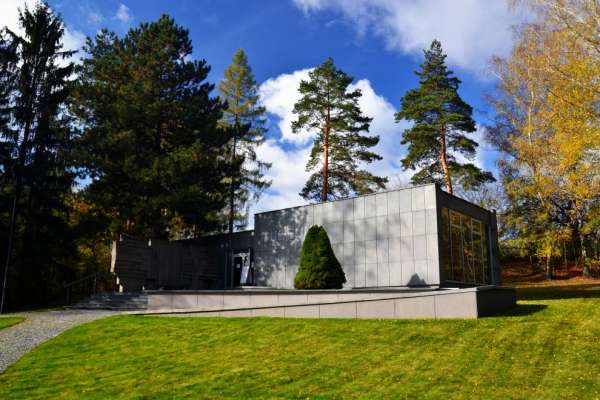 Švanda's mill
The largest building was Švandův mlýn called lager was the oldest building from 1714. It was demolished as the last in 1943.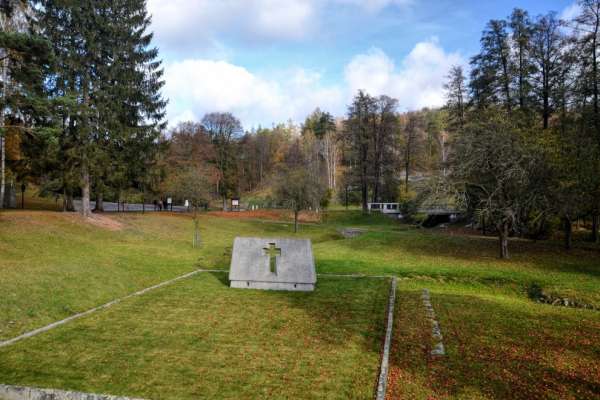 Crosses of the executed
Such crosses are all over the complex.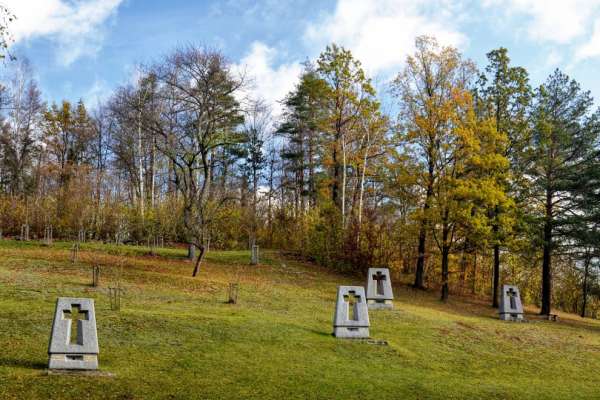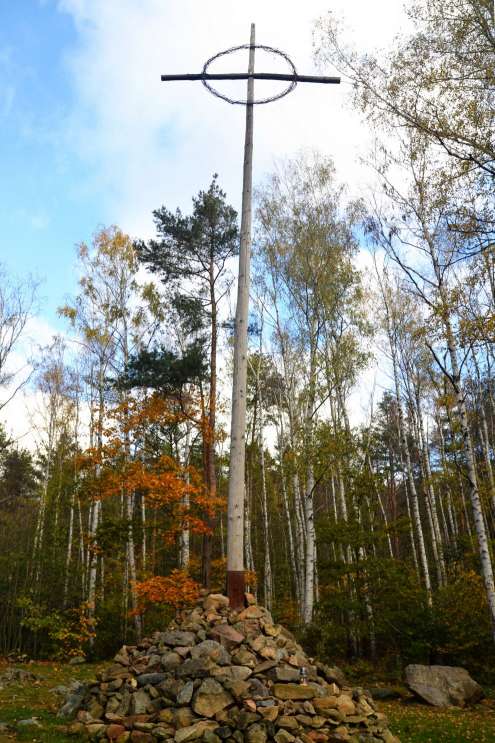 Thorn cross
It was located here, the first in 1945
View of Lagers
The village lay on the right bank of the stream Ležák
The village of Ležáky
On the places where the houses stood, today there are reverential monuments with the foundations of buildings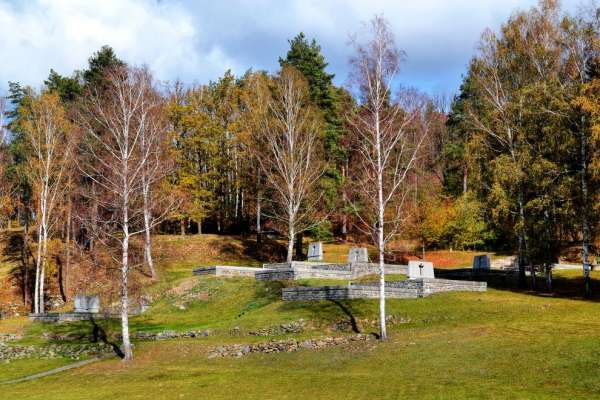 General view
view of the whole monument

The original path
This was the original road to Švand's mill called Ležák. There is still the original bridge.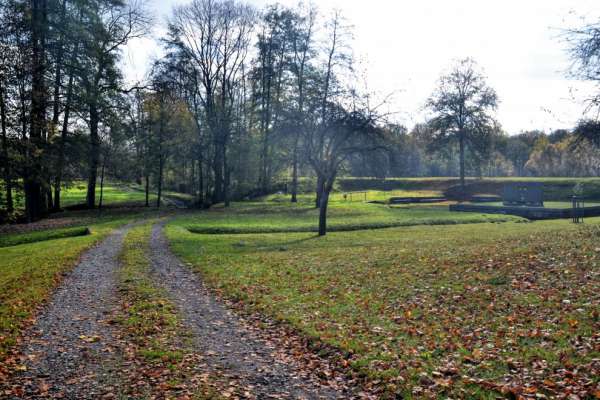 Applaud the author of the article!
Part of gigalist
Giga List:
The most beautiful trips in the Iron Mountains
In the northwestern part of the Bohemian-Moravian Highlands you will find a picturesque area of the Iron Mountains. Much of this… continue reading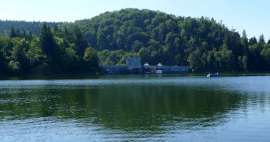 Thanks!
Have you been there? Write a review of this place
Already rated by 1 traveler