The largest artificial sandstone underground in Europe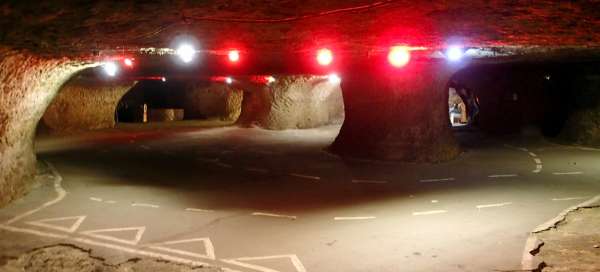 About 9 km northeast of the town of Česká Lípa is the largest artificial sandstone underground in Europe – Pusté kostely I cave, currently better known as Pekelné doly. It is a system of mostly artificially carved caves in the local sandstone massif.
The largest artificial sandstone underground in Europe
This huge man-made underground was created in the 18th century for glass production. Originally, they were a system of sandstone quarries for glass production, especially for grinding mirrors. The individual underground chambers are 2 – 4 m high and extend 100 m into the depths of the sandstone massif.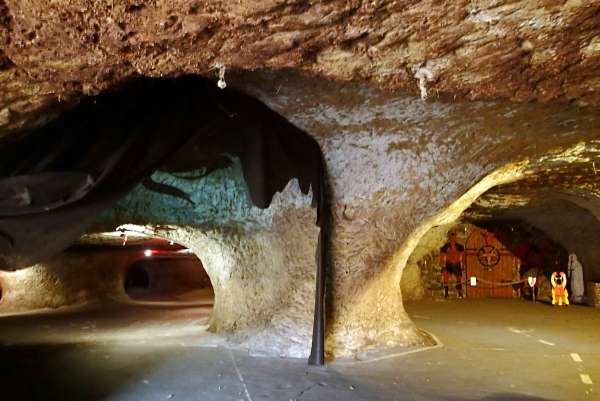 Cave complex
The system of large underground spaces and corridors has an area of approximately 3,500 m2 and has a constant temperature of 12 ° C. The flat sandstone vault passing through the rock is unique in the world. This vault is 110 m long and is supported by over 30 pillars.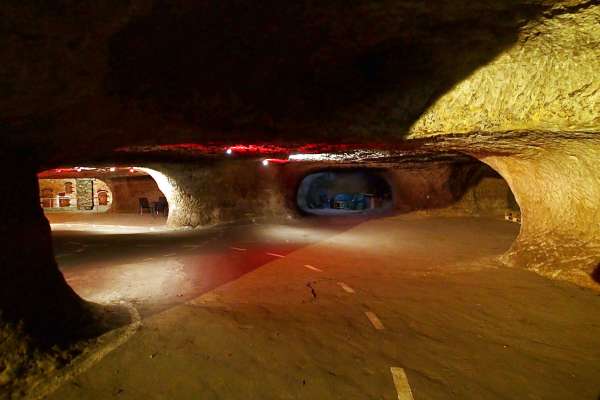 German underground factory
The large underground spaces were used during the occupation by the Germans, who set up an underground military factory here. In the autumn of 1944, prisoners were driven here for slave labor. They produced 30 mm MK 108 air cannons here in inhuman conditions.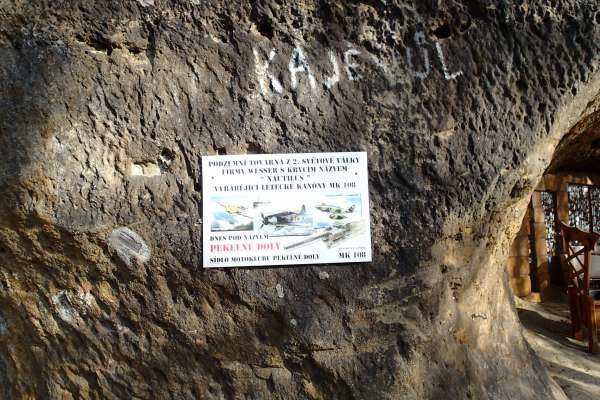 Biker club
The most famous and largest cave of the complex is called Nautilus and is now used commercially. The motorcycle club "Pekelné doly" is now housed in this unique environment. A great curiosity is the possibility to ride a motorcycle inside the caves. Entrance to the underground is charged.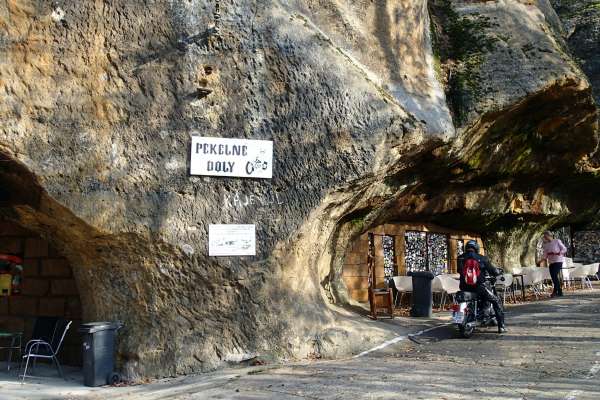 Program for visitors
Various events take place here all year round, not only for bikers. The mysterious underground will also be enjoyed by children, for whom various attractions are prepared.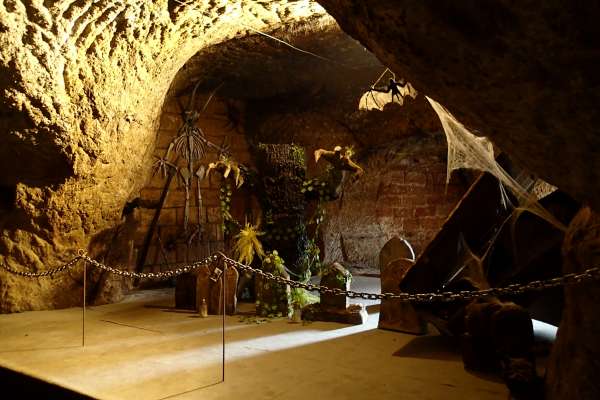 Underground bar
A curiosity is the underground bar with a wide range of hot and cold meals and drinks.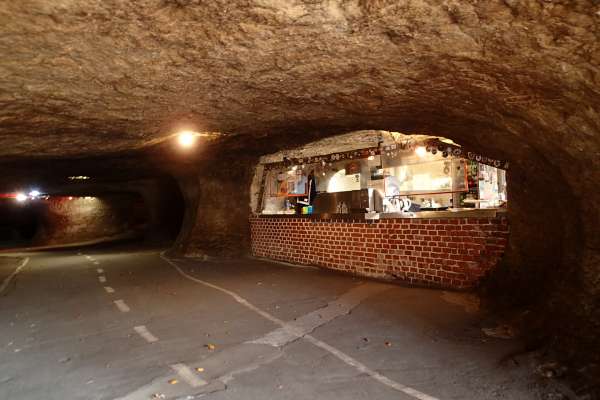 An attractive place for filmmakers
Attractive underground spaces were often used in the film. The most famous ie fairy tale The Devils Are Not Jokes filmed in 1984. In addition to other fairy tales, shots of the American film "Salomon Kane" were filmed here.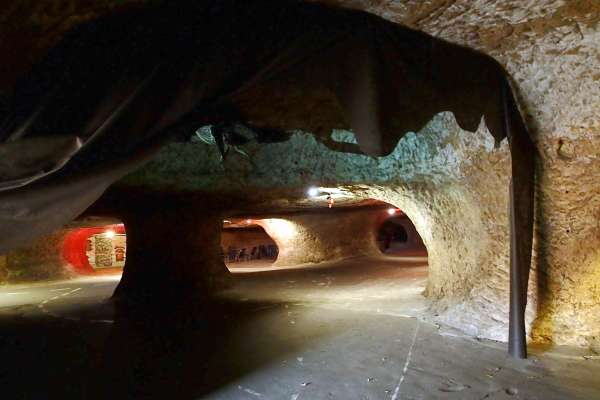 Applaud the author of the article!
Articles nearby
Part of gigalist
Giga List:
The most beautiful trips in the Lusatian Mountains
The Lusatian Mountains are a very picturesque region in northern Bohemia. In terms of tourism, it is a bit overshadowed by the… continue reading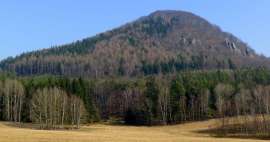 Thanks!
Have you been there? Write a review of this place
Already rated by 0 travelers