From excavation to functional replication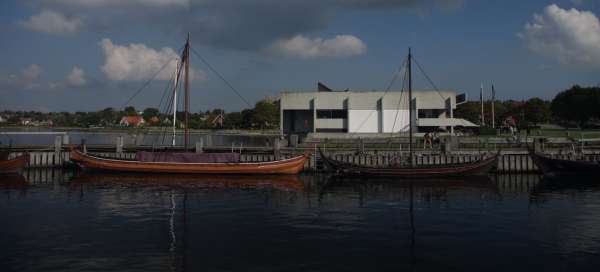 After digging five deliberately sunken Viking ship wrecks from the bottom of the Roskild Fjord, a great museum was built on the southernmost tip of the bay, where you can learn about the rich history of the Vikings. And especially with their naval art. In addition to the exhibits on display, you can almost feel the traditional production of these ships, whose replicas are manufactured here. Everything takes place strictly in the spirit of the original production using period tools, from tree felling to organized sea voyages.
Classical museum
The museum has its classic part, which is a very robust-looking concrete building, which, however, has a glass wall facing the sea. So that the restored wrecks give the impression that they are at sea again.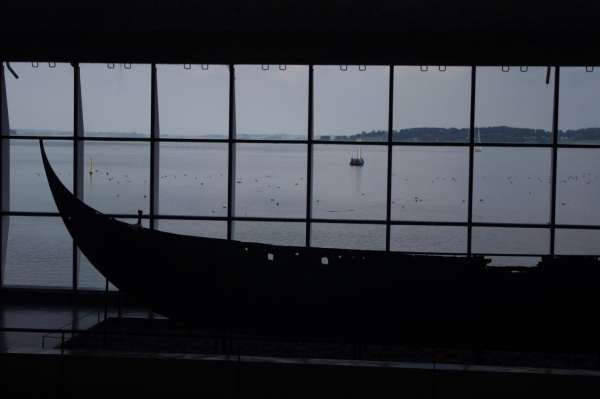 Testing allowed
True enthusiasts can even try anything from the inexhaustible wardrobe the Vikings wore.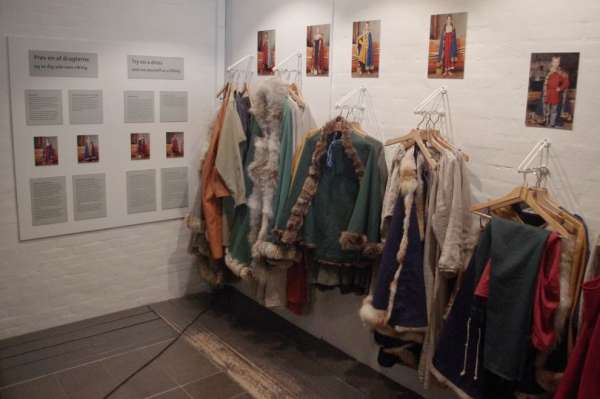 Own shipbuilding
Perhaps a more interesting part of the museum, but it is spread near the main building. There are small workshops where replicas of the original Viking ships are made by hand and using traditional tools. You can observe craftsmen or ask …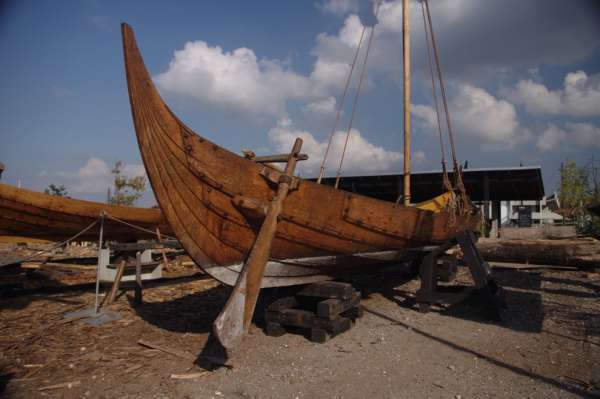 Production of ropes
The Danes are very honest with real reconstructions. That's why they also make their own ropes for ship replicas.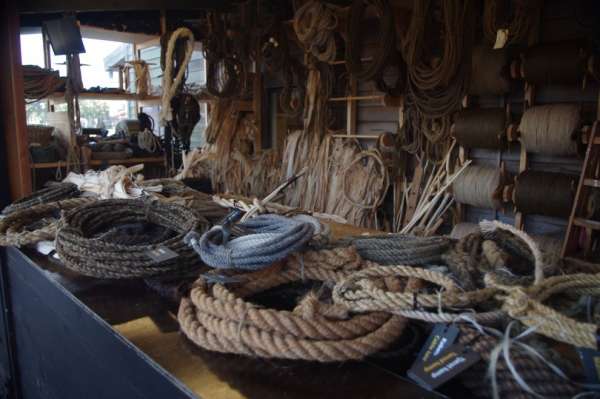 Ballast
Even ballast, ie the load used to prevent the ship from tipping over, is as it was used in the past – stones.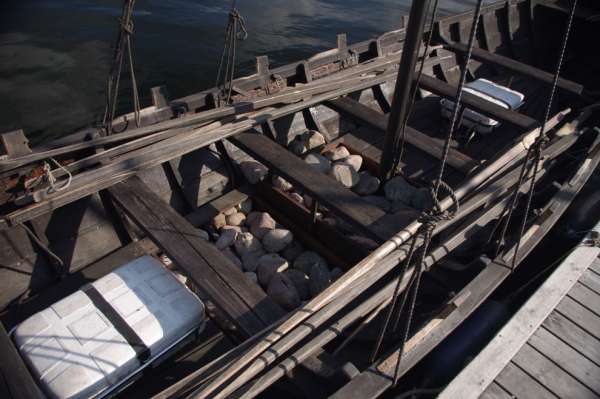 Own port
The museum has its own port, where already ships are moored. Paid rides on these replicas in the waters of the bay also depart from here.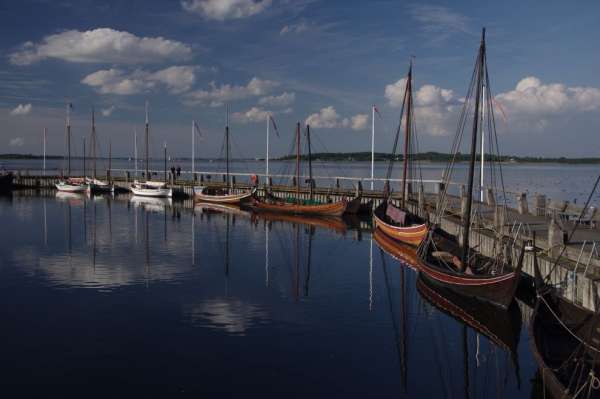 Applaud the author of the article!
Thanks!
Have you been there? Write a review of this place
Already rated by 1 traveler