Megalithic ship on the Baltic coast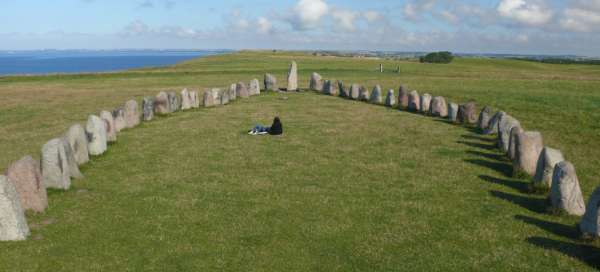 Probably in the Bronze Age, a 70 m long and 19 m wide megalithic ship was built on the sea coast. It is built of 57 standing stones that form its floor plan and undoubtedly served as an astronomical calendar. It is the best-preserved Swedish megalithic ship, whose detailed research did not take place until the 1980s. Unfortunately, the various dating dates were ambiguous (the age range is 5,500 to 1,400 years), so the building retains at least some secrets.
Southeastern tip of the ship
The whole ship from the southeast end. This is where the monument usually comes from the village of Kåseberga. Otherwise, a nice grass grows everywhere, which is grazed by sheep …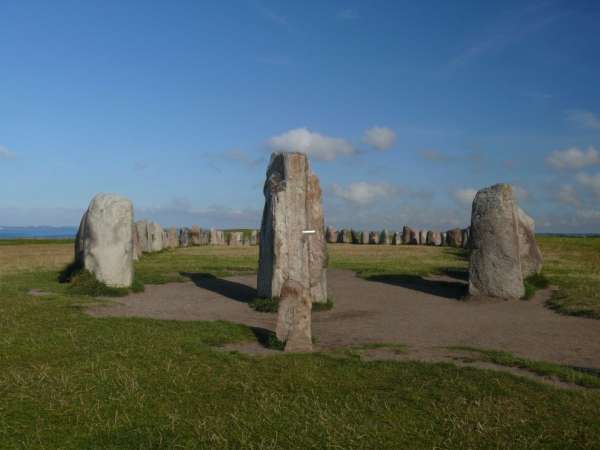 Seashore
The megalithic building is built on a flat terrace some 30 meters above the Baltic level. The coast can of course be reached.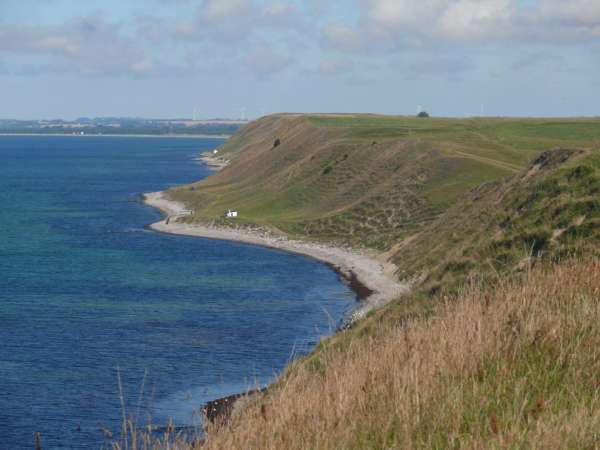 View to the northwest
When the light is good, the ship is very photogenic at all possible scales.

The whole ship is 70 meters long
He threw a stone at the Baltic …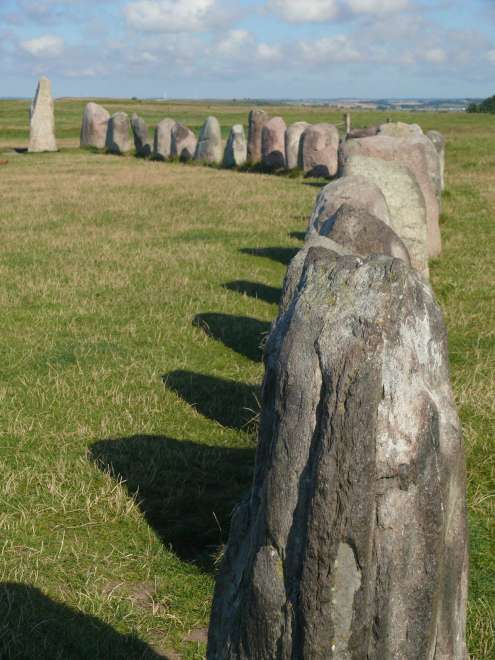 Several-ton boulders
The most common type of rock is various gneisses.
Photogenic corners
Everyone can easily find a composition for their photo.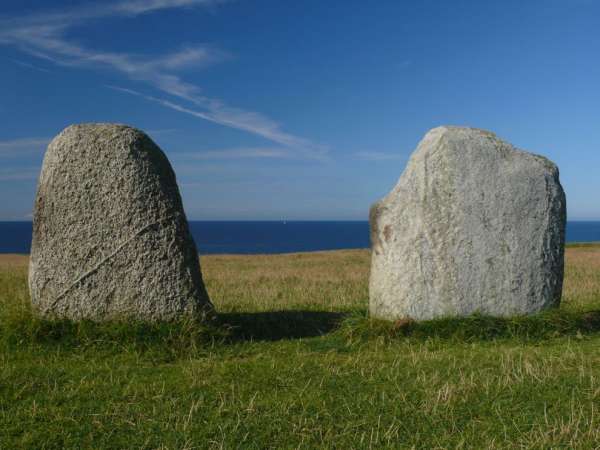 Meditation
The place, of course, attracts sensitive people, who find space for meditations of all kinds. And when there are few tourists, for example early in the morning, it certainly works …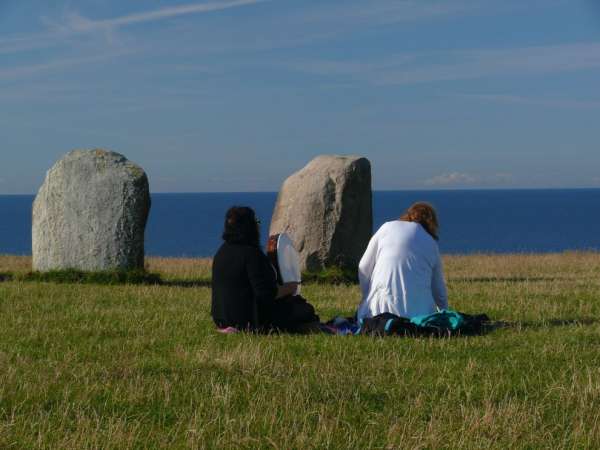 Applaud the author of the article!
Thanks!
Have you been there? Write a review of this place
Already rated by 1 traveler