A quiet town with a royal footprint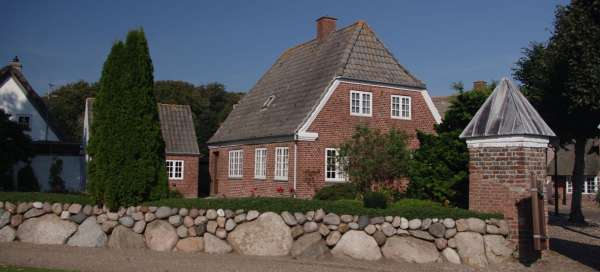 The small town of Møgeltønder near the German border looks very quiet and cozy. Perhaps that is why the younger son of the Queen of Denmark chose it as his home. The streets are rather quiet, sitting in a cafe is almost a must and in the local beautifully decorated church we can see the oldest still functioning organ in all of Denmark.
Access road to the town
The very arrival to the city from the east looks absolutely idyllic.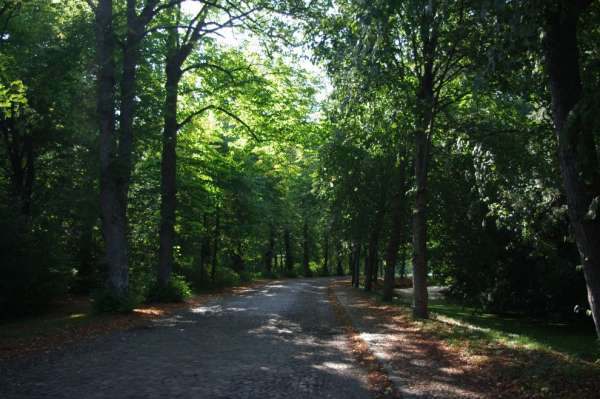 Schackenborg
A small chateau or castle (Slot) in which members of the royal family reside. Until 2014, the younger royal prince Joachim lived here with his wife Maria. This building is just one of the surrounding buildings of the castle, which can of course be accessed only to a limited extent with regard to the privacy of the inhabitants.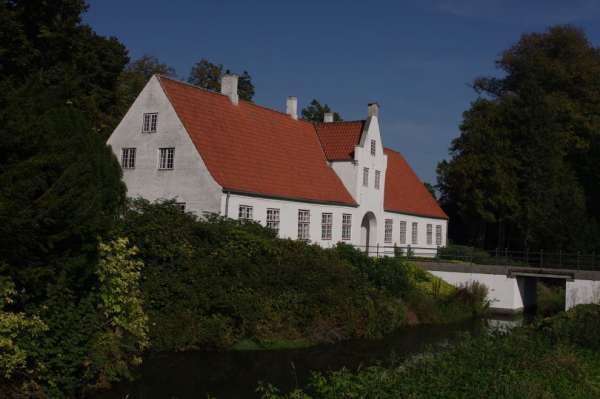 Slotsgaden
One of the main streets of the city, but definitely the most spectacular. The stone-paved road is lined with beautiful houses, often with a thatched roof.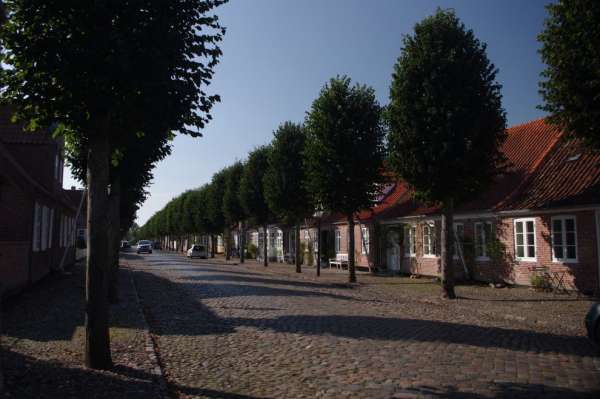 Traditional living
The houses are arranged as in some open-air museum. However, they are quite commonly inhabited by local people, of whom about eight hundred live in the city.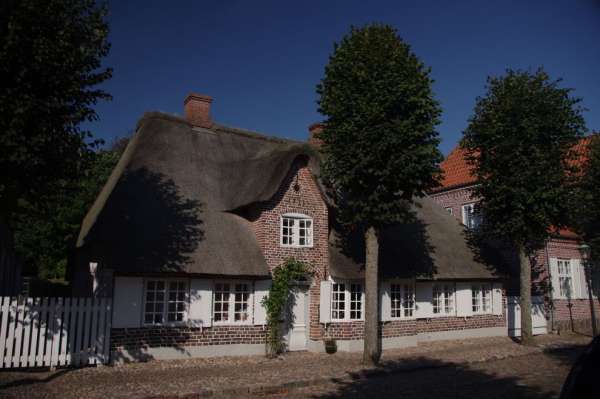 Rounded churches
The local church with a Romanesque nave dates from 1180 and is beautifully painted with typical motifs. Inside is, among other things, an organ from 1679, which is the oldest functional organ in all of Denmark.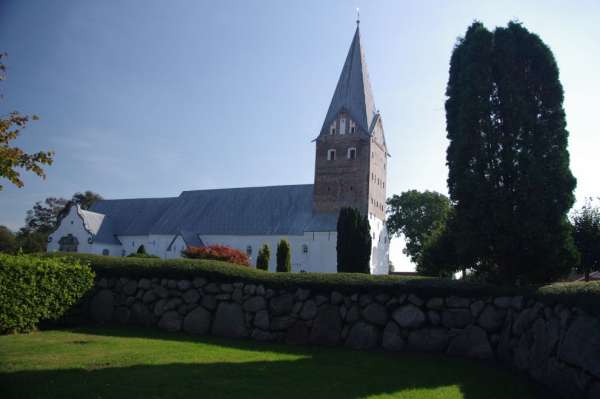 Cemetery
The local cemetery has a kind of park arrangement. Precision is clear here from every nook and cranny … or graveyard …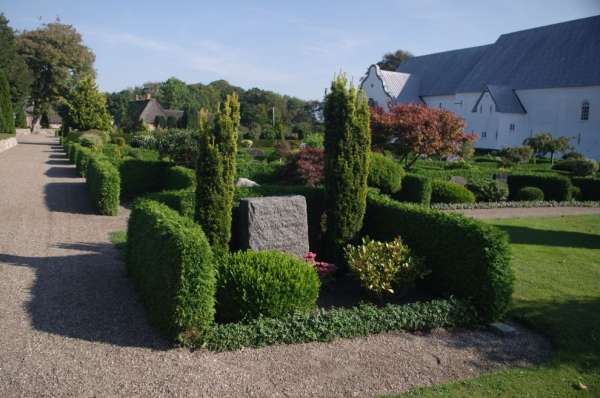 Altar
A huge golden altar from the 16th century stands under a richly painted stucco vault.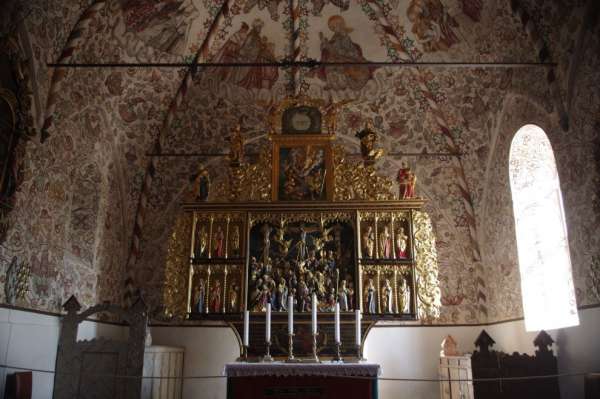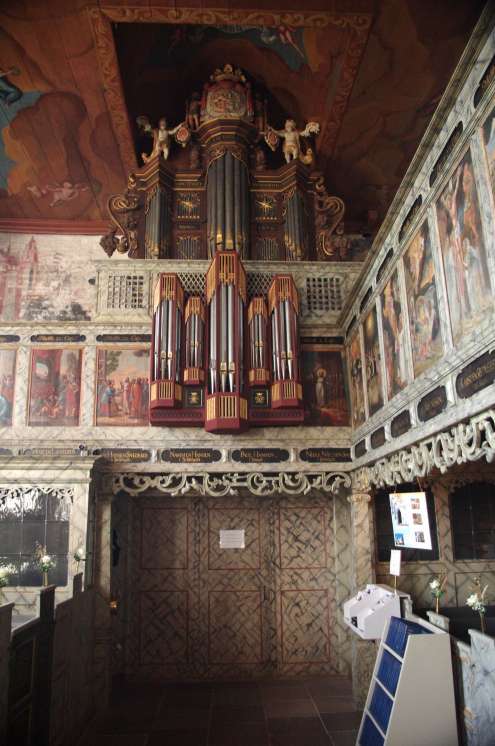 Organ from 1679
That ancient organ that is still functional. To the right is a richly decorated gallery with a private lodge of the Schack family.
Applaud the author of the article!
Thanks!
Have you been there? Write a review of this place
Already rated by 1 traveler