The oldest city in Denmark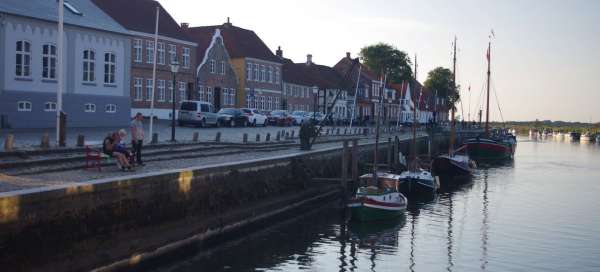 A small town with a large cathedral, a relaxed atmosphere and a river port. It is the oldest city in Denmark and even the whole of Scandinavia, as the first written records have been preserved since the middle of the 9th century. From the time when it was the seat of the Danish kings, only the ruins of the castle on the outskirts of the city remain today. On the other hand, the oldest cottage in the city is almost 500 years old.
City streets
The streets in the center of Ribe are classically pretty clean, tidy and also quite deserted in the early evening. A Romanesque cathedral peeks out in the background.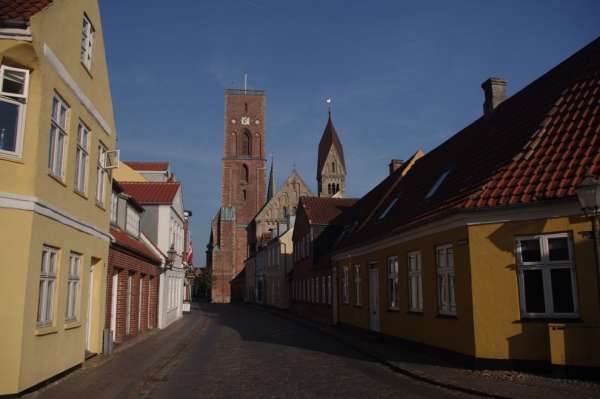 Ribe Cathedral
The Romanesque cathedral looks a bit like it is made up of several pieces of different styles. It has a 50 m high tower and is located at the highest point of the city (which, however, is hardly recognizable in a perfectly flat terrain). It is interesting that the whole square around the cathedral actually forms such a shallow pit at the bottom of which the cathedral stands.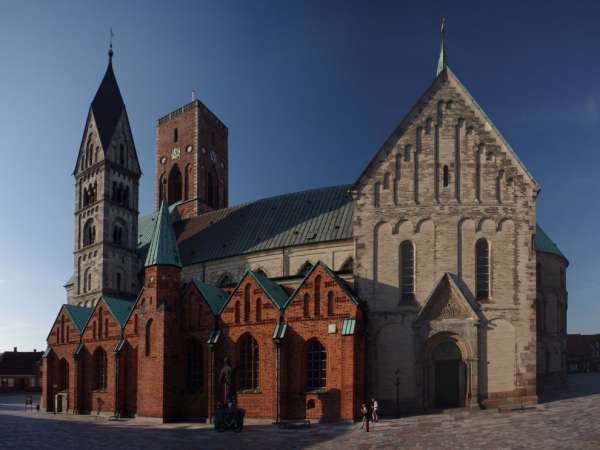 Architecture near the cathedral
Most of the buildings in the city are built of red brick.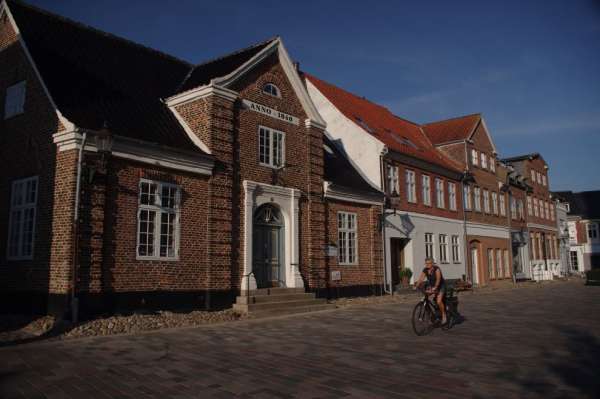 Half-timbered houses
Half-timbered houses are a very common element in the development. Many date back to the 16th century, the oldest is said to be from 1550.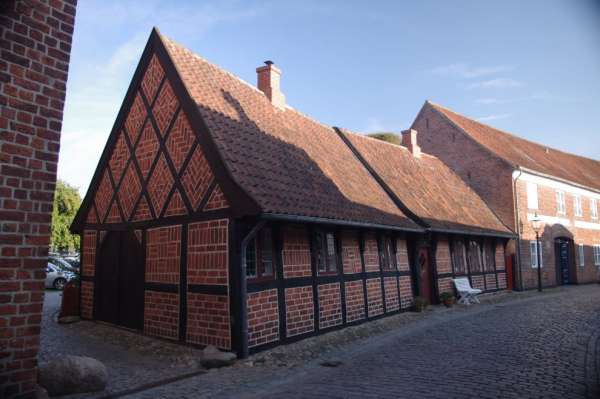 Port
It is actually a river port on the river Ribe, as the city is still 6 km from the sea. Although the shipping business has become rich in the past. Thanks to the flat terrain and shallow river, only boats with a small draft and a flat keel can sail here.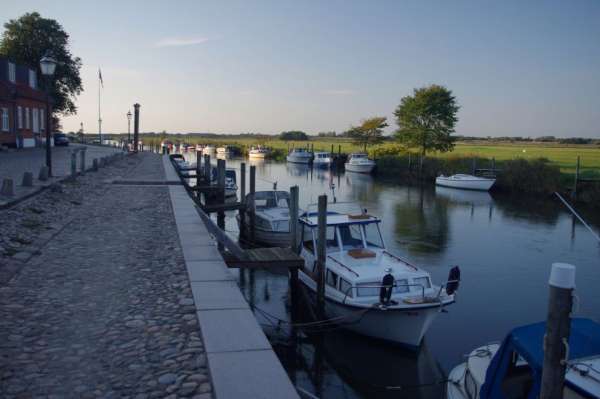 Floods
Thanks to the fact that the town lies almost in a completely plain and also on the river Ribe, which flows into the sea 6 km from here, it is historically narrowed by floods. The most important are reminded of this column (Stormflodssøjlen) standing in the harbor. Including the biggest flood of 1634, when the water level was 6 meters above normal.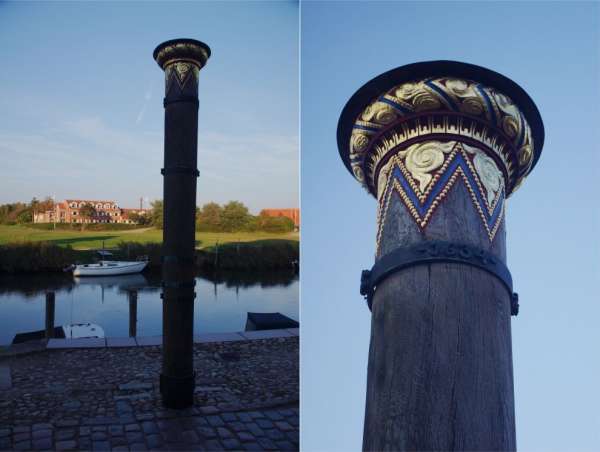 Quiet nooks and crannies
Idyllic nooks on tucked branches of the river.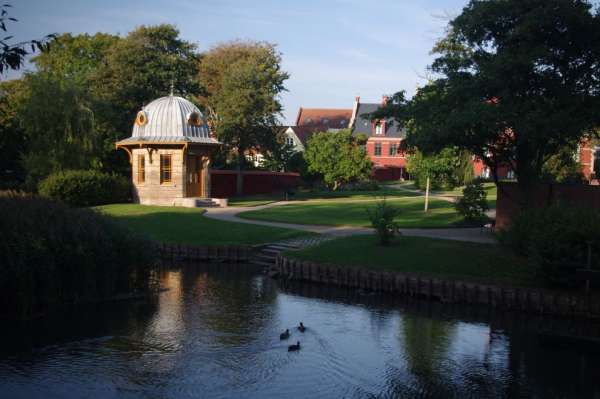 Applaud the author of the article!
Thanks!
Have you been there? Write a review of this place
Already rated by 1 traveler