Easy route along the ridge in NP Šerák - Keprník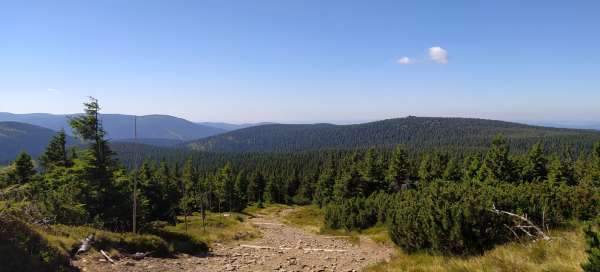 Photogenic views, wherever you look! ? ️ Quite an easy route, because you walk along the ridge and so much beauty to see. Even so, a hike in the Jeseníky Mountains can look like.
Start of the route
We planned the whole weekend in Jeseníky with strategic accommodation in the tourist cottage Jiřího na Šeráku. That's why our tour starts and ends right here, and that's why it's not very difficult. We left in the morning from the cottage first along the blue tourist sign towards Šerák – rozc. Then we connected to the red one, which led us to the top of Keprník. Since we were there around 9 o'clock in the morning, there were not many tourists yet. Otherwise, it is relatively crowded here.
View from Keprník
The weather turned out to be really wonderful, that's why we were rewarded with views right after climbing Keprník!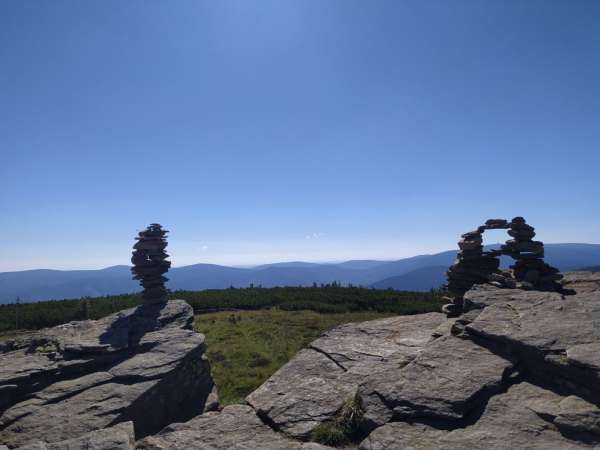 We continue on Vozka
As soon as we fell in love, we continued along the red road to Trojmezí and from there along the yellow road to the signpost, which then led us along the green tourist sign to Vozka. This was probably the most beautiful place on the route. We made a stop here for a little snack and made love.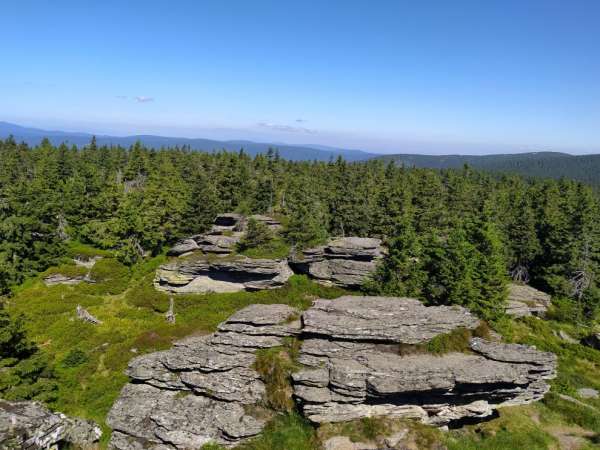 Heather well
From Vozka we continued along the green to Sedlo pod Vřesovkou and further along the red to Vřesová studánka. Here we took a bigger break for lunch and continued strengthening.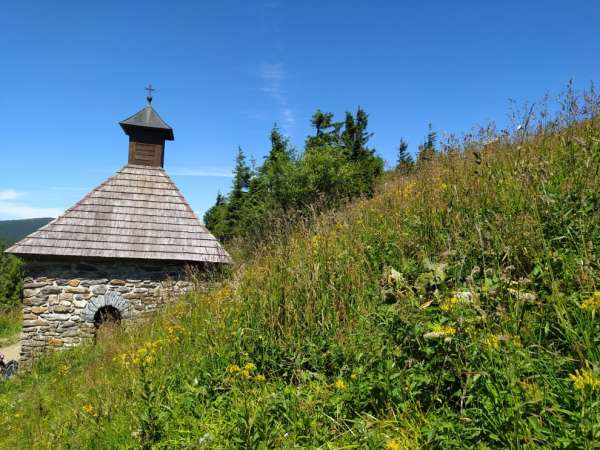 On the lookout of the Red Mountain
We headed back along the green and turned a few meters off the route to the Red Mountain lookout to enjoy the other views.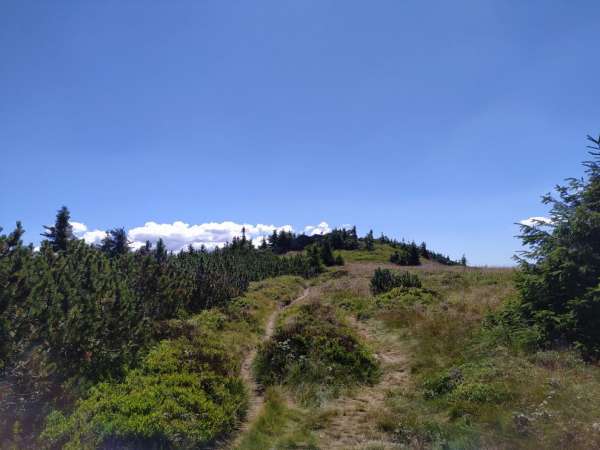 At the stone window
Then we continued along the yellow to the stone window and then still following the yellow tourist sign back to Sedlo pod Vřesovkou. From Sedlo we went along the red road through Keprník back to the tourist cottage.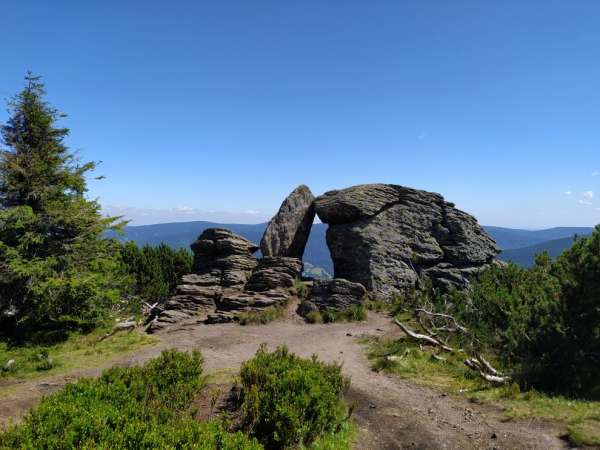 End of route
The route is 13.5 km long and we went through the most beautiful places and views in the Jeseníky Mountains ❗❗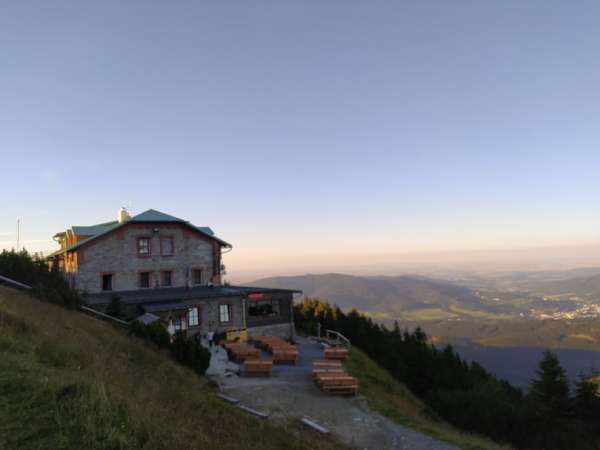 Applaud the author of the article!
Part of gigalist
Giga List:
The most beautiful hikes in Hrubý Jeseník
Hrubý Jeseník is the second highest mountain range in the Czech Republic and not only for this reason it promises very beautiful… continue reading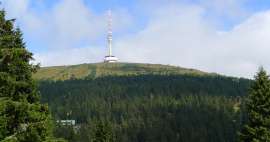 Thanks!
Have you been there? Write a review of this place
Already rated by 1 traveler