The town lies on the beautiful Lake Tegernsee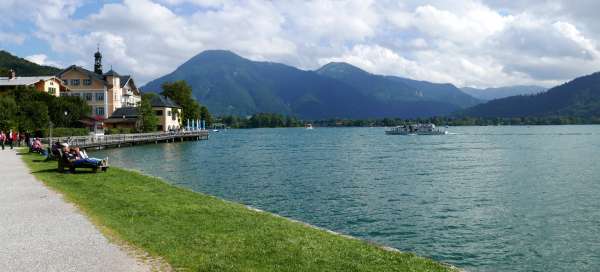 The excursion town of Tegernsee is located on the lake of the same name in the Bavarian Alps. As it is located only a few tens of kilometers south of Munich, it is a very popular location. In the town you can walk along the waterfront, go on a boat trip or see the former Benedictine monastery now called Tegernsee Castle.
Tegernsee
The nicely landscaped town of Tegernsee is located along the quite busy B307. Several larger car parks can be found in the southern part of the city. The city is adapted for tourists, so there are many opportunities to refresh or buy a souvenir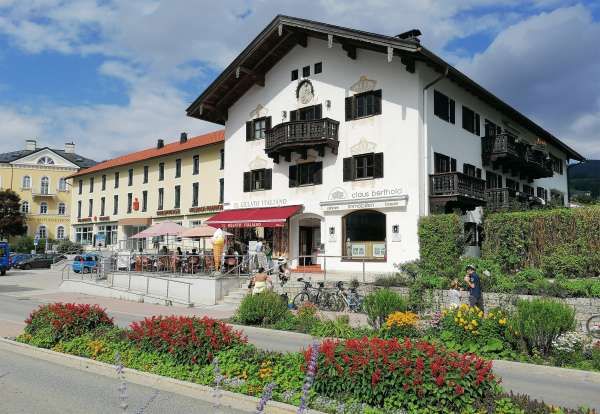 Harbor piers
The southern part of the lake promenade is filled with piers, from where you can go on cruises on the lake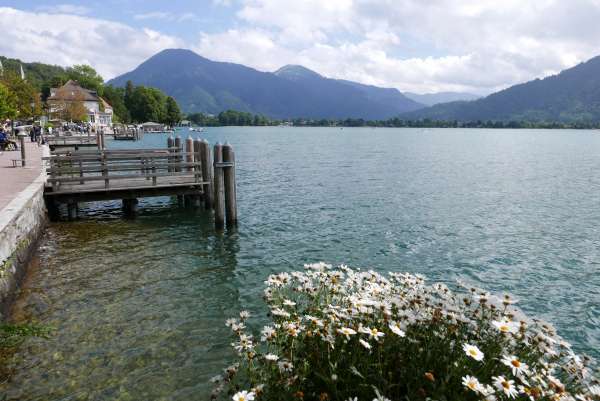 View over Lake Tegernsee
In the afternoon you have a view across the lake in the backlight, which in turn makes interesting lighting effects.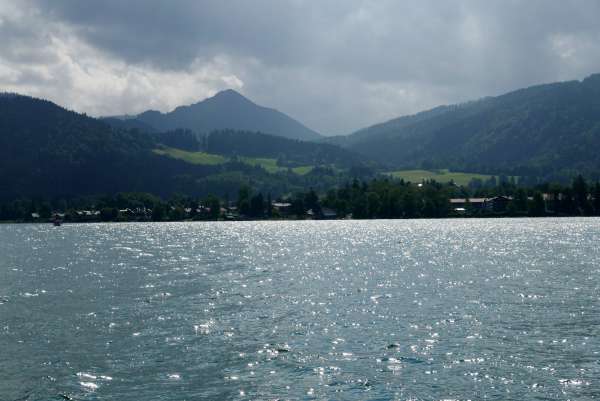 City Hall in Tegernsee
The city center is a large town hall, which can be seen from afar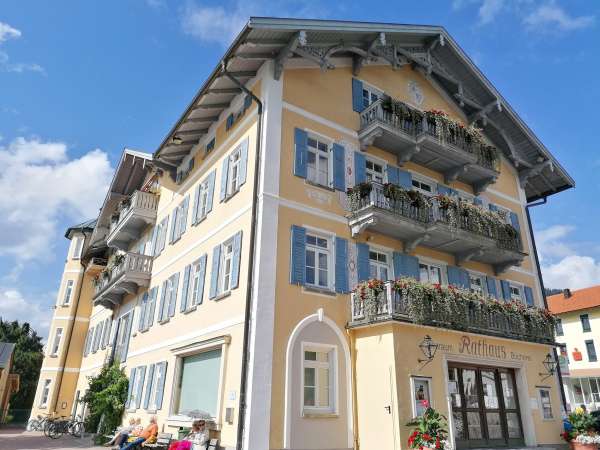 Lake promenade
From the town hall the promenade continues in a quieter part of town with beautiful views of the lake and the surrounding hills in the foothills of the Bavarian Alps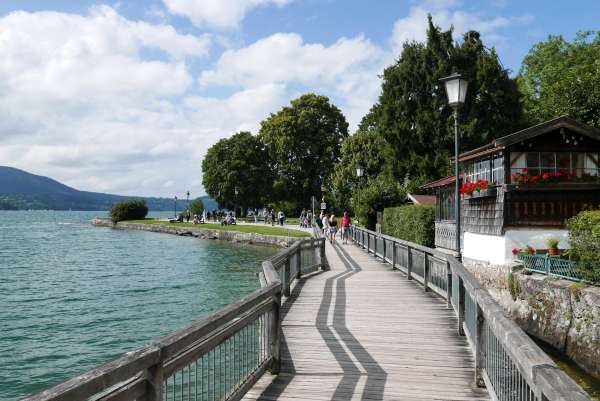 View back to the town hall
From a distance, the town hall looks almost like a small castle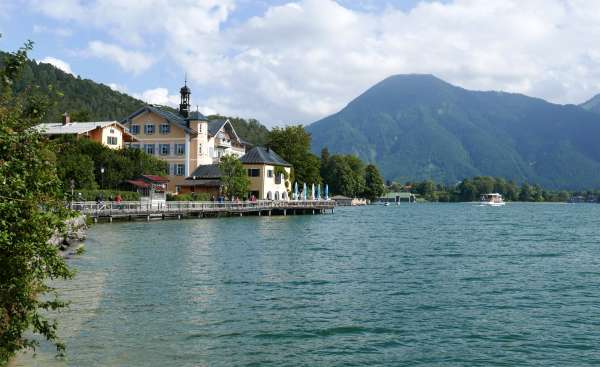 Boat cruises from Tegernsee
If you have more time, be sure to treat yourself to a cruise on the lake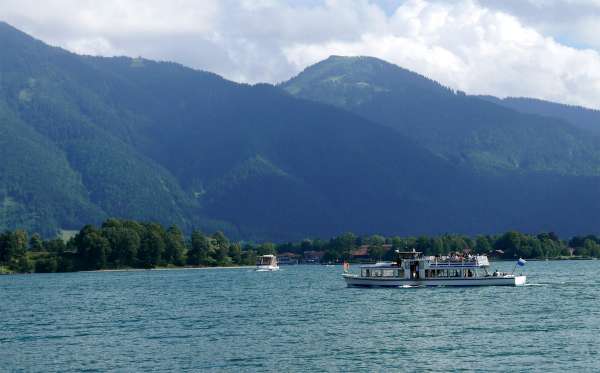 Tegernsee Castle
We will return through the port promenade and continue further south until we reach the largest monument here – the castle. It can be seen on it that it was originally a monastery. In front of the castle is a huge beer garden, where it really lives in nice weather. If you want to experience a real Bavarian atmosphere, come for a beer or food right here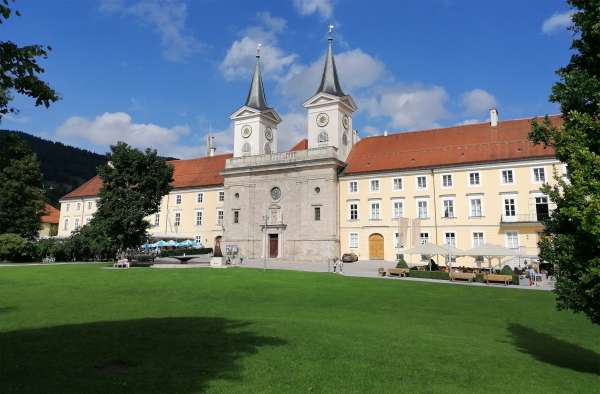 Applaud the author of the article!
Thanks!
Have you been there? Write a review of this place
Already rated by 1 traveler