Dominant of Liptov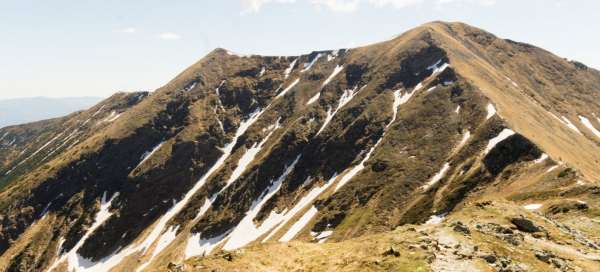 Baranec with its height of 2,184 m above sea level is the third highest peak of the Western Tatras. From the top it offers wonderful views of all world routes. The ascent to the top from the mouth of the Žiarská valley through Holý vrch takes about three and a half hours. The descent route leads again along the yellow sign through Žiarske sedlo back to the mouth of Žiarská dolina, while also passing through Žiarska chata. There are more ascent routes and it doesn't matter which one you choose, because the most beautiful thing comes at the top and it is a view of all parts of the world.
Initial climb
At the beginning, a rapid ascent is prepared, passing through the cutting ground, which is still here as a remnant of the calamity from 2004, which was supplemented by avalanches in Žiarská dolina in 2009 and 2013.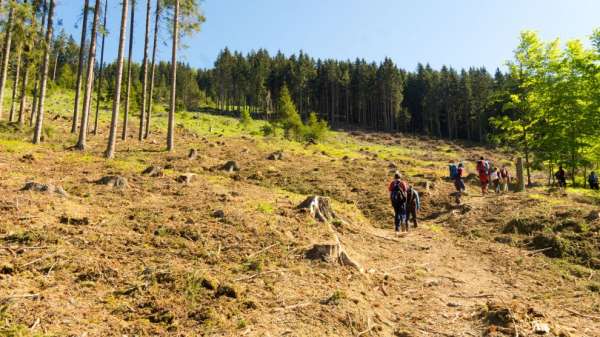 Views of Liptov and the Low Tatras
During the ascent along the rubble, there are wonderful views of the Low Tatras, the Liptov Basin and in the background also the Liptovska Mara.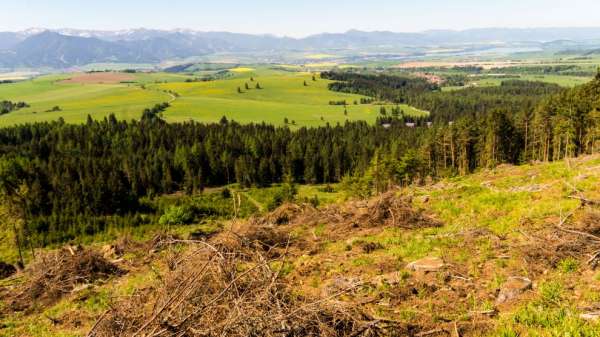 Kosodrevina
Ascending above the upper border of the forest, new views of the surrounding ridges of the Western Tatras also open up.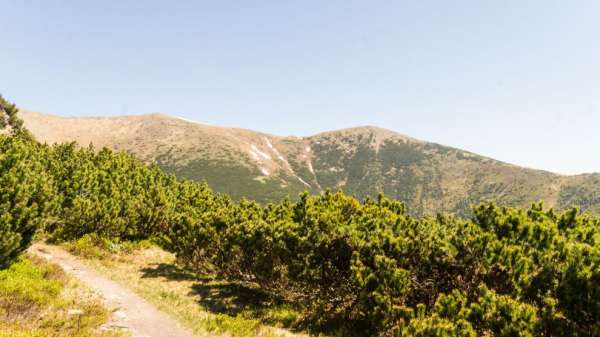 Bare hill
After 2 hours and 20 minutes, the route passes through Holý vrch.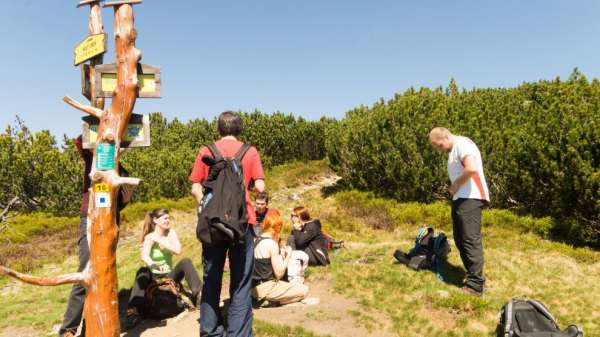 Way to the top
When climbing the yellow mark from the mouth of the Žiarská valley, it is an endless climb.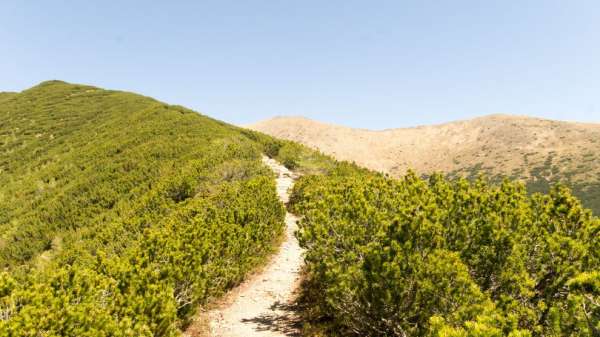 Views of the North
From the top, the Western Tatras are in full beauty.

East view
The High Tatras with the dominant Kriváň also show from the top.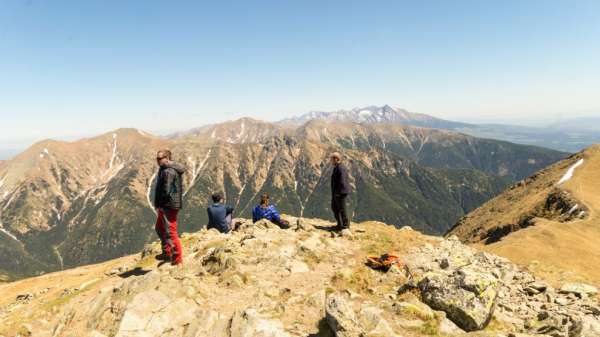 South view
From the south it is the Low Tatras, but especially the Liptov basin.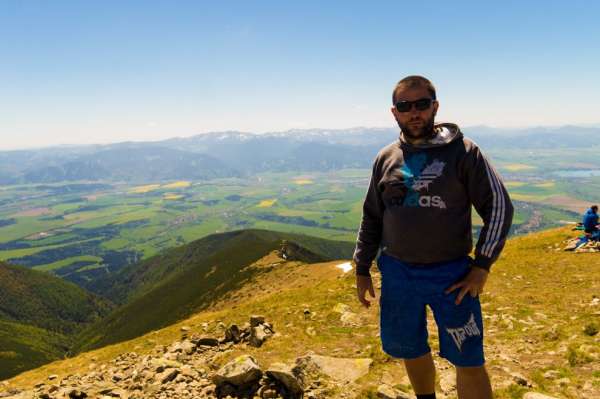 West view
And finally, from the west, it is the Western Tatras together with the Žiar basin.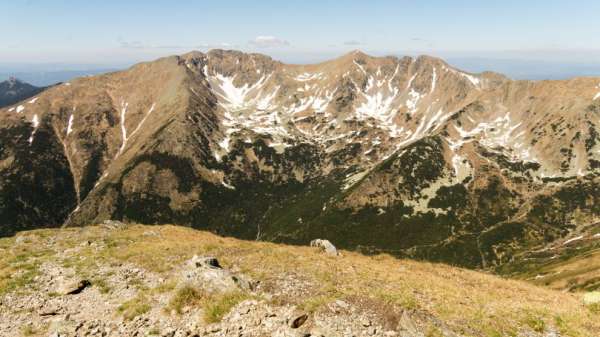 Descent
The descent is slightly more difficult than the ascent, because you have to be careful of "escaping" stones.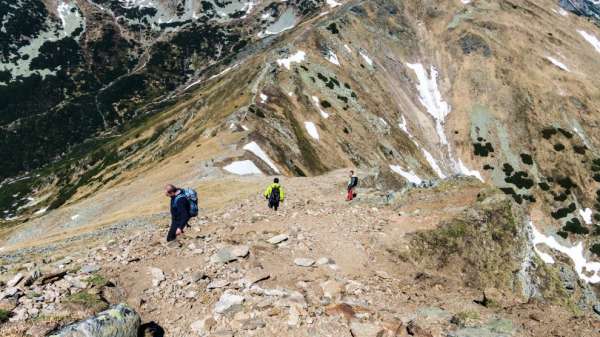 Žiarska kotlina
A view of the Žiar basin.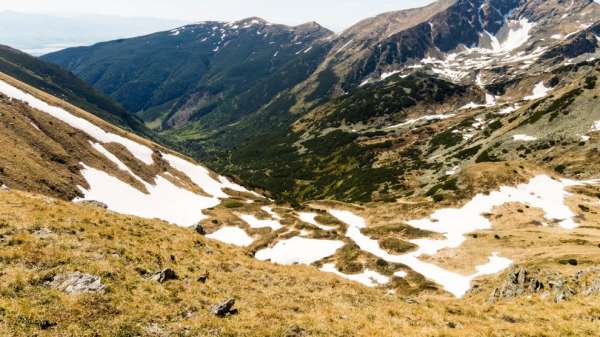 Žiarska chata
Žiarska chata is located approximately in the middle of the descent route from the saddle to the mouth of the valley, a paved road leads from the cottage and it is possible to rent scooters and shorten the way down from an hour and a half to 15 to 20 minutes.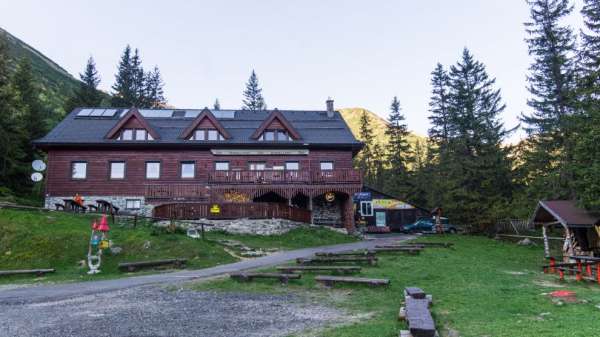 Applaud the author of the article!
Thanks!
Have you been there? Write a review of this place
Already rated by 1 traveler