Nice hike in the Polish Tatras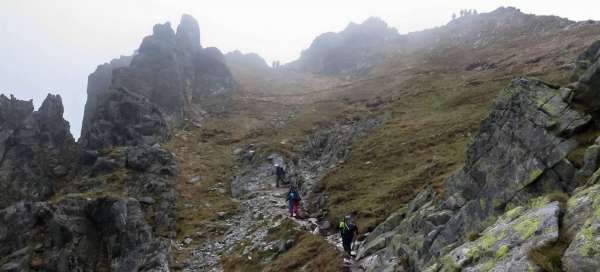 Szpiglasowy Wierch-Hrubý štít (Polish: Szpiglasowy Wierch, 2172 m) is a peak in the western part of the main ridge of the High Tatras on the border of Poland and Slovakia. Hrubý štít is the fourth significant peak from the west in the ridge of the High Tatras after Svinice (2301 m), Valentková (2156 m) and Hladký štít (2065 m). It is separated from Hladký štít by a jagged ridge with several saddles and peaks, the last significant saddle lies at a height of 2071 m.
We are based ...
We leave Palenica Białczańska, where we park the car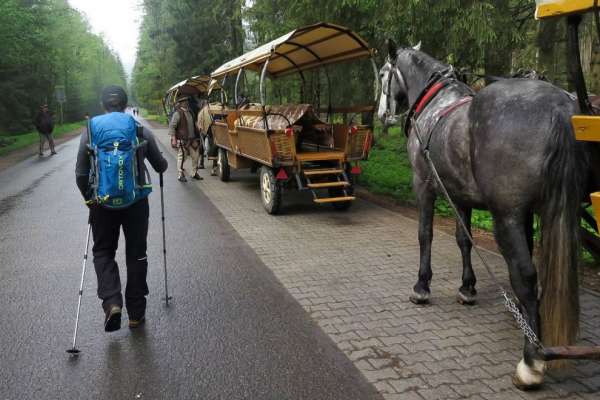 We turn ...
… the asphalt road leads us to the bridge, where there is a turn to the forest and another already gradual ascent leads through the forest …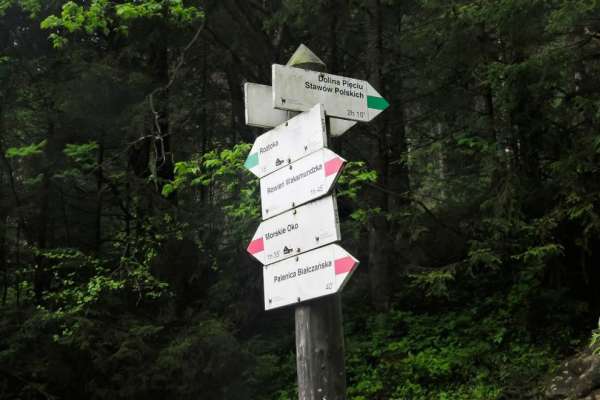 Siklawa Waterfall
..the first stop is at the waterfall …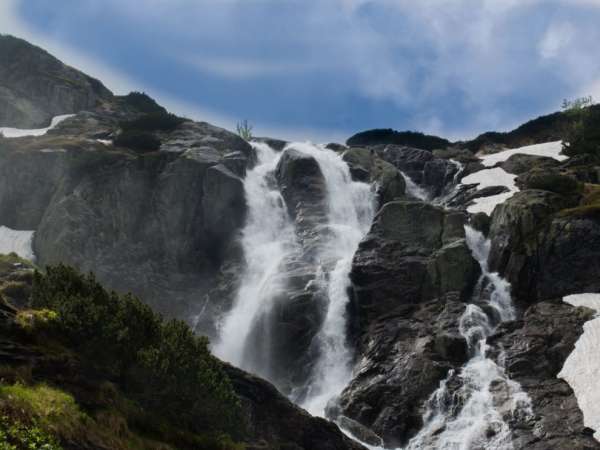 Valley of the Polish States
… we continue around the ball …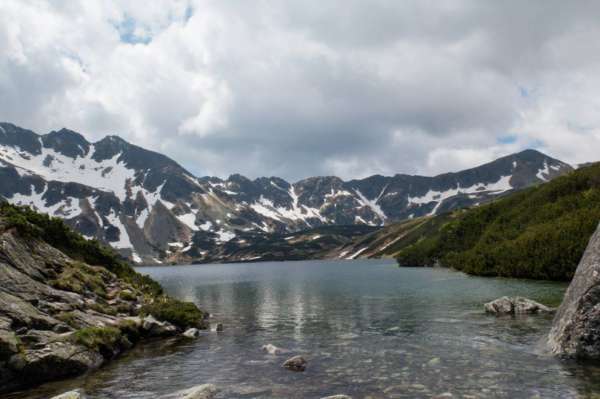 Rough shield
… we cross the stream and in front of us we can already see the goal of our ascent …
Snow field
..we crossed several smaller snow fields..which is not surprising in May, most snow is still below Szpiglasowa Przełęcz …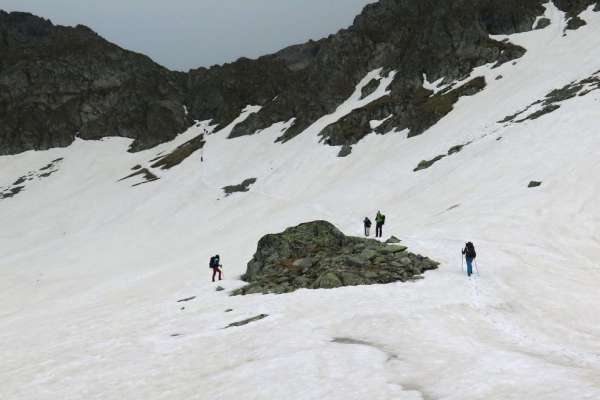 Insurance under Szpiglasowa Przełęcz
..we get to the saddle with the help of chains …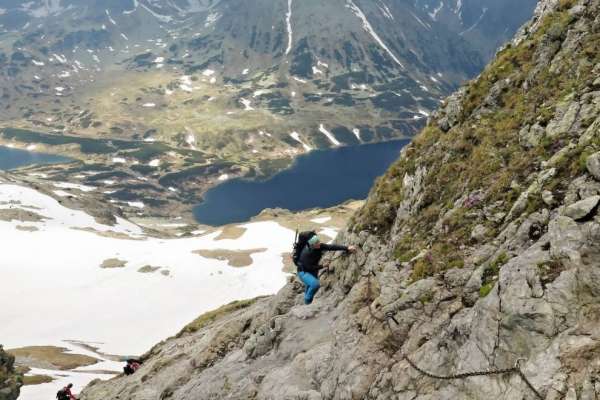 Szpiglasowa Przełęcz- view
..we are in the saddle, from where it is a short distance to the top …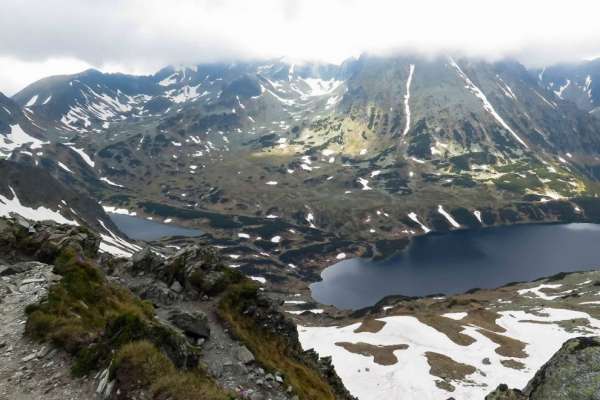 From the saddle to the top
..from the saddle we see the top …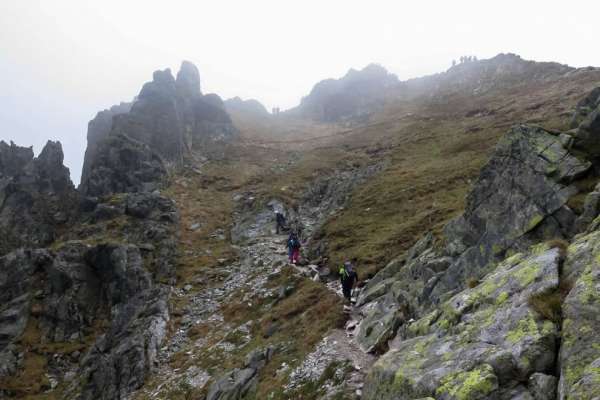 Hrubý štít 2172 m above sea level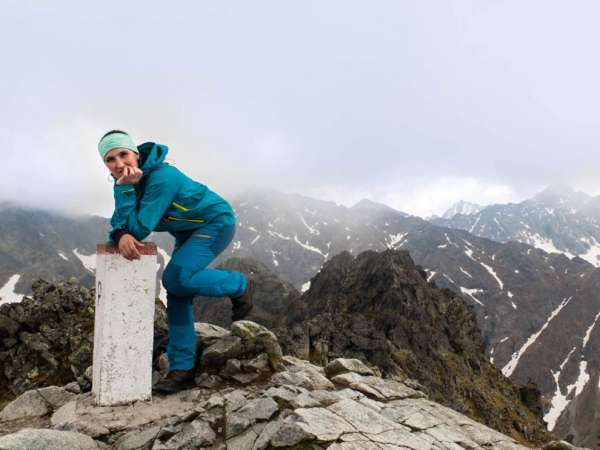 Descent to the Sea Eye
..we do not return the same way, we choose the descent around the top of Mnich towards the Sea Eye, there is much less snow here …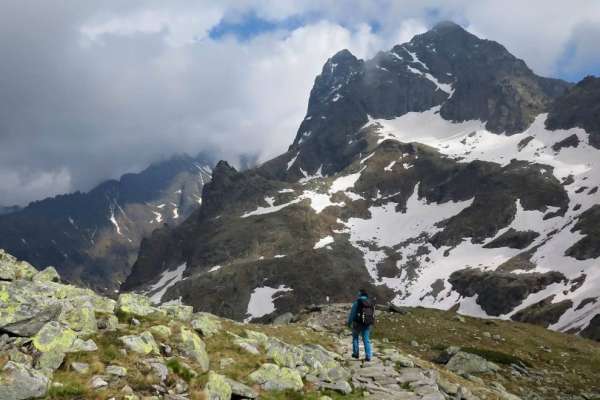 Cottage by the Sea Eye
..the cottage is in sight, but we find the road infinitely long … and even more it took us the last about 10 km on the asphalt road to the parking lot.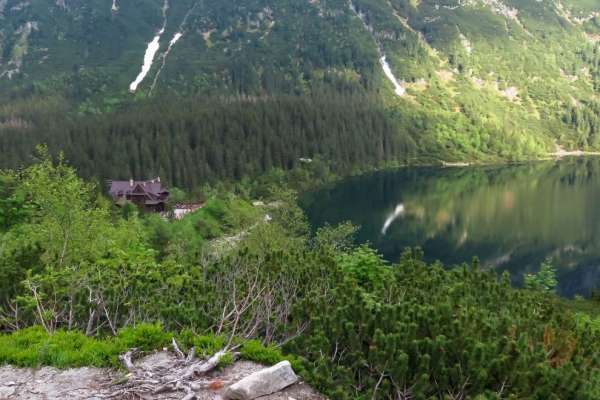 Applaud the author of the article!
Articles nearby
Thanks!
Have you been there? Write a review of this place
Already rated by 1 traveler