The most beautiful part of Kopidlna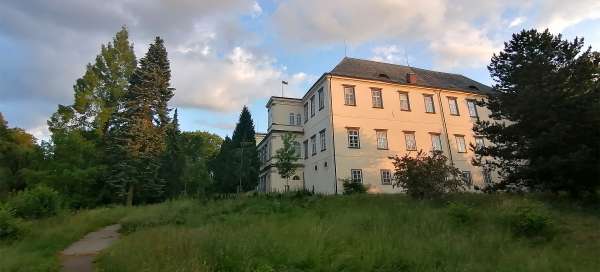 For most people who are just passing through Kopidlno, Kopidlno has nothing to offer at first glance. Along the main Jičínská street, which passes through the city from south to north, you will see only a few dilapidated houses, rather than something interesting to stop. But when you stop at the newly renovated Hilmar Square and head a few tens of meters to the Castle Park, you will find a very pleasant green oasis with several interesting buildings.
Kopidlno Castle
Right after entering the park, you will have a view of the most famous local monument and the most beautiful building in Kopidlno and its surroundings – Kopidlno Castle. As it is currently used as a school, it is not open to the public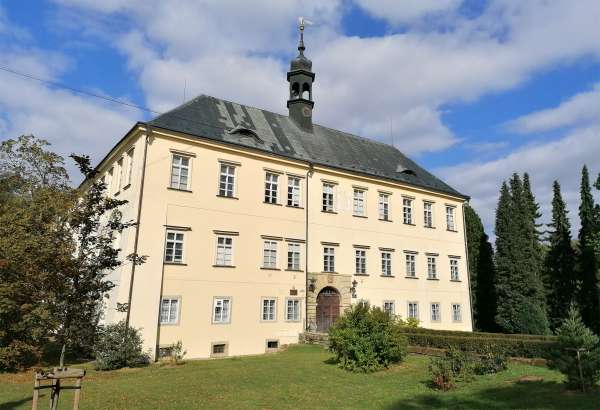 Trees in the Castle Park
In the park you will find many species of trees and exotic trees, such as the yew or the Chinese metasequoia. More than a park, it is more of a forest park.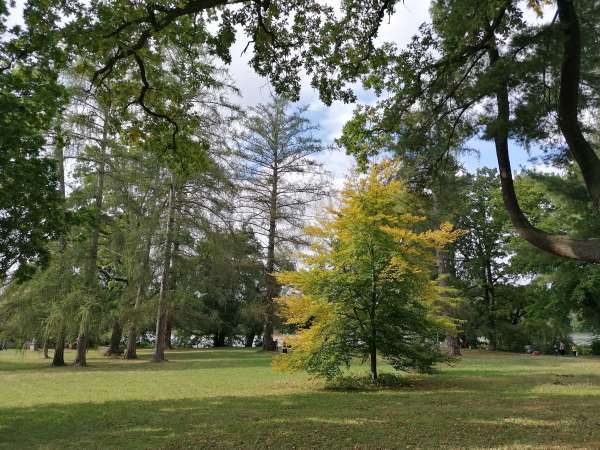 Palm greenhouse in Kopidlna
The most valuable building in the Castle Park is definitely the palm greenhouse, the extension of which is the Viennese one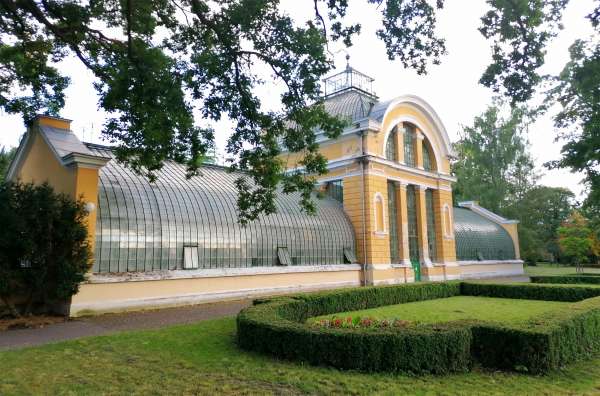 Castle pond in Kopidlna
Right behind the Kopidlen chateau or park there is a large chateau pond. Even further behind him is the deer park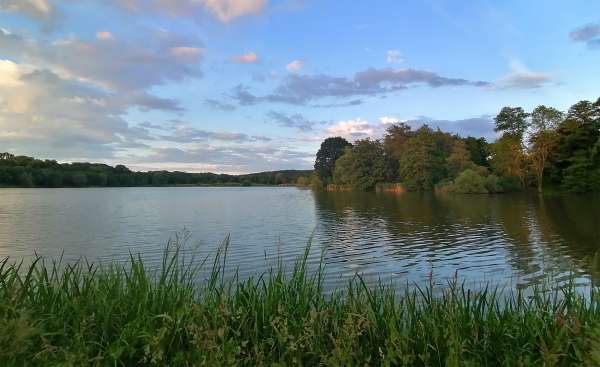 Lock on the other side
After going around the whole park, we get to the castle from the other side, from where it looks completely different. It's a pity that the local fountain works.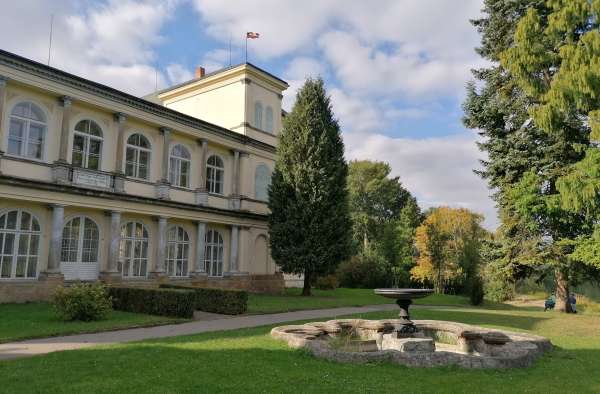 Applaud the author of the article!
Thanks!
Have you been there? Write a review of this place
Already rated by 1 traveler