Visit of Nairobi
Gateway to equatorial Africa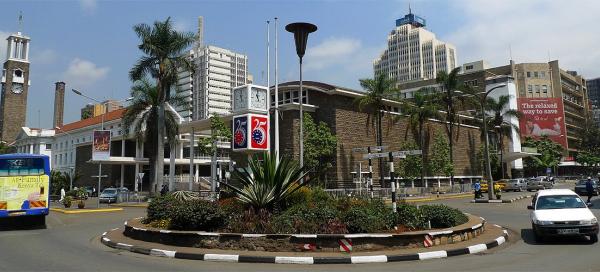 If you plan to travel around the countries of eastern equatorial Africa, you will most likely begin your journey in Nairobi (1 670 m asl) – the capital city of Kenya. This city of three million people with poor reputation cannot unfortunately offer much interesting places to see. So do not schedule here more time than you have to. Worth seeing is perhaps only the outlook from the roof of Kenyatta International Conference Centre and local colorful markets. With increasing distance from the center also significantly grows the likelihood of robbery or theft.
Kenyatta Conference Centre
After short walk around the city you will probably be heading to the conference center, which is quite interesting building offering the best views of the city.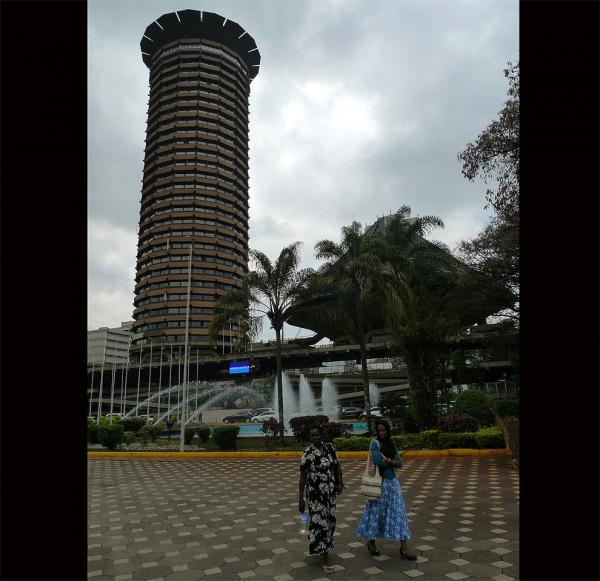 Park near the Conference Centre
In the park near the conference center you can see even storks marabou lazing around in the trees.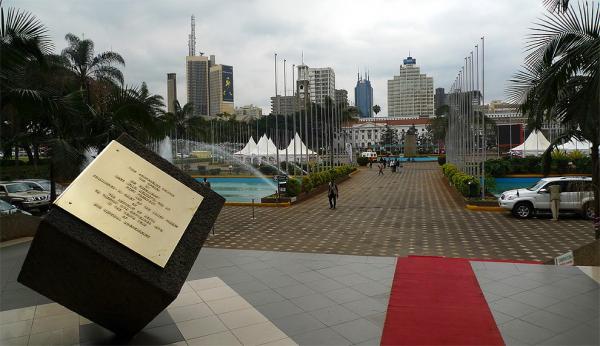 View from Conference Centre Kenyatta
Definitely the most interesting view of Nairobi is from the roof of the conference center if you look to the northern direction. Except for the old town hall and basilica laid next to it you can see modern high-rise buildings in a small downtown. At the far end of the city you can see a huge slum, reputedly the largest in Africa.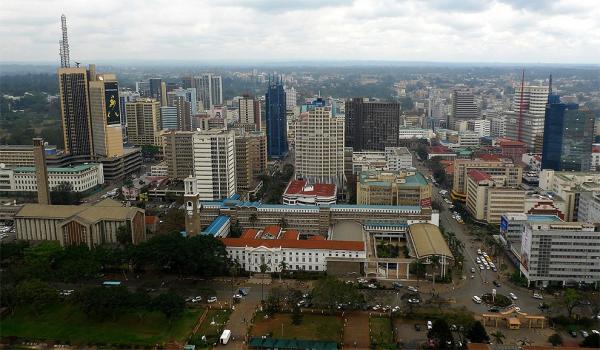 Big market
Just a short walk from the conference center there is a large market with souvenirs. Thus it can be your next stop on your sightseeing trip.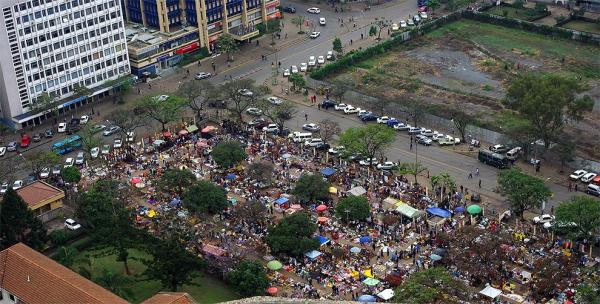 At the market
The market is really colorful. You can find here a lot of things made ​​of wood or textiles.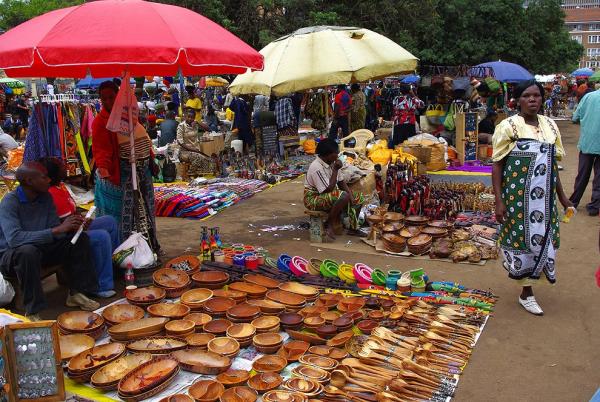 Preparations for the trip
In the center there are a lot of places where depart buses to various places throughout the country. The preparation for departure itself takes quite a long time because buses sometimes look like removal vans.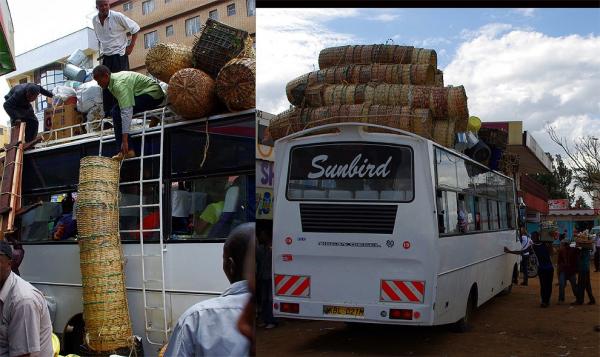 They want there (0)
Be the first, who want to go there!
Have you been there? Contribute a good advice to travelers who want to go to this area or add places to your visited list.
Do you want to go there? There is nothing easier than having to deal with others and go on a trip or get tips on where you want to go.
Part of itienary
Article:
Crossing of Mount Kenya
The crossing of the highest mountain in the country – Mount Kenya is certainly the most interesting and famous trek in Kenya.… continue reading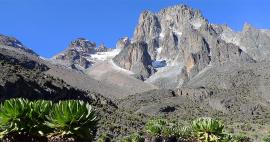 Applaud the author of the article!
Thanks!
Have you been there? Write a review of this place
Already rated by 0 travelers