The first views of the ice peaks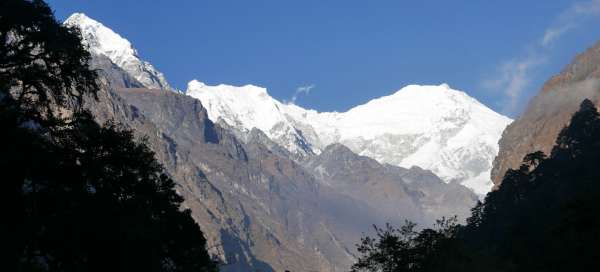 Langtang Trek 4 part: From Rimche to Gumnachok (Woodland) (2,800m above sea level) it is about 4.5 kilometers and 370 meters above sea level. The path in this passage still leads through a beautiful forest along the river, but finally with the first views of the glacier giants after the river turns north. Just outside Rimche is the Lama Hotel, where there are a lot of tourists, because there are sleeping travelers both on the way up and on the way back. That's why we haven't slept here once
View beyond Rimche
In these places, the valley does not turn north yet, so the view is limited, but the surrounding wild hills are still worth a look.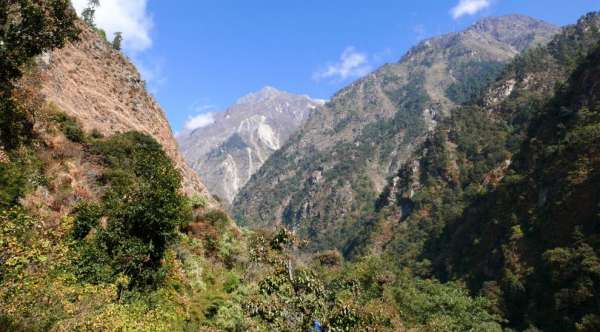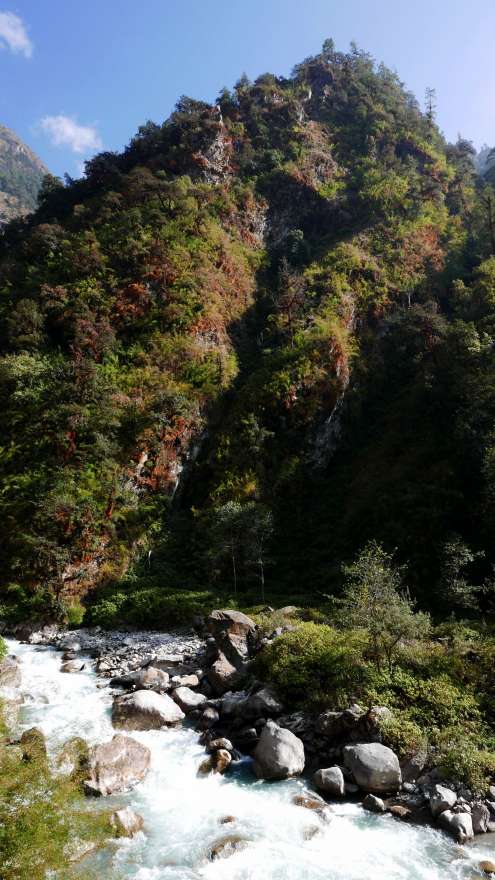 An interesting hill in front of the Lama Hotel
Before you reach the Lama Hotel, you will meet this interesting pyramid hill behind the river. Along the way, you will also descend the stairs, which may not please you
Lama Hotel
You can reach the Lama Hotel from Rimche in about 15 minutes and it is the largest set of loggias since the beginning of the trek. So for us a reason not to stay here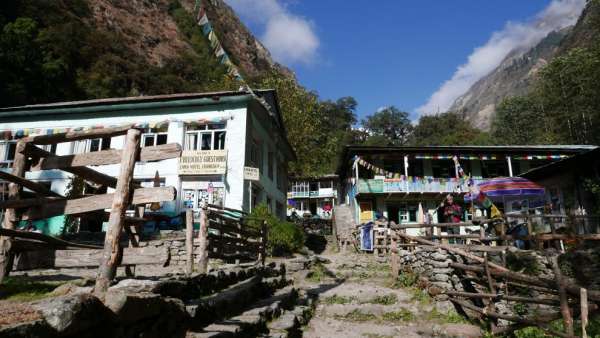 Road to Lama Hotel
Behind the Lama Hotel, a long section begins without local loggias. It is a beautiful forest with views of the river and finally the first views of glaciated giants, which will get better and better.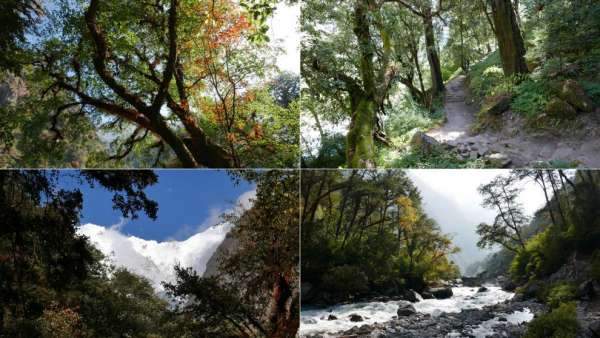 Views of Langtang Kholu
The journey through the forest seems long, especially like this at the end of a trekking day, but the river valley is really nice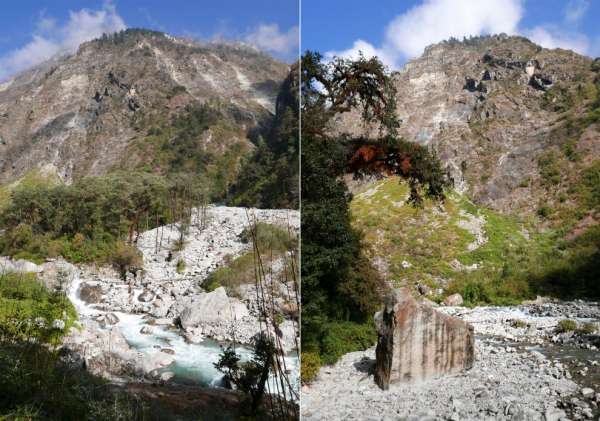 Stairs through the forest
The stairway up the forest is a harbinger that in a few minutes you will finally get to the first good prospects :-)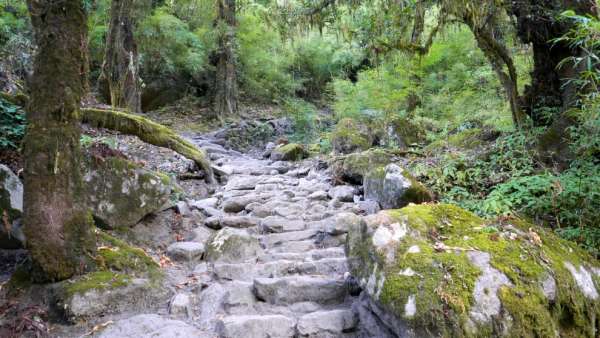 The first Himalayan view of the trek
The valley has finally turned in the right direction and the first nearby Himalayan panorama on this trek will finally open in front of you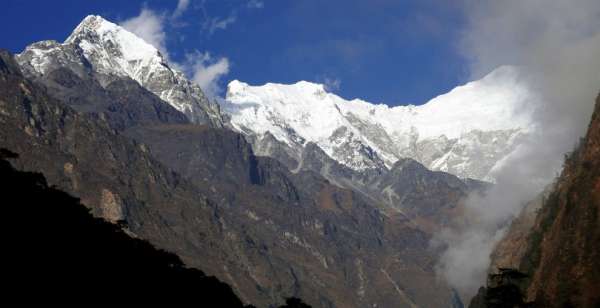 Gigantic boulders in the river
Just a short distance from the lookout there are gigantic boulders in the river, as well as interesting scenery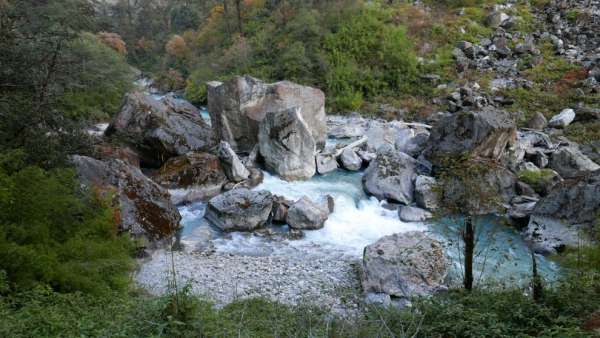 Just before Riverside and Woodland
In the forest you will also come across advertising for accommodation. You are just before the destination on the map marked as Gumnachok. The first is the Riverside loggia, which lies really by the river and is quite humid, with a beautiful view of the Langtang Lirung from here. Woodland is 500 meters away and there is a more favorable climate, but no view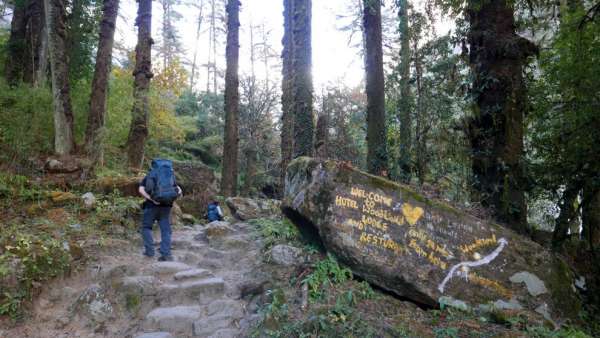 Woodland
Woodland (2,800 m above sea level) is basically just a small secluded loggia, where you will experience a intimate atmosphere. Thanks to the forest, there really are no views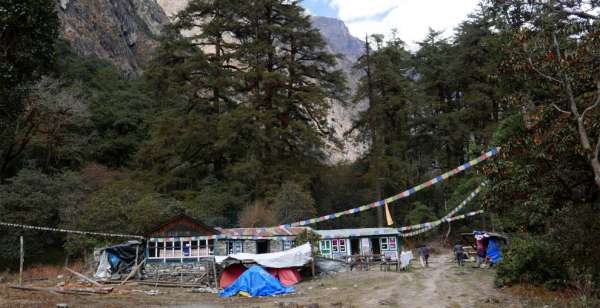 Westland in Woodland
When you run a few hundred meters into the forest at sunset, you will see a little through the branches, but the view from Riverside is unobstructed.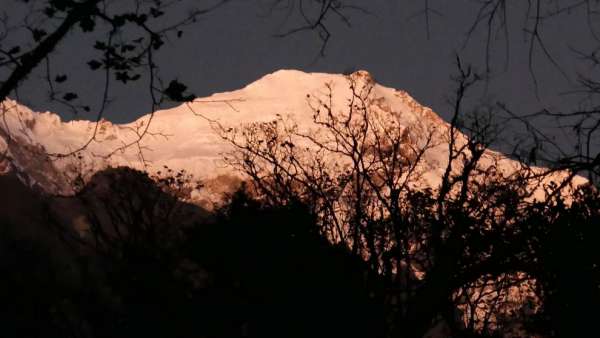 Applaud the author of the article!
Part of itienary
Article:
Langtang Trek
Langtang Trek is one of the most popular treks in Nepal. Thanks to its relative accessibility (by bus from KTM) and length (only… continue reading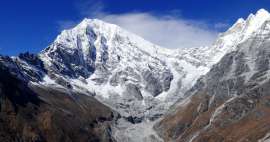 Thanks!
Have you been there? Write a review of this place
Already rated by 1 traveler