The Way of the Cross from a famous illustrator and sledgehammer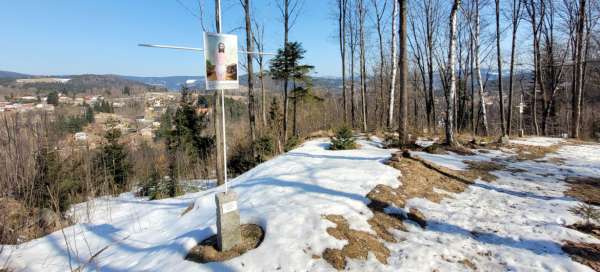 In the Jizera Mountains town of Smržovka we find an untraditional outdoor Stations of the Cross, which leads to a place with a beautiful view of the surroundings. The author of the paintings is the well-known cartoonist Petr Urban.
Way of the Cross
The story of Jesus Christ, which records human anger, despair and hope, is probably the best known, most popular and enlightening for many people. His depiction can be found in every church and in many other places.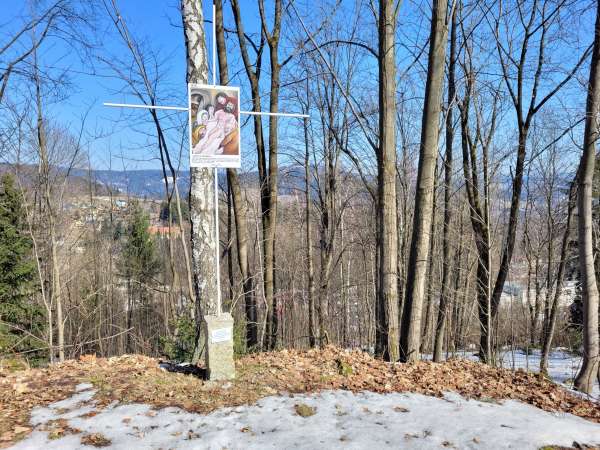 Petr Urban
Petr Urban, a well-known illustrator and sixteen-time national champion in sleigh rides, translated the well-known story of Christ into fifteen canvases. This Smržov patriot created this work in 2014.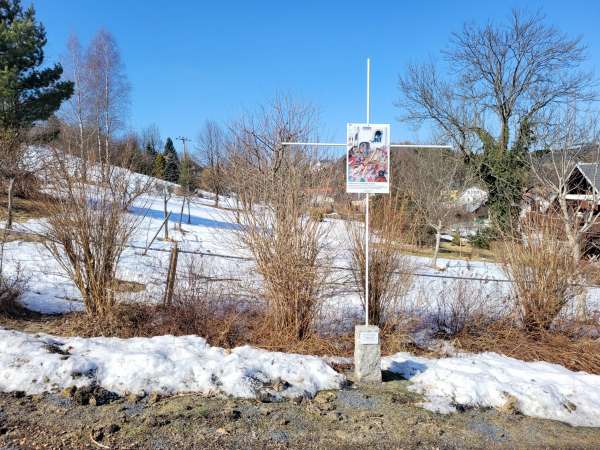 The beginning of the Stations of the Cross
The Stations of the Cross begins in Vřesová Street, where the painted Bethlehem is located and has a total of 850 meters. The first stop was ceremoniously presented on September 24, 2016. 2017.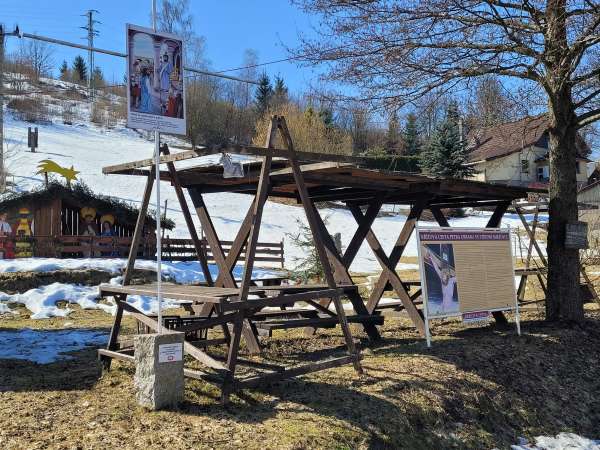 Realistic rendering
Although Petr Urban is famous as a cartoonist, he portrayed the Stations of the Cross very realistically, including the facial expressions of people on canvas. Each stop is accompanied by an inspirational text and the granite pedestal shows the relevant sponsor.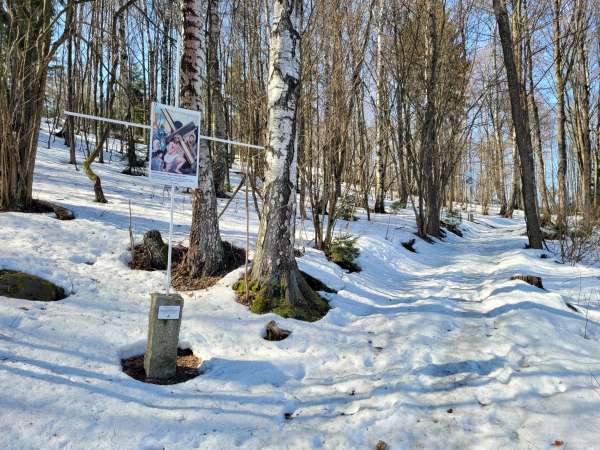 Location in the field
Urban's drawings are sometimes perceived as controversial, so it was not possible to place the Stations of the Cross in the church, but it is located in the streets and on the slopes of Liška Hill. It starts in Vřesová Street, leads along Občanská Street and then continues along the hillside along the road leading to the Filip ski lift.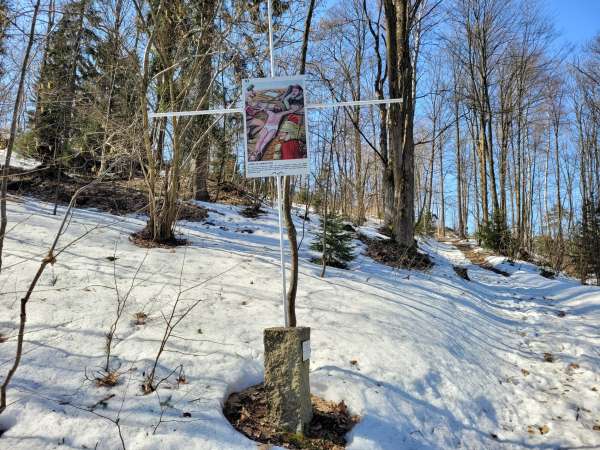 Smržov hell
At the end of the Stations of the Cross, next to the road, there is a rock massif, where Petr Urban created the Smržov hell.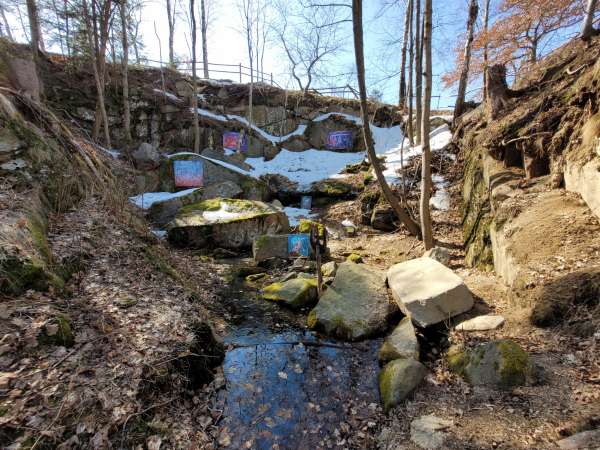 Chapel
The Way of the Cross ends with the Chapel of Our Lady of Smržovská, which was opened in August 2020. Inside all the paintings of the Way of the Cross are collected, and in the middle of the chapel the painting of Our Lady of Smržovská painted by Petr Urban dominates.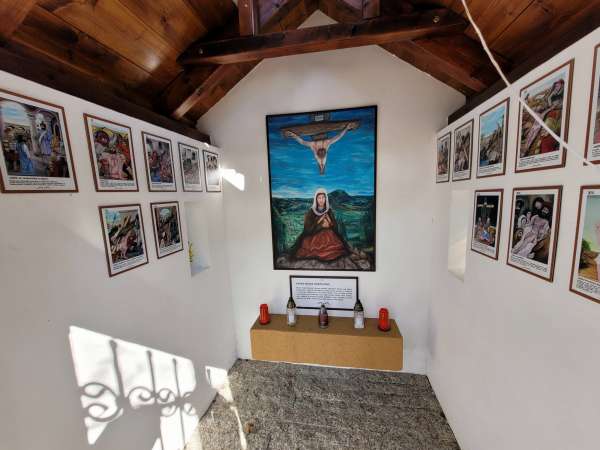 View
From the end of the road, a sitting area has been set up, from where it is possible to enjoy a beautiful view of the opposite Bínův vrch and Tanvaldský Špičák.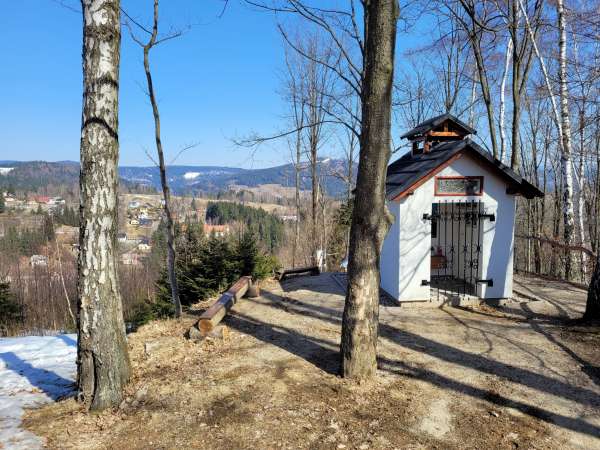 Applaud the author of the article!
Articles nearby
Thanks!
Have you been there? Write a review of this place
Already rated by 0 travelers