The capital and the crossing between the mountains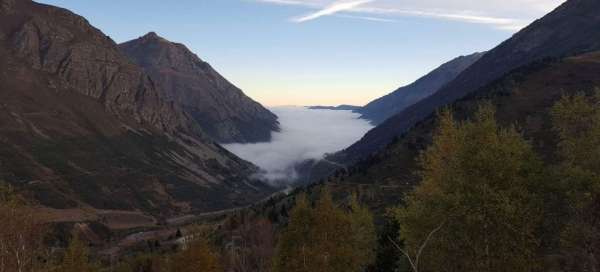 We drove through Andorra, the smallest European country, on our trip and stayed only two days. We managed to run to the highest mountain, visit the capital and drive between the mountains from northeast to southwest. The earth is small, but it has its charm. The architecture resembles alpine huts, which must withstand adverse conditions during the winter, as most of Andorra is located in high mountains.
On the way to the capital
The first night we slept in a car in a parking lot in the mountains just outside the border, but already in Andorra. In the morning we were awakened by the first rays and we were able to drive through the empty serpentines between the sunlit mountains.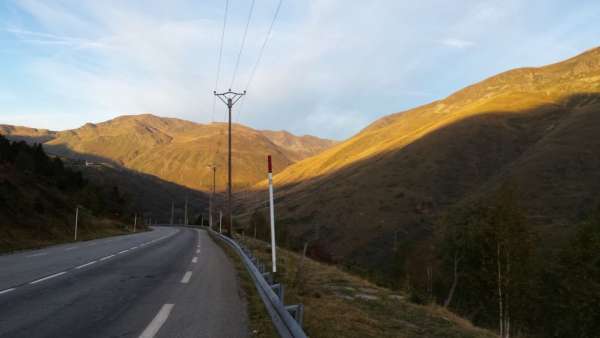 Morning fog in the valley - A cup of enough
Morning rides always have their charm. Nowhere or a foot and those natural scenery are unreal. Here we managed to catch the morning mist rolling in the valley, as if a slurry were overflowing from a pot.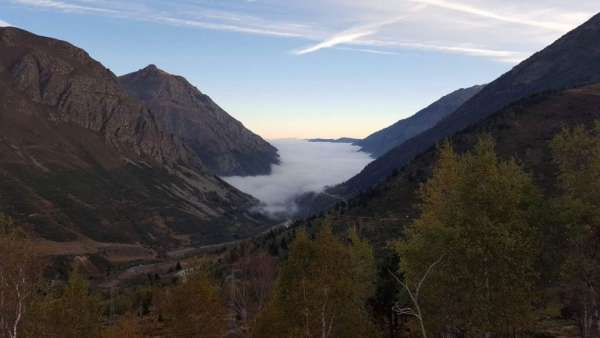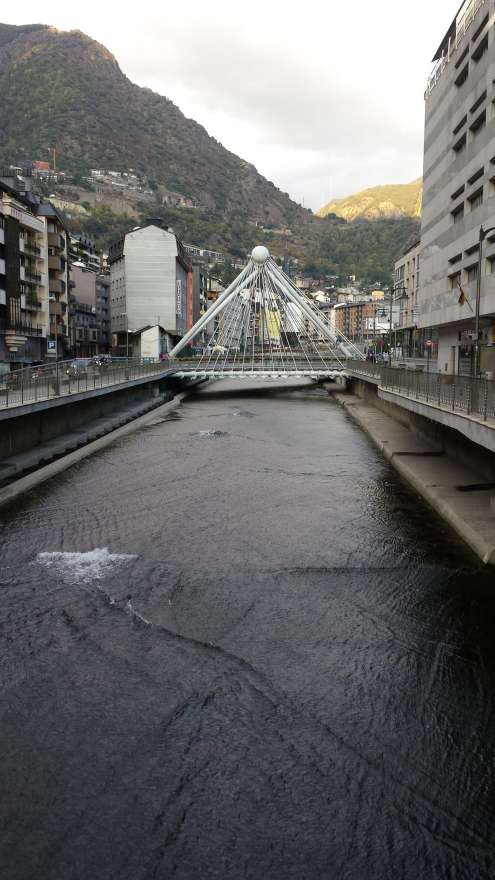 Andorra la Vella
The capital of Andorra de Vella is proportional in size to the smallest state in Andorra. You will find it nestled in a valley, surrounded by high mountains. Romance and a peaceful atmosphere are completed by a gently rushing river, which, however, is set in a massive riverbed. From the spring, when the melting snow from the mountains fills the riverbed in full width, it looks different than when we were here in the autumn.
Alpine architecture
Most of the houses here are built of stone or at least lined with them to fit into the uniform character of the local style. It reminds me of the style of architecture we see in the alpine mountain areas. Inside, it offers modern comfortable facilities.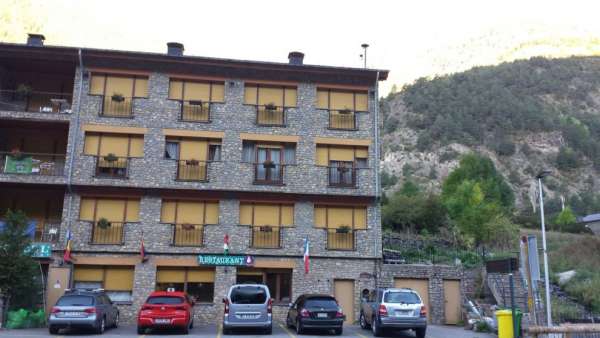 Highway between the mountains
The ride across Andorra is worth it, because the roads are at a high level, which will be appreciated by many drivers or bikers. The scenery in the area, where you drive through the foothills of the mountains or deep in the valley, is magical, so the crew also has something to look at. You can sometimes choose from two routes, either go through a tunnel under the mountain for a fee or enjoy a slightly longer but even more beautiful route on serpentines over the mountain.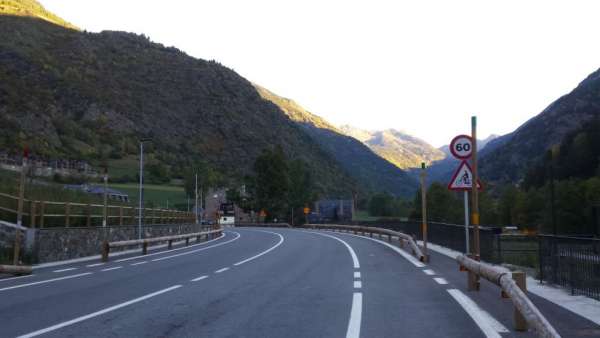 Applaud the author of the article!
Part of itienary
Article:
Trip to Andorra
As a small state sandwiched between Spain and France, Andorra offers, thanks to its location, mainly mountain hiking and skiing… continue reading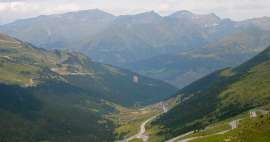 Thanks!
Have you been there? Write a review of this place
Already rated by 1 traveler