Persian gardens at Lake Dal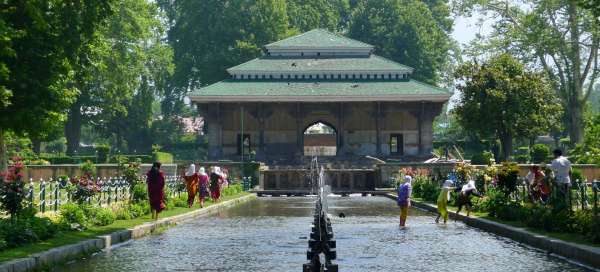 In the heart of Kashmir, near the town of Srinagar and Lake Dal, you will also find two famous Persian-style gardens, Nishat Bagh and Shalimar Bagh, built during the Mughal Empire. These are really picturesque places worth visiting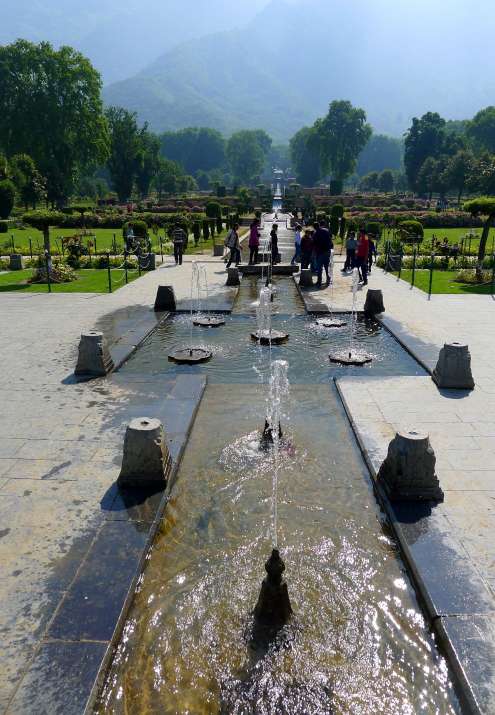 Nishat Garden
Nishat Garden is located directly at the eastern end of Dal Lake. It is about nine kilometers by road from the city center. The garden will amaze you with its vastness right at the entrance.
The center of the Nishat Garden
As with all Persian gardens, there is one fountain after another in the center. Basically, a small river flows through it. Nishat Garden is right on the lake, so there is a nice view from the higher terraces.
Endless flower beds
Parallel to the river in the middle, there are other paths with endless beds of blooming flowers.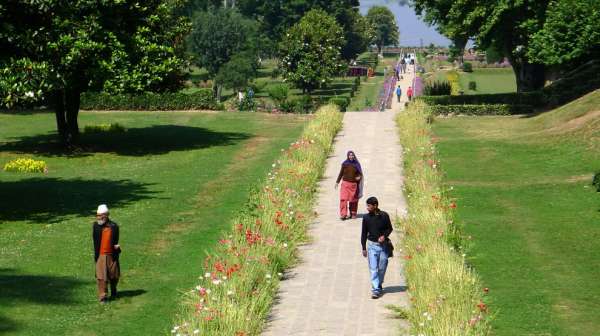 Ridge of the mountains behind the garden
Not far from the lake rises a mountain ridge with heights of about 2500 meters above sea level. On Kashmir conditions complete mini mountains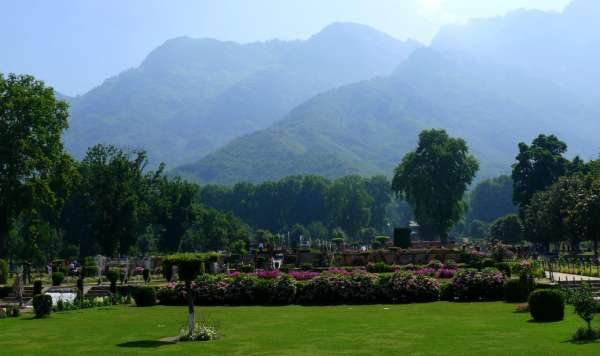 Shalimar Garden
Three kilometers away is another Mughal garden – Shalimar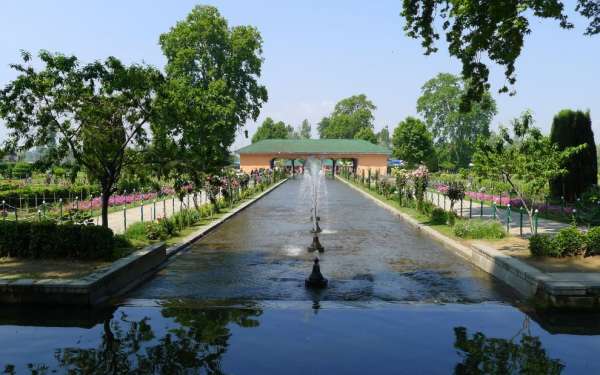 In the garden of Shalimar
Shalimar Garden is a bit bigger and we liked it, maybe thanks to the beautiful trees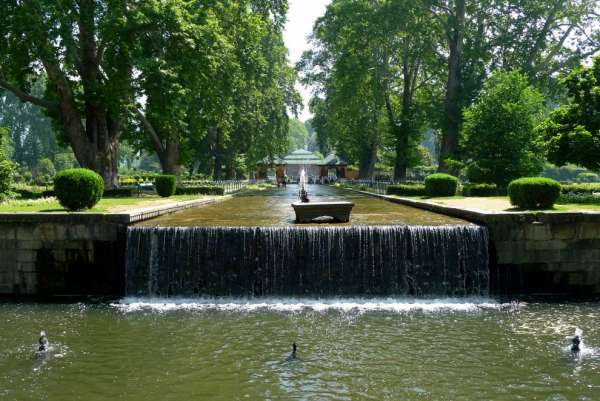 Mountains from Shalimar Garden
From the Shalimar Garden there is a completely different view of the mountains. But for a nice photo, it's more in the afternoon than in the morning when we were here.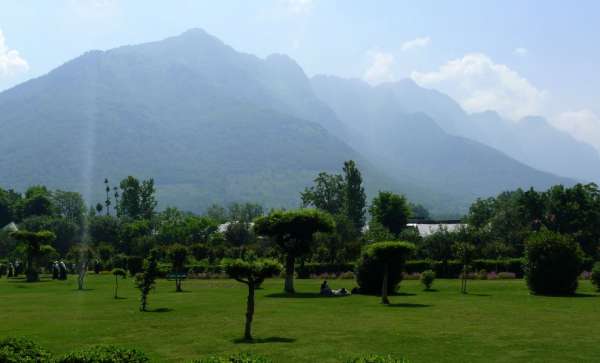 Refreshment
Entry into the water is not forbidden, so whoever wants to refresh can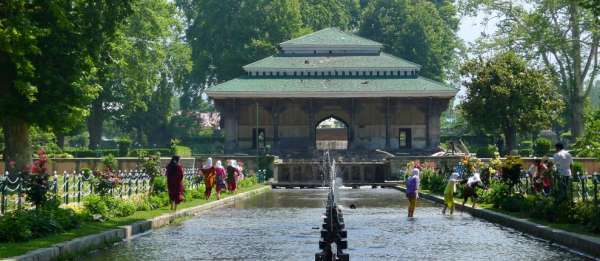 Relax in the garden
Gardens are one of the few places in India where there are no piles of rubbish on the ground.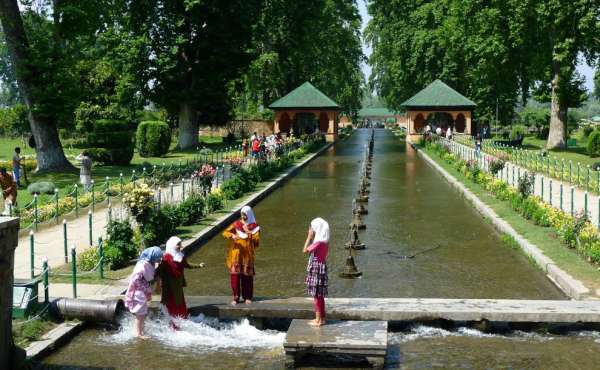 Applaud the author of the article!
Thanks!
Have you been there? Write a review of this place
Already rated by 1 traveler