Shikara cruise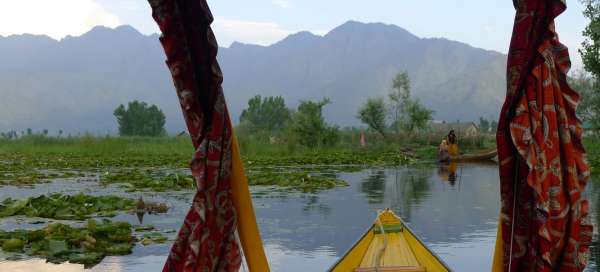 Few who stopped on their travels in Srinagar did not take a pleasant cruise on the great Dal Lake. They sail here in decorated Shikara boats. The cruise is about an hour and you can enjoy not only the beauty of the surroundings, but also life on the lake.
Shikar boat dock
On the shores of Lake Dal there are a number of piers from where you can go on a cruise on the lake. The offer of boats is really wide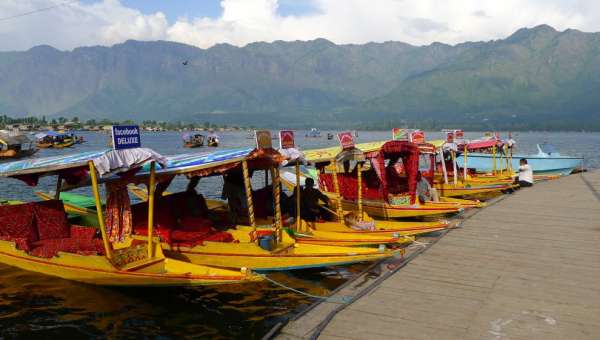 We're leaving
The busiest part of the boat dock is probably next to a small green mosque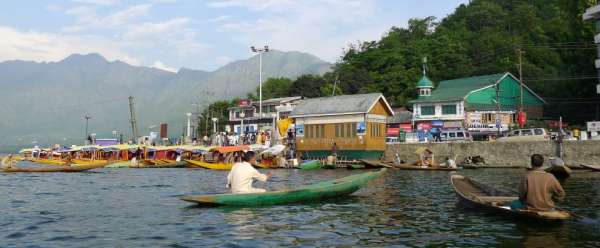 Hikers on the lake
First it floats on an open surface. There will be plenty of other boats around you and you can enjoy the mountain ridge east of the lake. This mountain massif is about 2,700 meters above sea level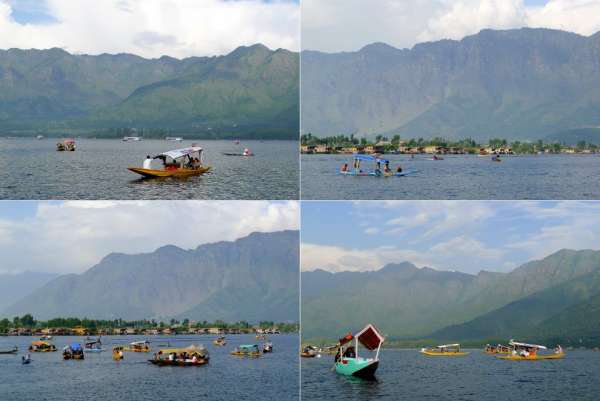 Locals on the lake
In Shikarach, mostly tourists travel, mostly Indian. The locals usually only have ordinary canoes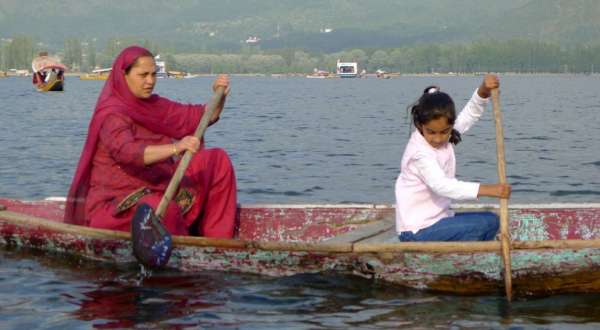 Houseboats
The lake is famous for hundreds of houseboats where tourists stay. Attention, it is always necessary to bargain a lot, the prices are very inflated and the accommodation is more expensive than in hotels – you pay for the original experience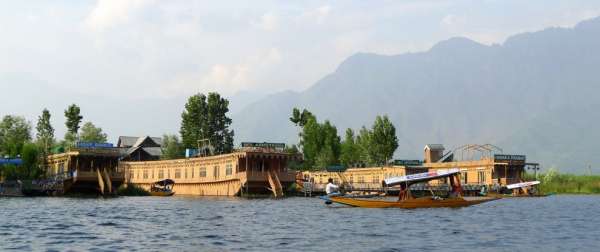 Water channels on Lake Dal
Only a small part of the lake has a "free" surface. There are many canals, islands and overgrown water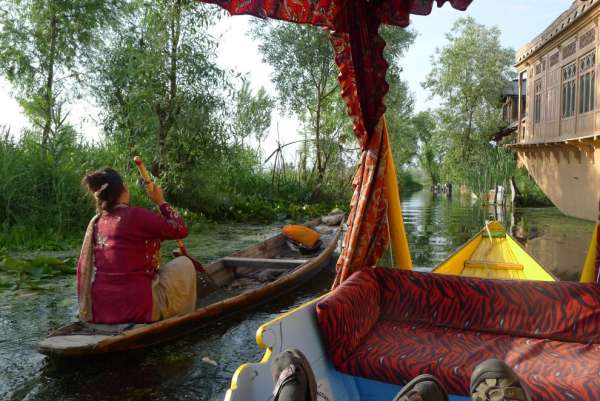 Nature of Lake Dal
The farther you are from the port, the more calm there is on the lake. You can watch birds or water lilies here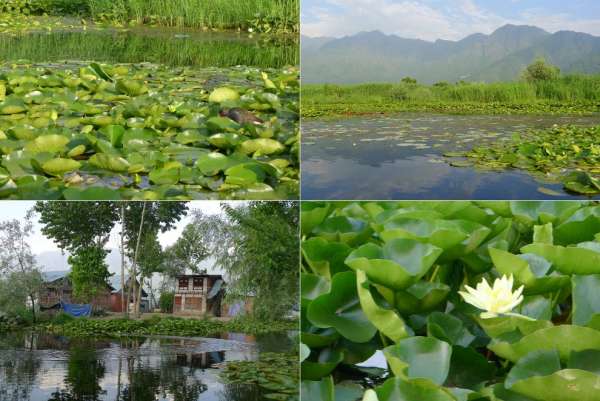 View of the massive fortress above Srinagar
The imposing Srinagar Fortress stands on the horizon on the hill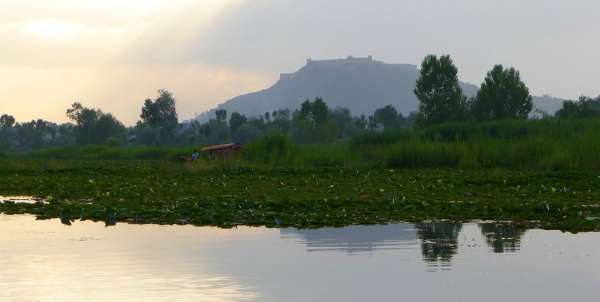 Beautiful scenery on Lake Dal
The cruise is pleasant, relaxing. There are many nice views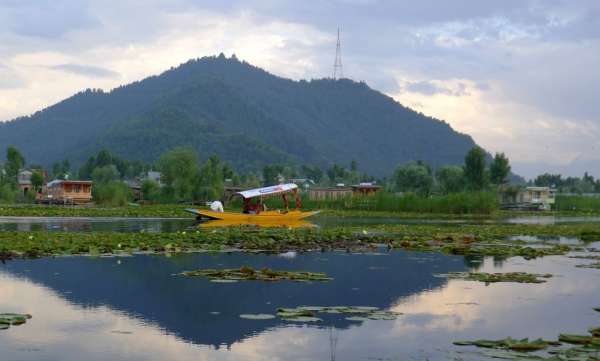 Cargo of aquatic plants
The lake is really rich in vegetation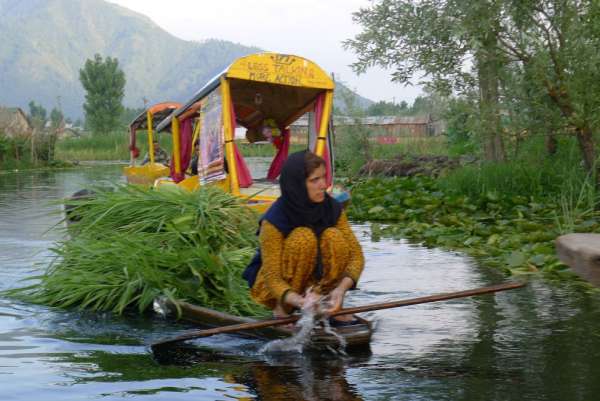 Living right on the lake
Typical living on stilts directly above the lake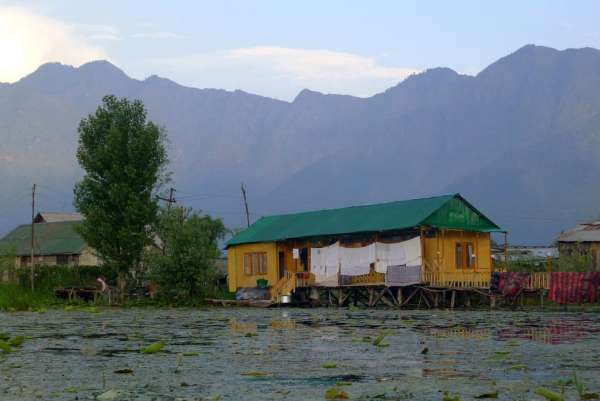 Shop with souvenirs
Finally a surprise, a stop at the house with souvenirs :-)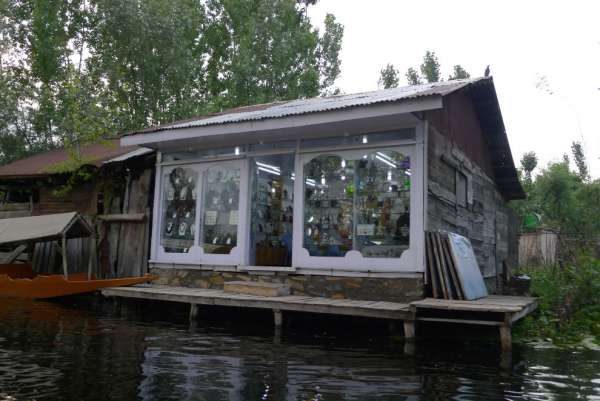 Applaud the author of the article!
Thanks!
Have you been there? Write a review of this place
Already rated by 1 traveler