On a bike in the northern part of the Podyjí National Park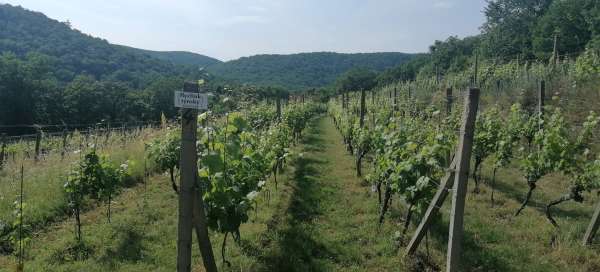 The surroundings of Podyjí National Park are quite interwoven with cycle paths. One of the nice routes is from Hnanice through the famous Šobes vineyard to Lukovo. It is only about 11 kilometers and you can then extend it to Znojmo, Vranov nad Dyjí or Hardegg in Austria
Niche chapel of St. Vojtěch
This nice little chapel is located north of Hnanice. You cannot miss it, because even if you cycle from the south or the east, you will still meet it. To the north of it is the natural monument Fládnitz Heath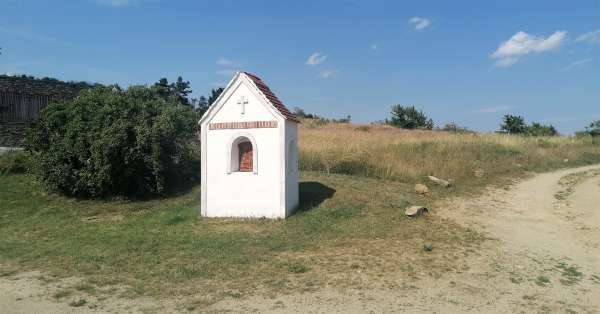 View across the vineyards to Austria
Across the vineyards, you can see as far as Austria to the forested ridges reaching up to 460 meters above sea level. Just for comparison, the Dyje flows here at a height of 250 meters.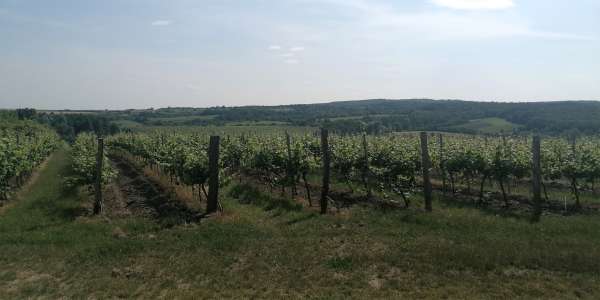 Šobésk bridge
Behind the red-hot vineyards, we drive into the forest and at the same time into the Podyjí National Park. We will go down a steep hill to the Šobéská lávka, which is a nice suspension bridge.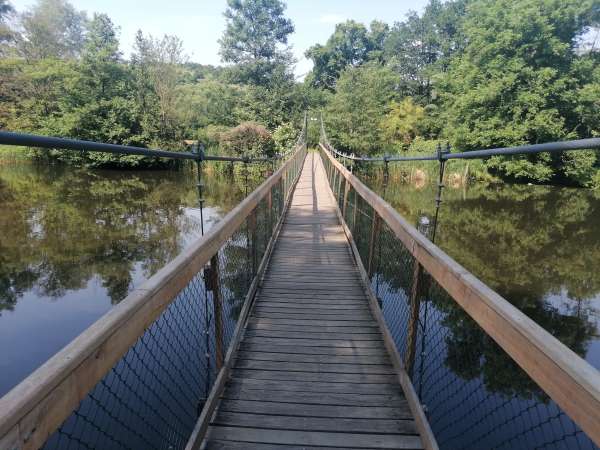 Picturesque view of Dyji
From the bridge there is a nice view of the river Dyje, which creates a meander here. High above the canyon is the well-known viewpoint of the Nine Mills, from which the meander is clearly visible.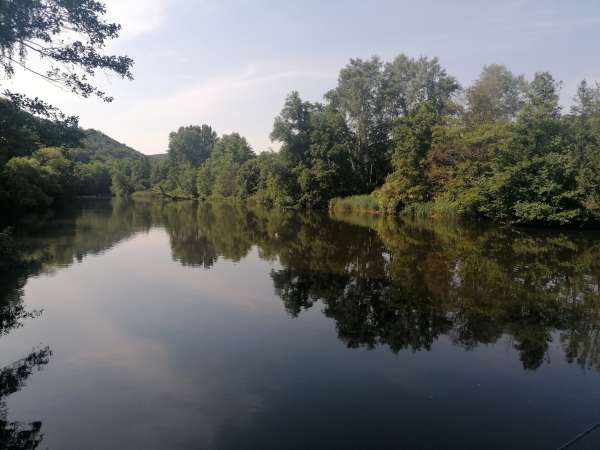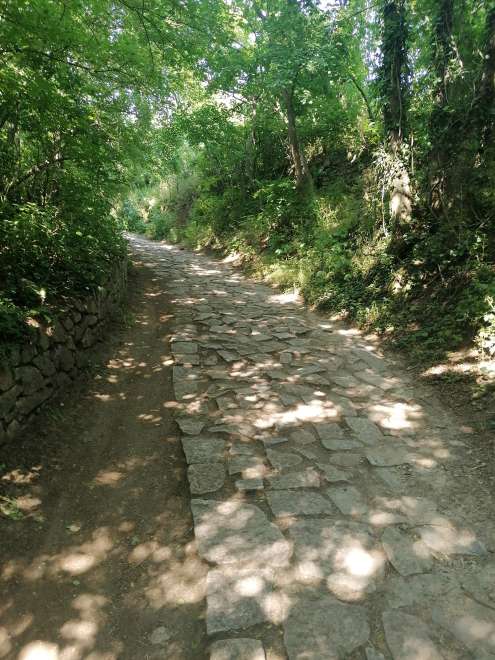 Paved road to Šobes vineyard
After we went down to the river, we have to hike back again. The steep hill and cobbled road will take a bit of work.
Šobes vineyard
We leave the forest and are at one of the oldest vineyards in our country. There are not only educational signs, but also a wine stand where you can taste local produce.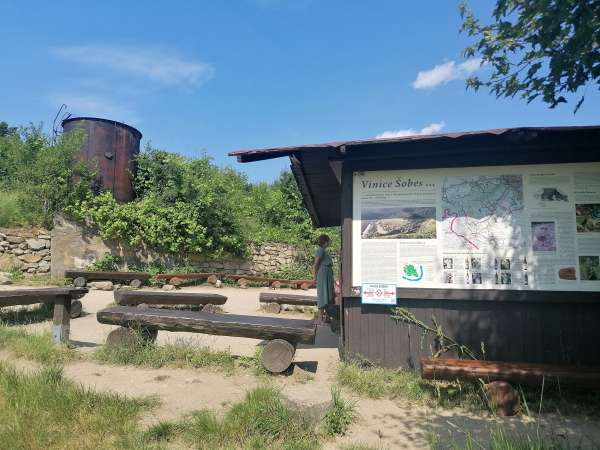 Viewpoint Šobes
The road continues to climb up to the narrowest point of the meander and the views of the national park slowly open up. There are two dams deep in the Dyje canyon.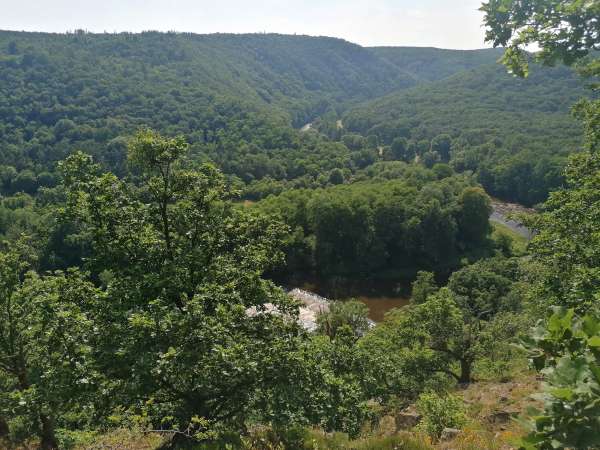 View down to the plains
From here you can see far beyond the borders of the national park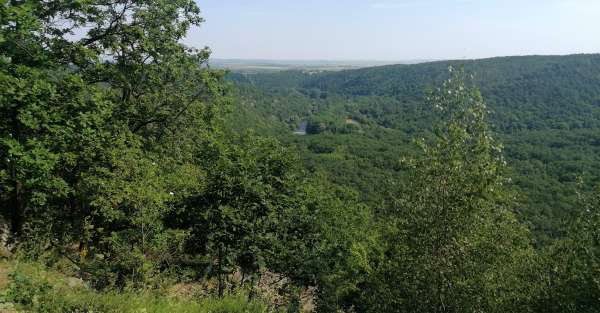 Church of St. Jiljí in Lukov
The road then continues through the forest to the village of Podmolí. Here you can have refreshments, for example, in the pub U Rybníka. If your destination is Znojmo or Mašovický lom, then you will leave our route here. If not, you still have to cross Kozího vrch (430m) and you are in Lukov.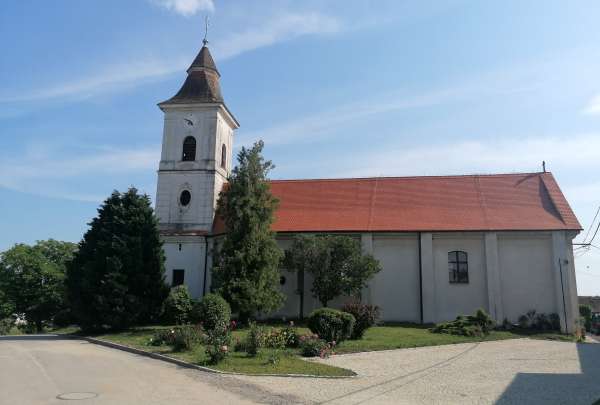 Applaud the author of the article!
Articles nearby
Thanks!
Have you been there? Write a review of this place
Already rated by 0 travelers