The smell of garlic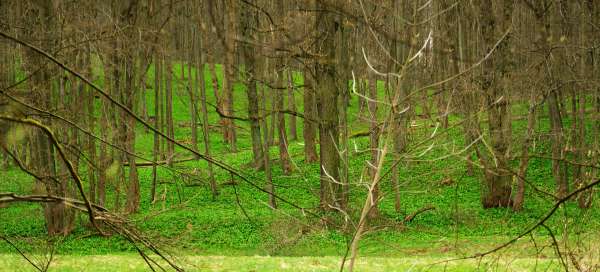 The Jedlový les nature reserve is located in the valley of the Rokytná River in the Vysočina region. The locals will not call this river anything other than Rokytka. The reserve was founded in 1988. The main reason for protection is the local oak forests, which make a wonderful backdrop here, as from medieval films. The further interesting this park is, its plants. The most common is bear garlic, which grows throughout the park. This spring season is ideal for a walk through the area where the garlic smells.
Oak trees
they accompany the entire area of the Rokytná river valley. But now in the spring, bear's garlic is also ubiquitous.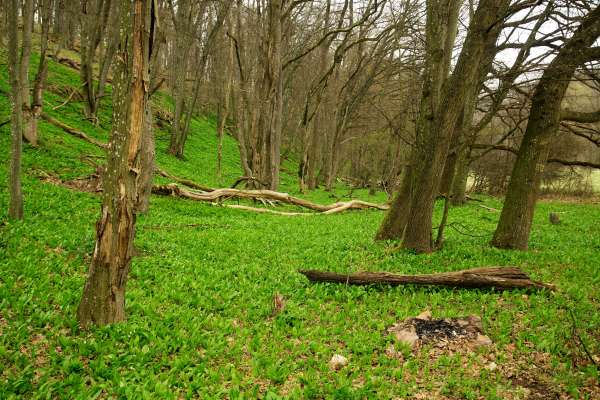 That's it
The beautiful green color of garlic brightens the woods completely.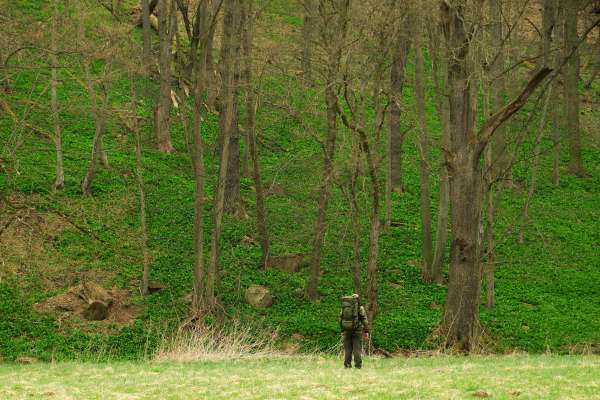 It's tidy here
Care can be seen in the reservation. The branches are tilted into piles.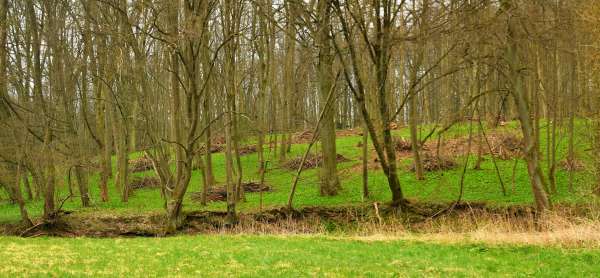 As in the Middle Ages
There is a very natural process of forest growth and so the trees twist and fall all around like from a movie in the Middle Ages.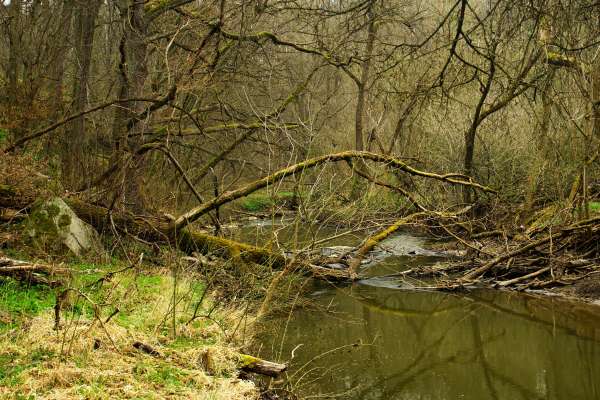 Bear garlic
He is present throughout the reservation, but don't despair, there is enough of him beyond its borders. So herbalists will definitely come here.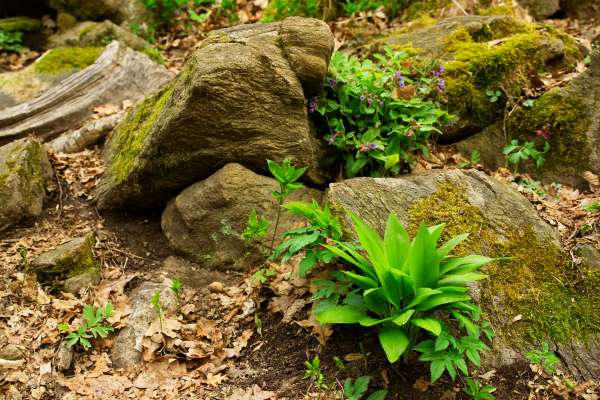 Applaud the author of the article!
Thanks!
Have you been there? Write a review of this place
Already rated by 0 travelers