The tamed Silver River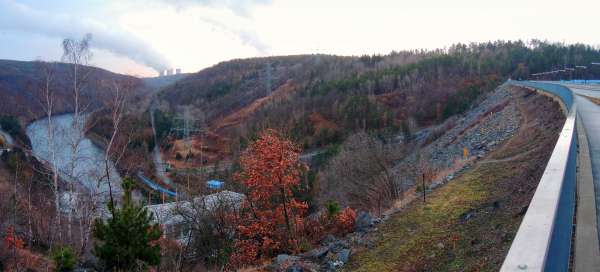 In the 1970s, the Silver River (as tramps once called it) was tamed by the well-known Jihlava River. The Dalešice spillway and the Mohelno gravity concrete dam were built here, which is used to pump water to the nearby Dukovany nuclear power plant. Even so, the Silver River offers not only these technical giants, but also a beautiful valley.
Dalešice Dam
The Dalešice Dam was built in 1970–78. It was flooded in 1976. It is our highest water dam in the Czech Republic (crown height 100 m) and is the second highest spillway dam in Europe.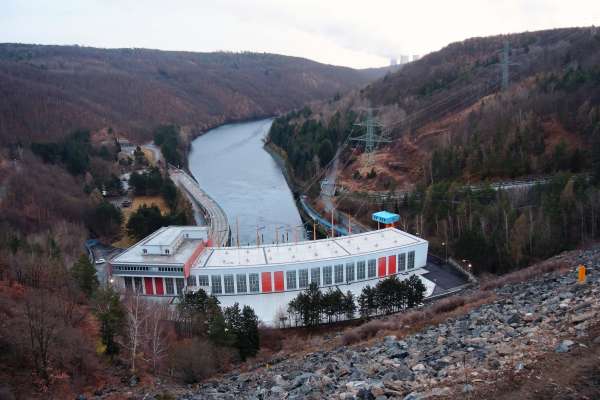 Rabštejn ruins
The remains of Rabštejn Castle can be seen 2 km from the nuclear power plant.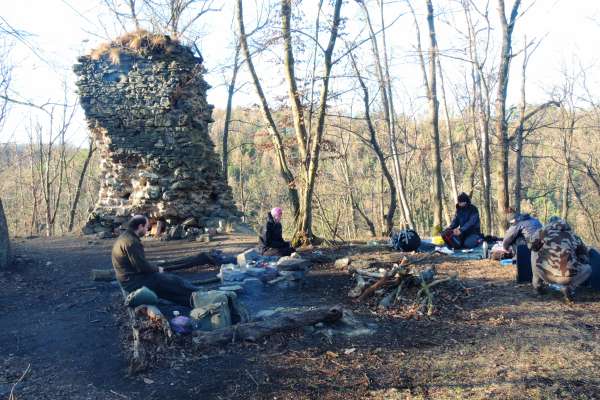 Dukovany Nuclear Power Plant
Already in 1974, the first work began on the construction of a nuclear power plant. It has had 4 reactors in operation since 1985–87. The power plant also offers tours for the public.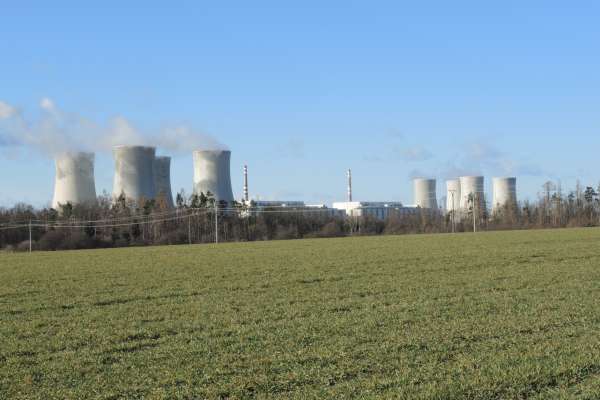 Mohelno Reservoir
The Mohelno gravity concrete dam was put into operation in 1977. It is used for the Dukovany nuclear power plant.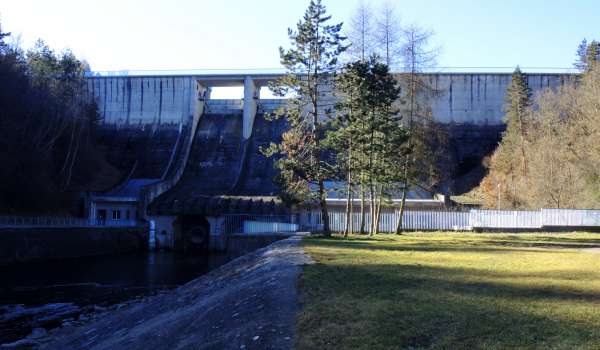 Mohelen snake steppe
It is a national nature reserve declared in 1933. It is one of the most valuable natural sites in the Czech Republic, but also in Europe!

Silver River Valley
Jihlava offers a very high canyon in this area, which really excites.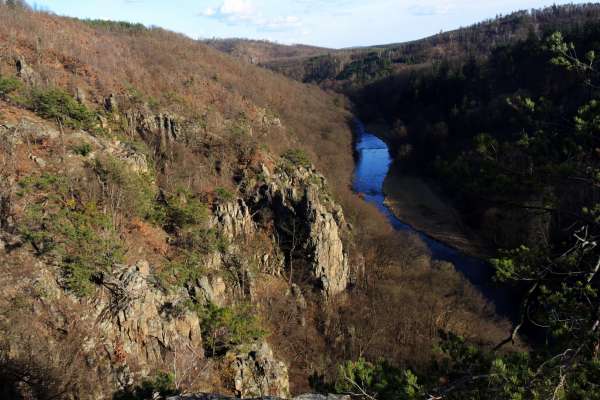 Templstein
It is the last tourist attraction in this valley for me.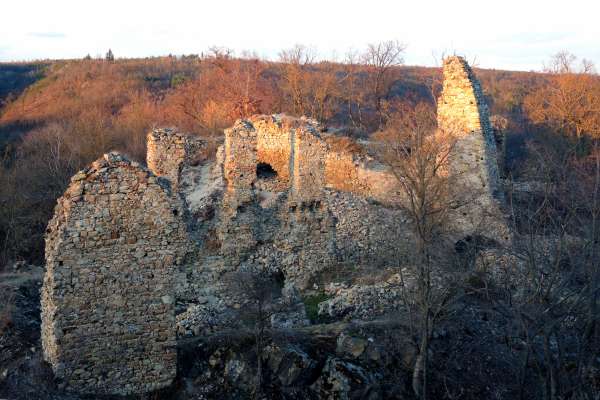 Applaud the author of the article!
Articles nearby
Thanks!
Have you been there? Write a review of this place
Already rated by 0 travelers