A tour of the Old Town in Boleslav and its surroundings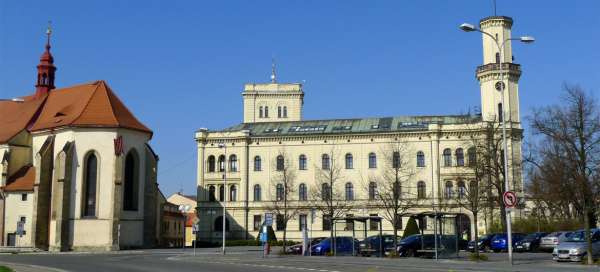 Most tourists have an idea of Mladá Boleslav only as an industrial city with housing estates and few attractions to visit. At the same time, the Old Town of Boleslav has relatively enough interesting sights to see. So let's go for a walk around the Old Town and its surroundings
View of the Old Town of Boleslav
We can choose the beginning of the tour, for example, from the end of TG Masaryk's class, where you can usually park well. From here we have a view of the towers of the Old Town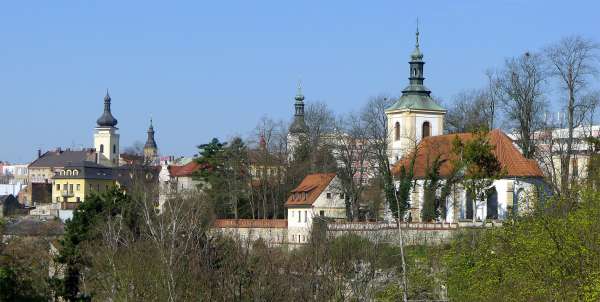 Church of St. Havel
The first interesting and pleasant place is the church of St. Havel. You will find several more tombstones as a remnant of a former cemetery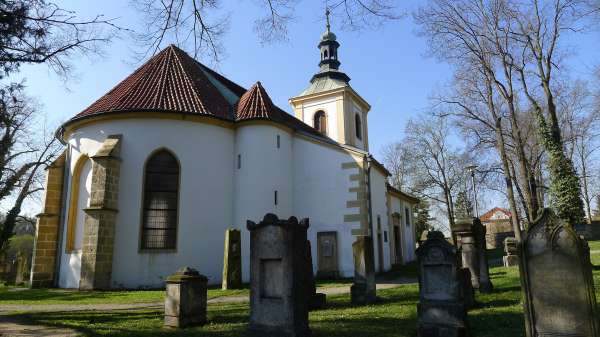 Church of St. Jan Nepomucký in Mladá Boleslav
We continue towards the historic center of Mladá Boleslav. Another church along the way – the church of St. Jan Nepomucký – is in the Baroque style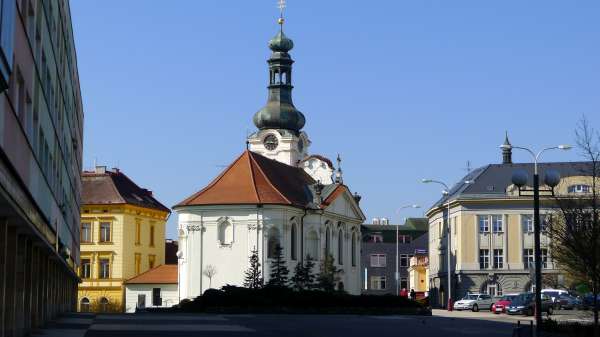 New town hall in Mladá Boleslav
Another interesting building is the New Town Hall with a typical tower.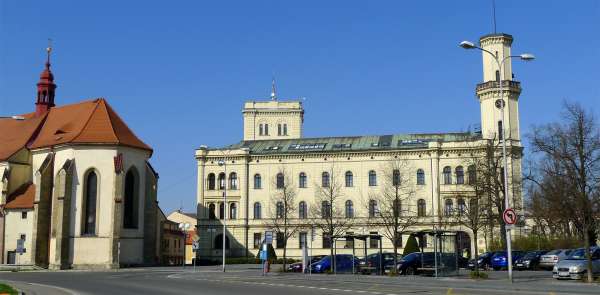 Church of the Assumption of the Virgin Mary in Mladá Boleslav
We get to the very historic center. Here is another nice church. There is also a small park next door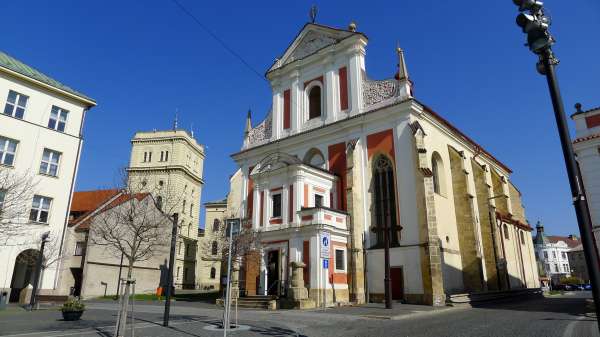 Old Town Square in Mlada Boleslav
Finally, we are in the historic center of Mladá Boleslav, which is the Old Town Square. Unfortunately, there are also several houses from the time of the former regime, which spoil the square a bit. The center of the square is a column with a statue of the Virgin Mary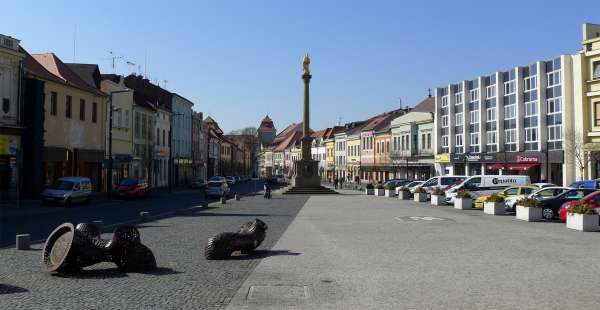 Renaissance town hall in Mladá Boleslav
The main monument of the city is the former Renaissance town hall decorated with sgraffito.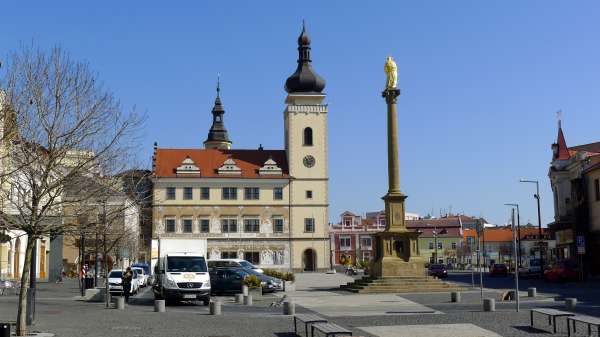 City Palace Templ
From the Old Town Square you can turn into a narrow street to the historic city palace Templ. There is a view of the Jizera valley next door, but thanks to the huge parking lot and the industrial zone, it is not a great beauty.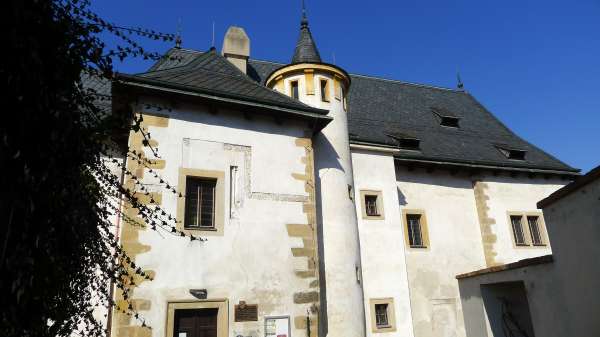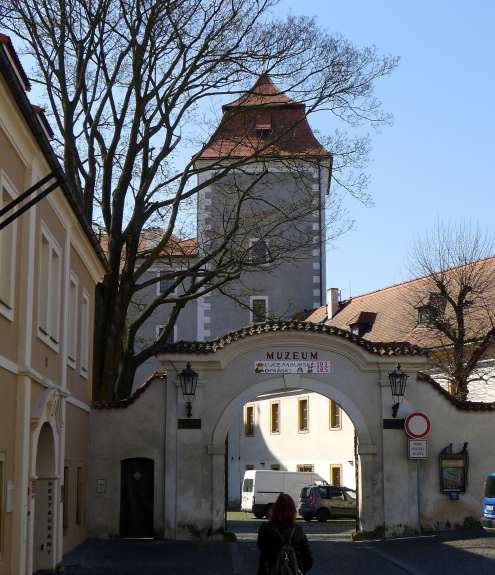 Entrance to the castle pavilion
We continue to the very end of the Old Town Square, where there is an entrance to the castle grounds. There is also a museum of the Mladá Boleslav region
Courtyard of the castle in Mladá Boleslav
The castle in Mladá Boleslav is built on a rocky promontory high above the river Klenice. Its two massive towers arch over the courtyard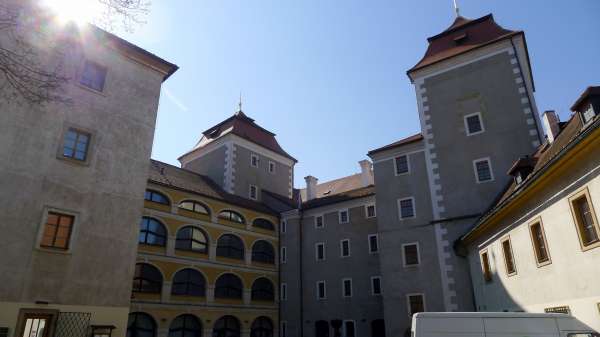 Former monastery of minorities
We return to the former minority monastery through the old center. The whole building is nicely renovated and today serves as an education and training center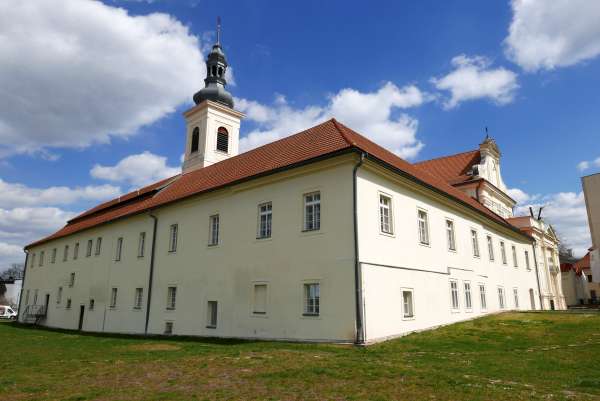 Mladá Boleslav Municipal Theater
We continue to the beautiful building of the city theater in the Art Nouveau style.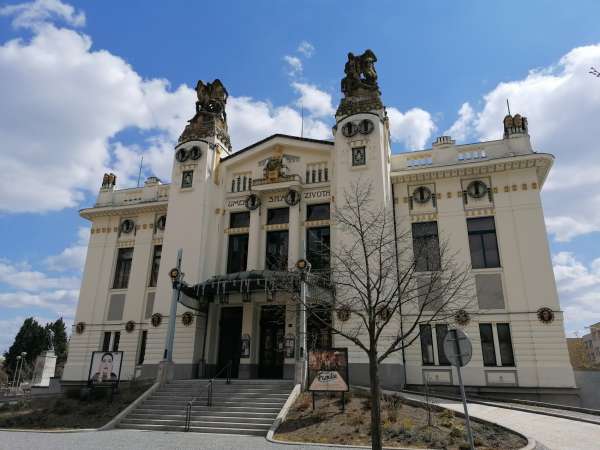 Sokolovna in Mladá Boleslav
Next door is another impressive building – the Neo-Renaissance falconry.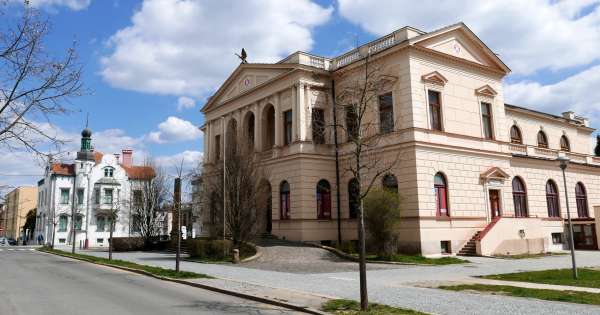 Exhibition park in Mladá Boleslav
The circuit is slowly closing for us. The last stop in the picturesque Výstaviště park is pleasant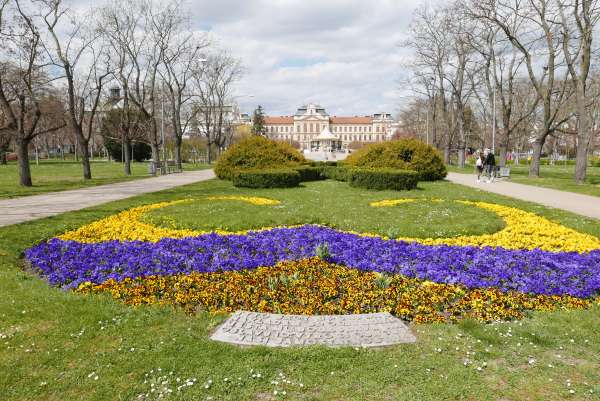 Applaud the author of the article!
Articles nearby
Thanks!
Have you been there? Write a review of this place
Already rated by 1 traveler