Snow on the most beautiful mountain of Berchtesgaden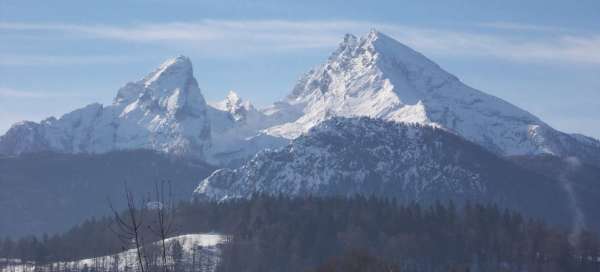 Watzmann is without a doubt the most beautiful mountain in the Berchtesgaden Alps, which is visited by many tourists during the summer. On the ridge between the three peaks is the via ferrata, which makes the ascent a really interesting experience. If you want to avoid the crowd of tourists and spice up this ascent, go to Watzmann in winter.
Winter room Watzmann
On the winter ascent to Watzmann you can use the winter huts, belonging to the Alpeverein, which is located right next to the Watzmannhaus. In the cottage you will find a stove, bench and bunk bed for about 10 people. However, in an emergency, the cottage can accommodate more people. The price of the accommodation varies according to age and membership in Alpenverein. But since there is no service, you have to (or at least you should) pay for yourself in the money box next to the stove.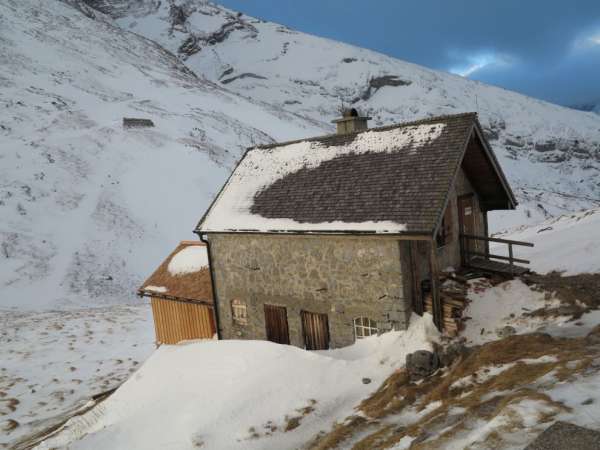 Ascent to Watzmann Hocheck
If you only go to Watzmann Hocheck or Watzmann Mittelspitze, it is enough to leave around six in the morning. However, if you plan to cross the entire ridge, you will need to set off at least an hour earlier.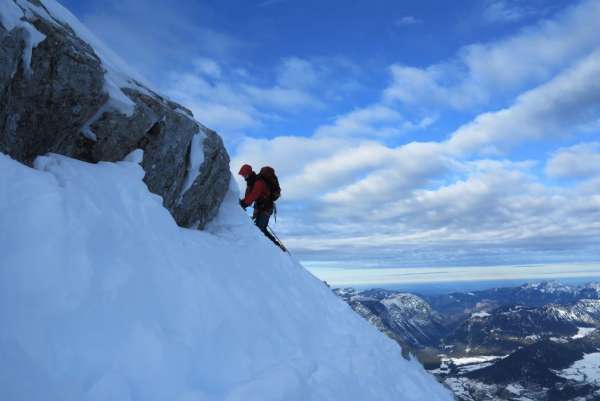 View of the Berchtesgaden Alps from the Watzmannhaus
Even the hike to the cottage with subsequent sleeping is worth these views.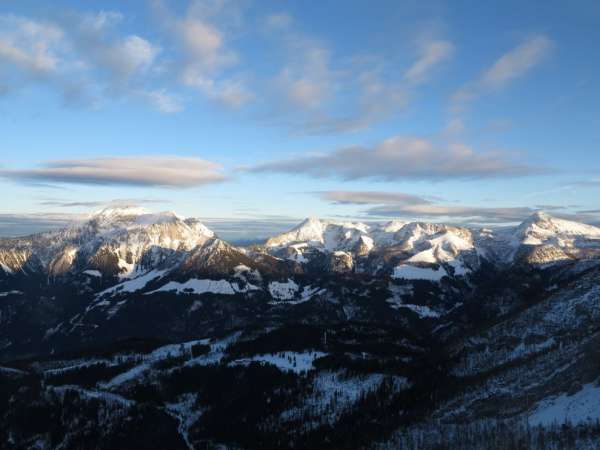 Sunset
What to add … The sunset is always beautiful and it is no different here.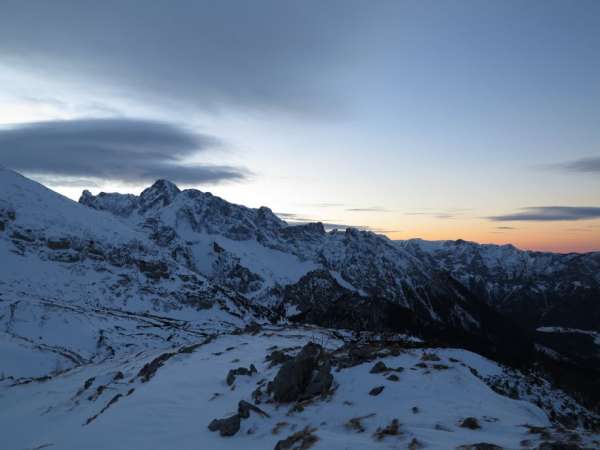 Applaud the author of the article!
Part of gigalist
Giga List:
The most beautiful hikes in Berchtesgaden
Berchtesgaden is the easternmost corner of not only Bavaria, but also the whole of Germany. The core is the beautiful… continue reading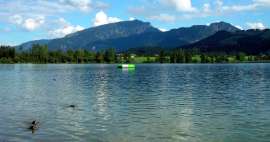 Thanks!
Have you been there? Write a review of this place
Already rated by 1 traveler