Walk along the river Ziller to the beautiful church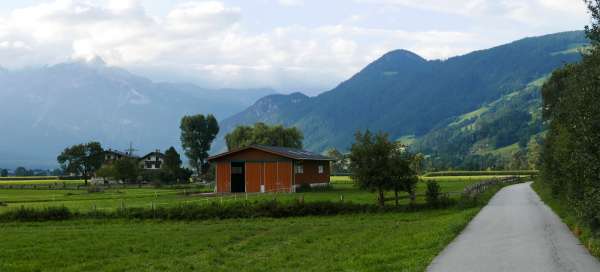 A few kilometers from the mouth of the river Ziller to Inn, there is a small settlement Gagering near the town of Fügen, an ideal starting point for both the Zillertal Alps and the Karwendal. From here you can also take a pleasant walk along the river, for example to the picturesque Hart im Zillertal with its magnificent church.
Gagering
The starting point of this short tour is Gagering, a small settlement near the town of Fügen. The destination is Hart im Zillertal, a small town on the other side of the valley. There is both a train and a bus station in Gegering and several accommodation options.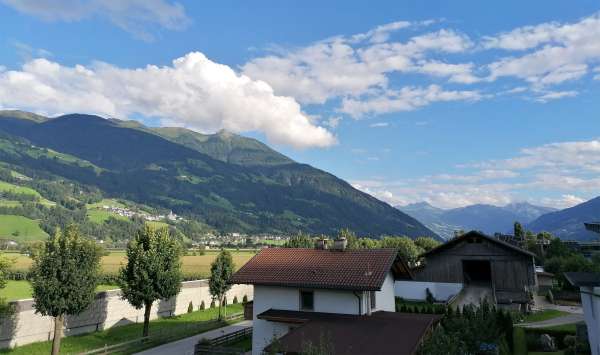 Road through the Ziller Valley
Take the underpass to the busy main road and track and get to the relaxed cycle path R13. The valley is really wide in these places and the walk in the early evening is very pleasant.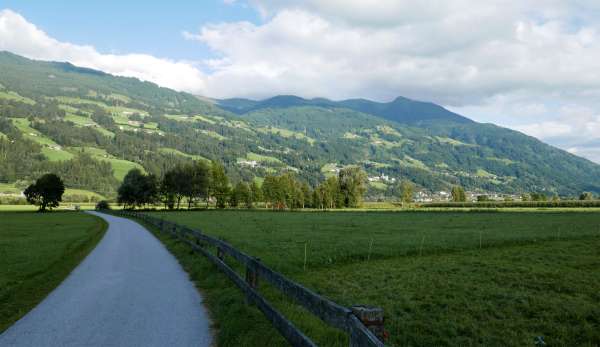 View of the Rofan Mountains
The views of the Rofan Mountains on the other side of the Inn are beautiful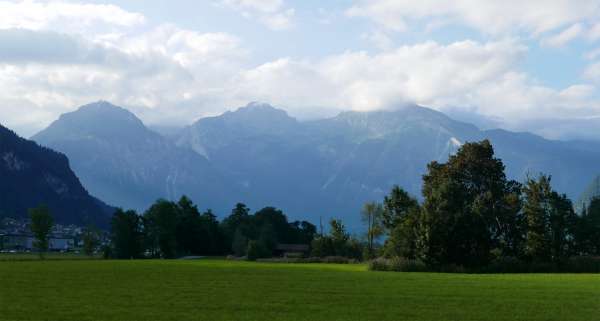 Looking back at Gagering
In the evening, looking back, we are just looking at the sun, which climbs behind the nameless peak (1,430 m above sea level)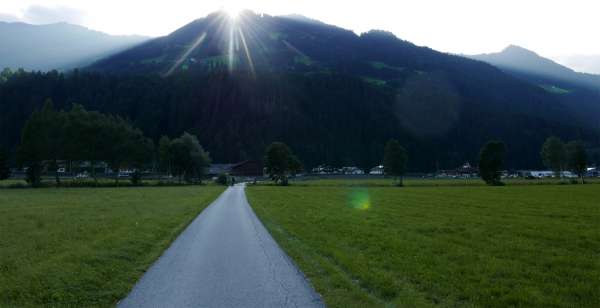 Beautiful bike path through the Ziller Valley
The trip is really pleasant for a walk, but it's even better here by bike. In addition, as you move further north, you are out of the shadows even in the early evening
View of Hart im Zillertal
Gradually, our destination is approaching – Hart im Zillertal, built on a slope several tens of meters above the river.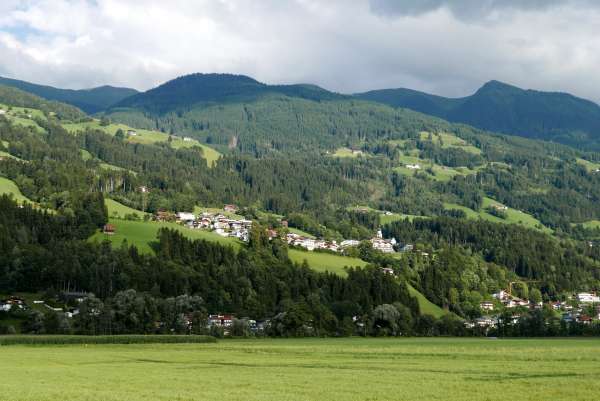 Bridge over the river Ziller
The bike path approaches the river Ziller, along which we walk almost a kilometer before reaching the bridge. We treat ourselves a little optically. The river itself is quite wide and it is a really rich tributary of the Inn.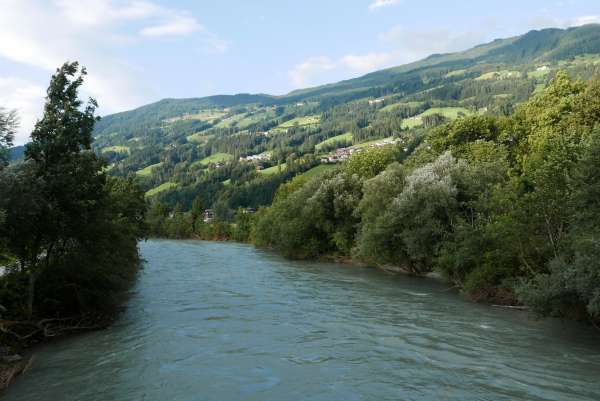 Hart im Zillertal - lower part
From the bridge over the river Ziller we continue along the road in the lower part of Hart im Zillertal. The road is surprisingly quite busy. Here you will find a number of very picturesque guesthouses.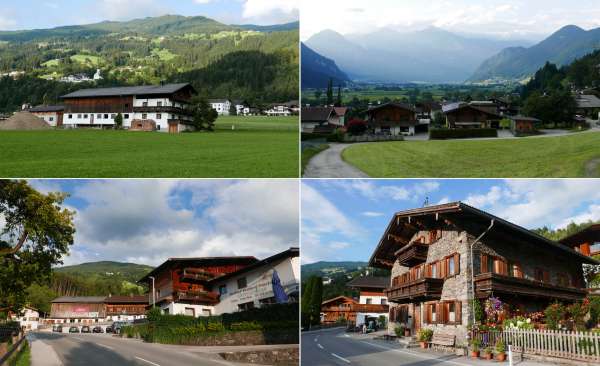 Road through the woods
Fortunately, after a while, you can turn off the road onto a path through the forest, which rises along a mountain stream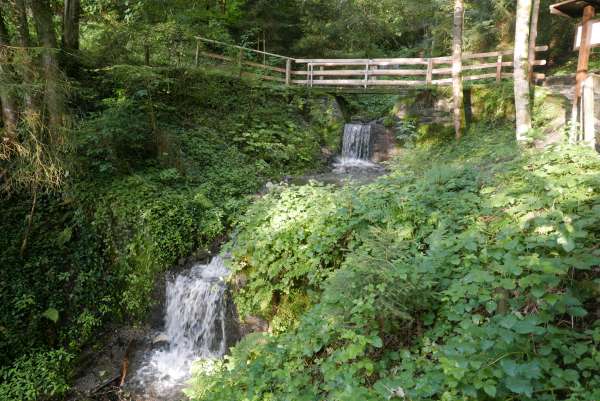 Pfarrkirche hl. Bartholomäus
And after less than 4.5 kilometers, I'm at the end of this walk (not counting the same way back) at the beautiful church at the top of Hart im Zillertal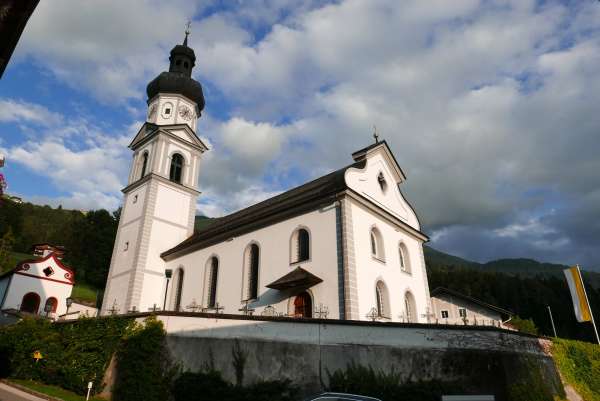 View from the church
The views from here are quite nice, although it is better to be here in the morning than in the early evening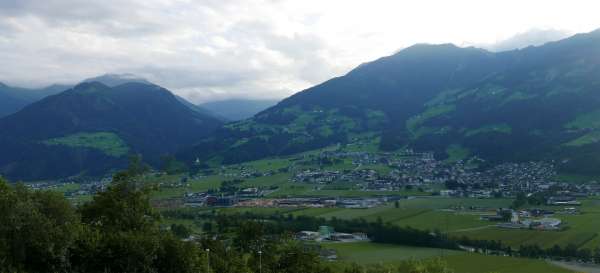 Applaud the author of the article!
Articles nearby
Thanks!
Have you been there? Write a review of this place
Already rated by 1 traveler