The largest Aqua park in the emirate of Umm Al Quwain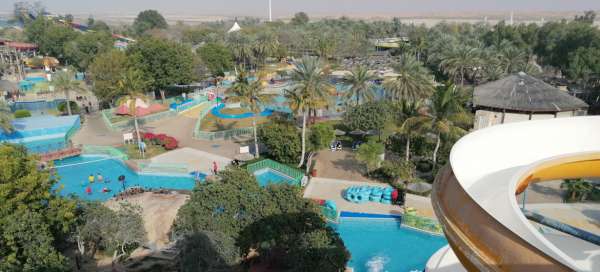 Dreamland Aqua Park is probably the biggest tourist attraction in the emirate of Umm Al Quwain. It is also one of the largest and oldest Aqua Parks in the United Arab Emirates. Some of the most popular attractions here include the Black Hole slide, the Twisting Dragons ride and the Wave Pool.
Lake O Waves
The first attraction in the aqua park you come across. is a wave pool. Here you can just relax in the waves or sit on the inflatable bikes and have a little more fun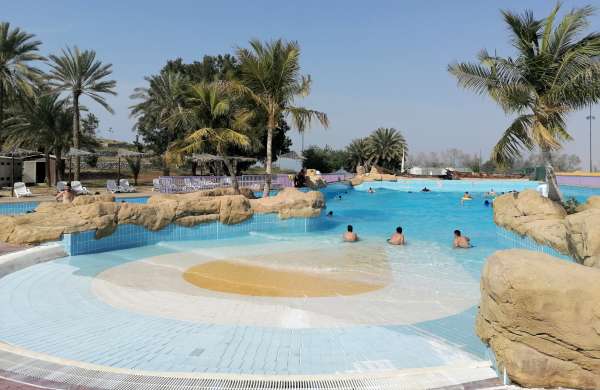 Twisting Dragons
Twisting Dragons are a kind of warm-up for the next slightly wilder attraction.
Kamikaze slide
Right next to Twisting Dragons is the nice Black Hole slide, where you can go down on inflatable rings. Then there is the most adrenaline-pumping attraction here – Kamikaze. Here you can choose two variants of the descent.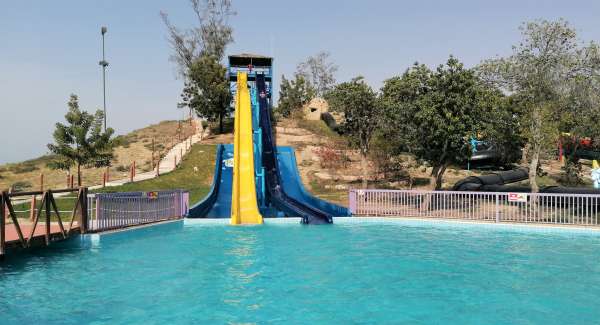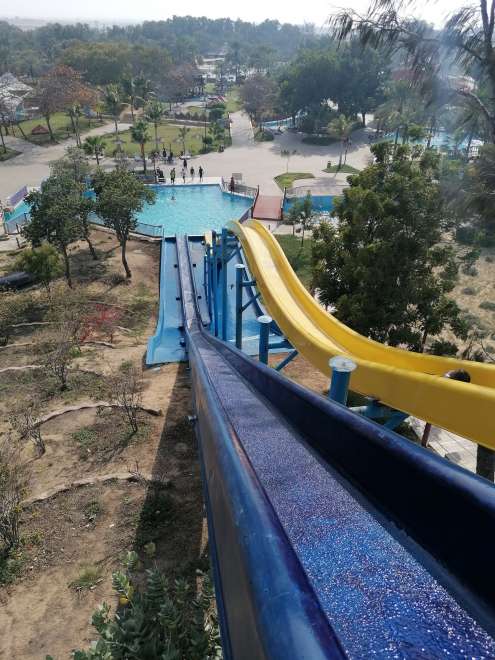 Kamikaze from the hill
A whole lot of people eventually turn around when they see the descent that awaits them from the top
View of the Emirate of Umm Al Quwain
Part of the deserted coast of the emirate of Umm Al Quwain can be seen from the top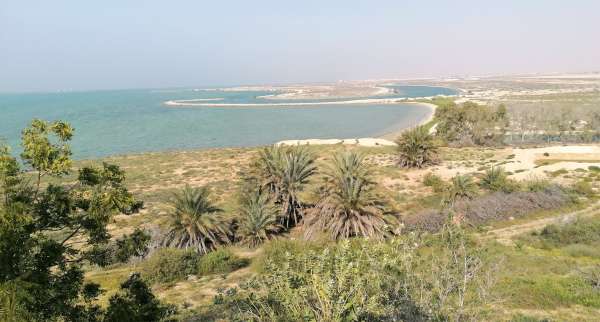 Attractions for small children
Of course, Dreamland Aqua Park also has a number of attractions and pools for small children, so there is something for everyone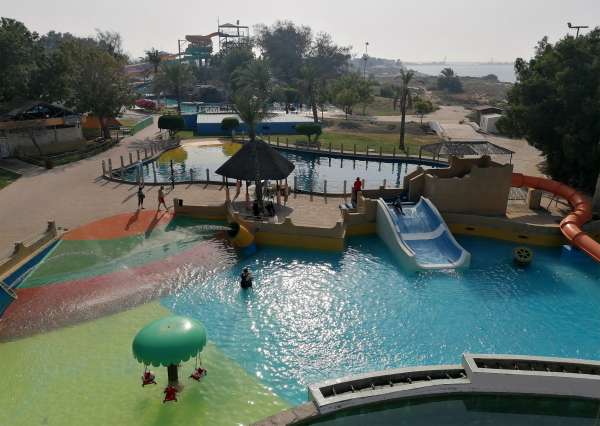 Twister
Another nice attraction of the water park is the Twister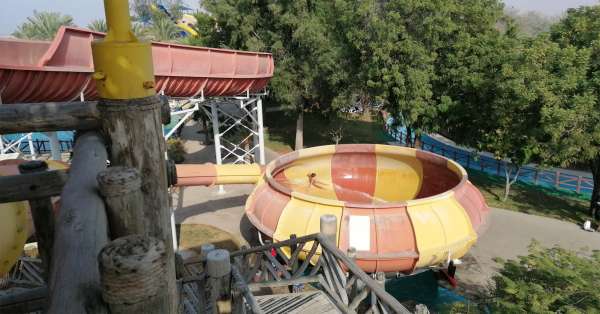 Slide five
Such a calmer attraction is the long slide Slide five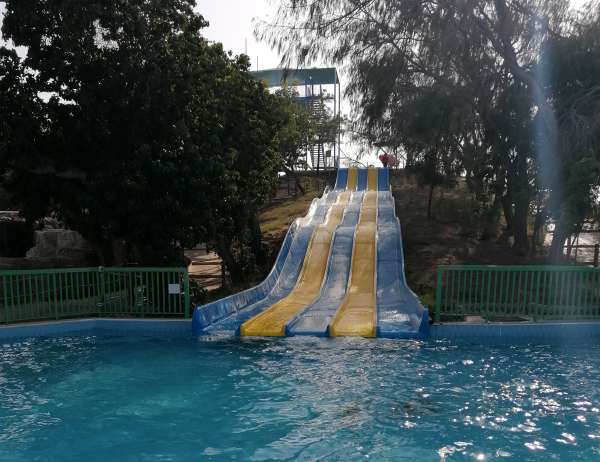 The biggest water slide in Dreamland
Next up is the line-up of the biggest water slides in the park – Mighty Go-Round and Rafting River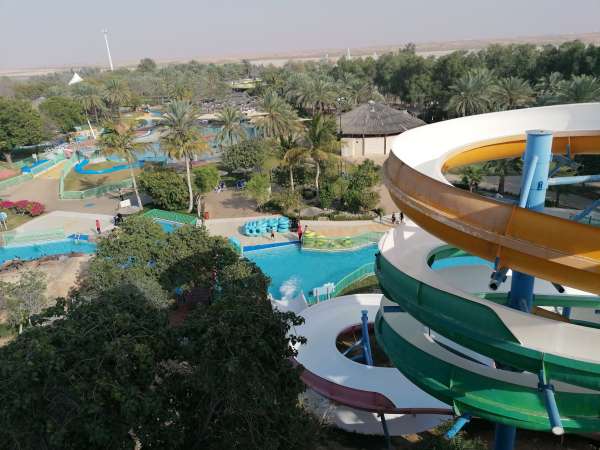 Under the water slide
The monumentality of the entire structure can be seen nicely from the access pool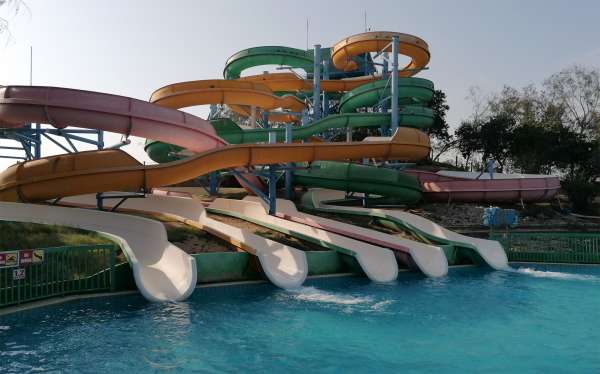 Pools with waterfalls
Then there are a number of other, less significant attractions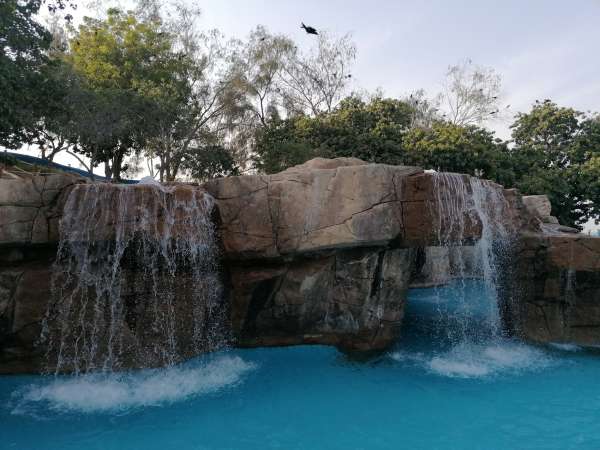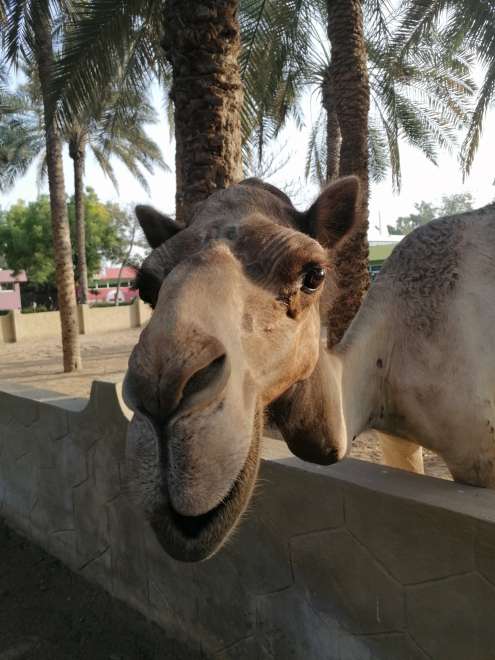 ZOO Koutek
Before leaving, you can still walk through a quite nice, albeit small, zoo corner.
There is no accommodation option in the Dreamland Aqua Park itself, but the Barracuda Resort is right next door, so in theory it is quite an interesting option for those who want to diversify their vacation and visit this water world more than once
Applaud the author of the article!
Articles nearby
Thanks!
Have you been there? Write a review of this place
Already rated by 0 travelers