Informative and fun tour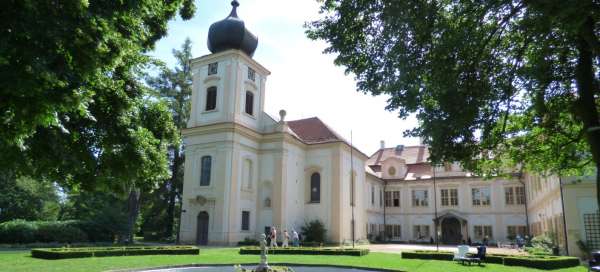 The local history dates back to 1226. Among the most famous owners of the estate are, for example. Albrecht of Wallenstein, who had a baroque chateau built here. In 1809, the castle became the property of the Thurn-Taxis family, who established an English park here. After the confiscation in 1945, quarters for the army were set up here. Since 2000, it has been owned by Loučeň as, which operates a hotel and tours of the chateau here.
Arrival to the castle
Admission must be paid right at the castle gate (separately for a tour of the castle and the park). Next to the castle is the hotel building. In front of the castle is a fountain and a large number of sitting areas, even chess :)
Rest
At the castle there is a possibility to have a snack in the restaurant, or to relax in one of the many different sittings scattered around the park.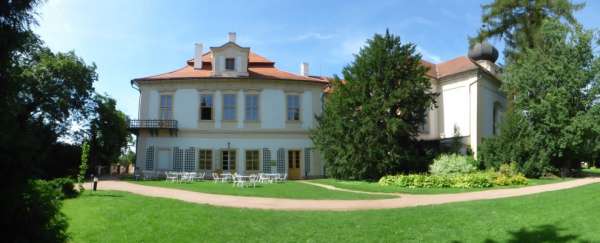 Rare woody plants
There are many more or less rare woody plants in the park. Some pieces are impressive.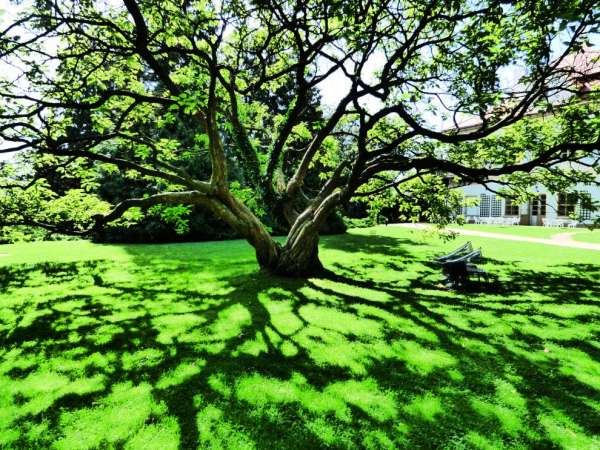 Chateau park
The castle park is also a labyrinth. There are 11 labyrinths, each a little different. This photo is from the biggest labyrinth here.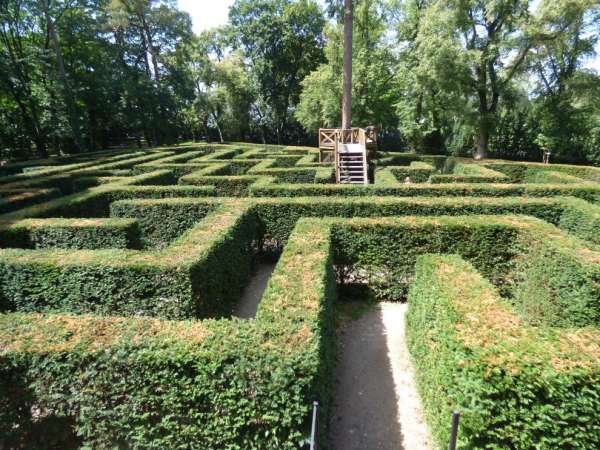 Quiet part of the park
At the bottom of the park is a small lake. Here it is possible to sit, enjoy the view of beautiful water lilies and listen to the howling of frogs :)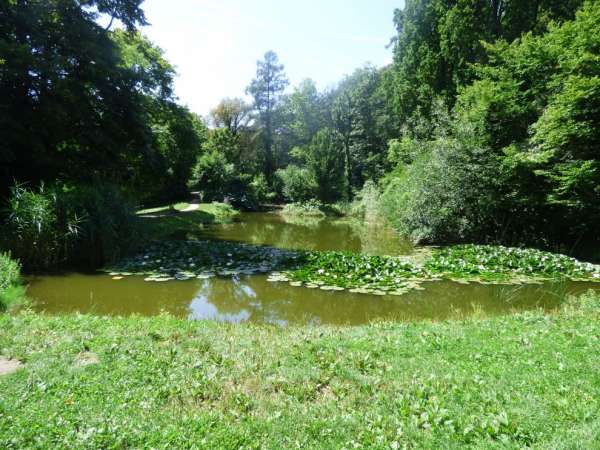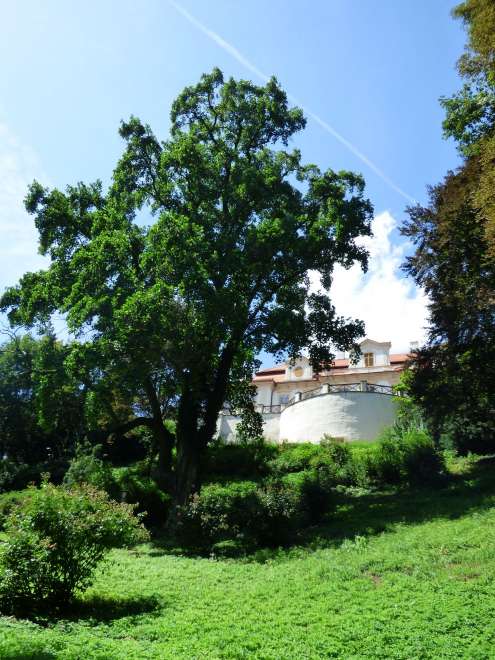 Castle Park 2
The castle park is largely below the level of the castle. More majestic than the castle building is the mature tulip lily (Liriodendron tulipifera).
View of the castle
The castle also includes the Church of the Assumption of the Virgin Mary, which, however, is not normally accessible. It is possible to see the castle with a tour, but the church is not part of the tour.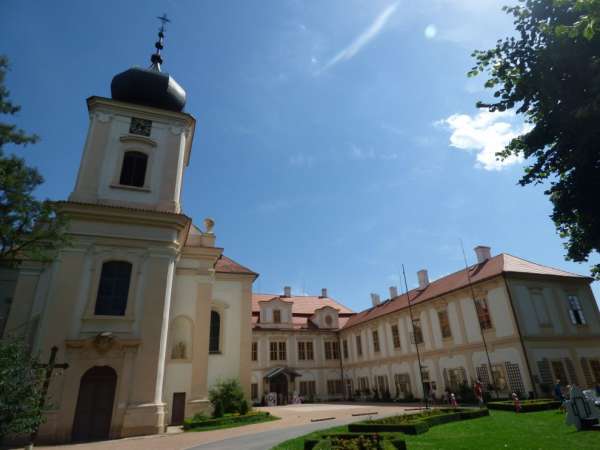 Applaud the author of the article!
Part of gigalist
Giga List:
Trips to castles and chateaux in the Czech Republic
The Czech Republic abounds in many beautiful chateaux, castles and ruins. This selection of trips will advise you on where to go… continue reading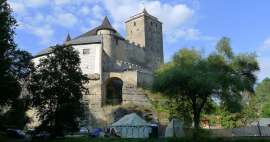 Part of gigalist
Giga List:
The most beautiful trips in Central Bohemia
Surprisingly, you can take dozens of beautiful trips in Central Bohemia. However, it also extends partly into the Bohemian… continue reading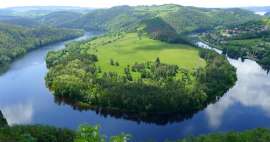 Thanks!
Have you been there? Write a review of this place
Already rated by 4 travelers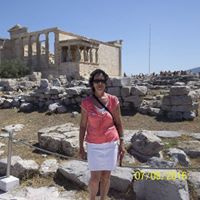 Krásný zámek a zahrady,bludiště ze stromů