A tour of Mozart's city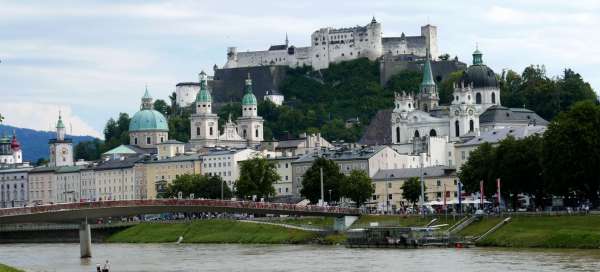 Salzburg and especially its old center are among the most beautiful cities not only in Austria but also in Europe. It is picturesquely situated in the Salzach valley, surrounded by alpine hills. Here you will find not only beautiful squares and churches, but also the monumental fortress of Hohensalzburg. The most beautiful views of the city are from the river or from Mirabell Palace
The center of Salzburg from the west embankment
Everyone will probably start a tour of the city from where they can park. We started north of the historic center and went to it along the waterfront with an amazing view of the Hohensalzburg Fortress, towering over the old center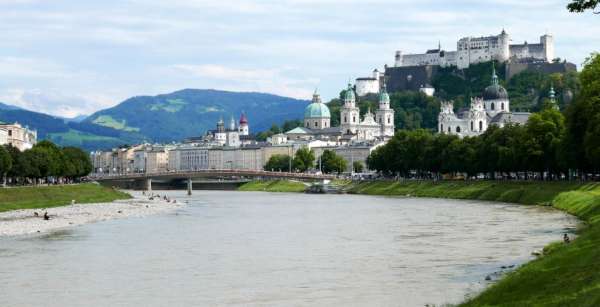 Christuskirche Salzburg
On the other side of the river is the evangelical church Christuskirche Salzburg, which you can see on the way back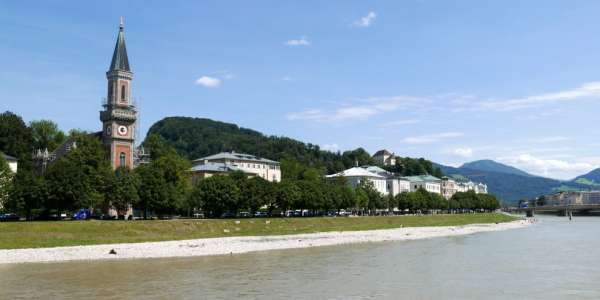 Houses under Mönchsberg
The massive rock walls of Mönchsberg rise just a short walk from the waterfront. Houses are glued directly to the rock, which looks interesting. The ascent to Mönchsberg with views to the east is a recommended extension of this circuit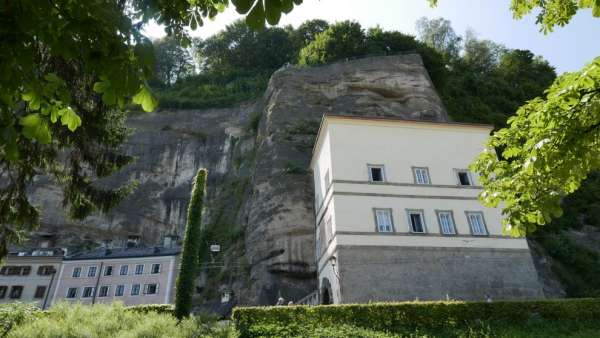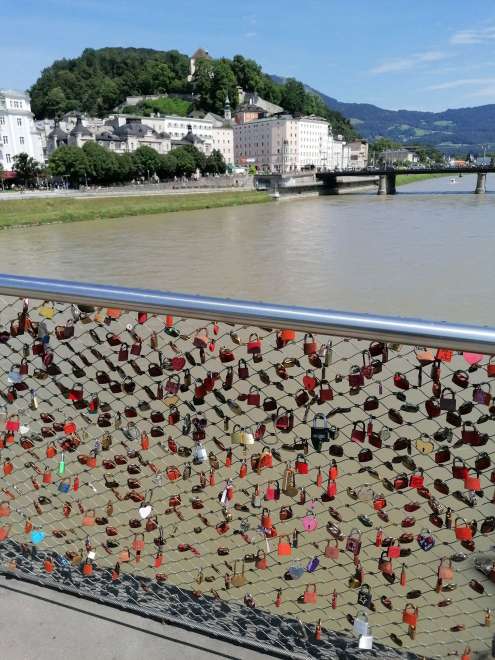 Markartsteg - Love Locks Bridge Salzburg
Another attraction is the Markartsteg bridge, which is literally full of love castles. It is the most popular connection between the historic city center and Mirabell Palace. At the same time there is a really nice view from here
Getreidegasse
From the bridge with the castles of love, go through the passages to perhaps the largest tourist artery of the city – Getreidegasse.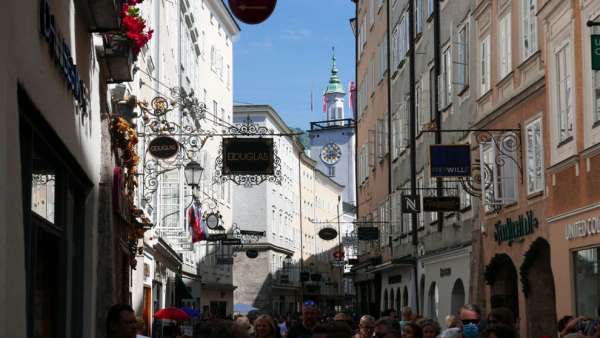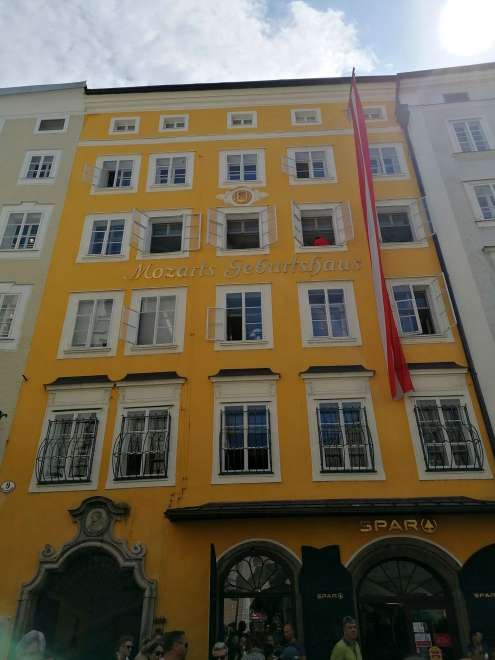 Mozart's birthplace
Getreidegasse takes you to a popular tourist spot where everyone wants to immortalize themselves – Mozart's birthpla­ce.
Shops on University Square
From Mozart's house, continue further underpasses to University Square. Here you will find specialty shops and also a large Collegiate Church.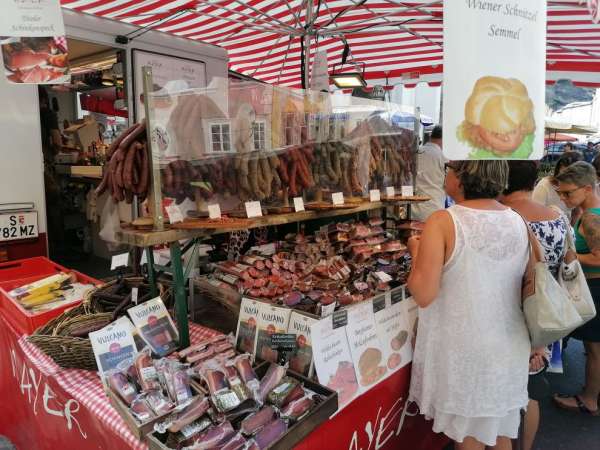 Old market
Continue on and in a moment you will come across a smaller Alter Markt with a nice fountain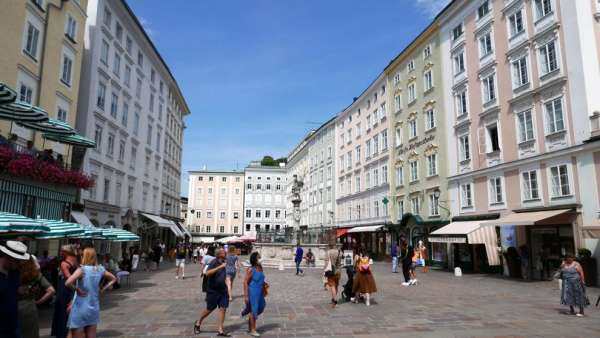 Residenzplatz Salzburg
Finally we arrive at the Residenzplatz, Salzburg's main square. In the middle is a nice residential fountain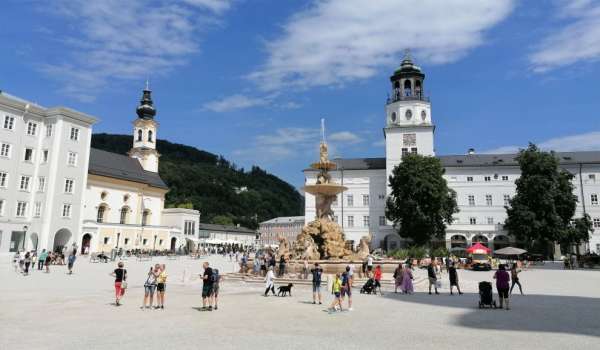 Cathedral of Saints Rupert and Virgil or Salzburg Cathedral
The most beautiful landmark of the square is the local cathedral – Salzburg Cathedral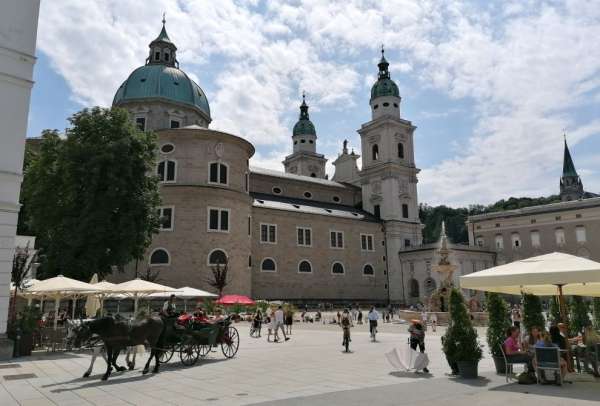 Kapitelplatz
"Behind the cathedral" there is another interesting square – Kapitelplatz, with probably the most beautiful fountain in the city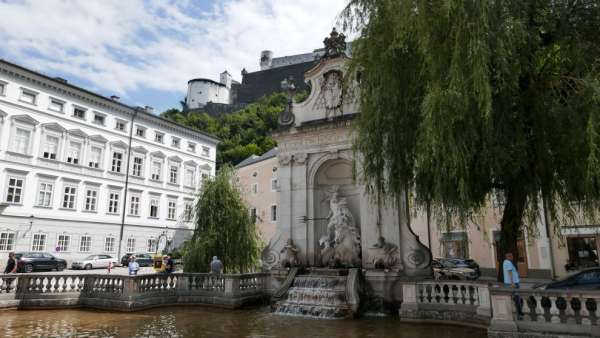 Under the Hohensalzburg Fortress
From Kapitelplatz you can head towards the city's biggest landmark – the Hohensalzburg Fortress, another recommended turn-off from the main circuit through the historic center of Salzburg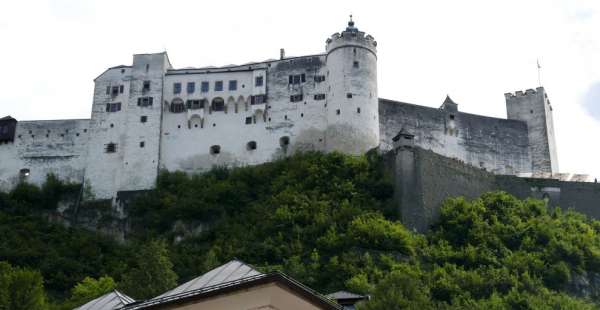 Mozartplatz
We continue to the smaller Mozartplatz with the statue of Mozart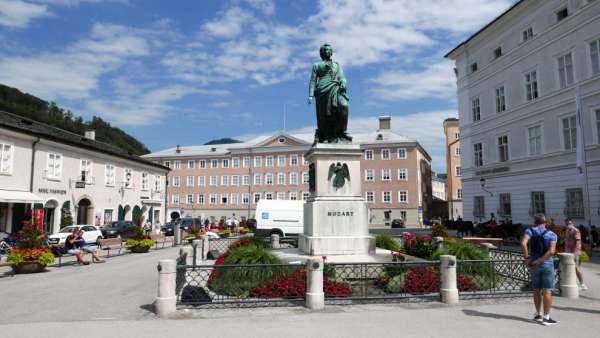 Mozartsteg
From Mozart Square we head to the Mozartsteg footbridge, which takes us to the other side of the Salzach. It also has a nice view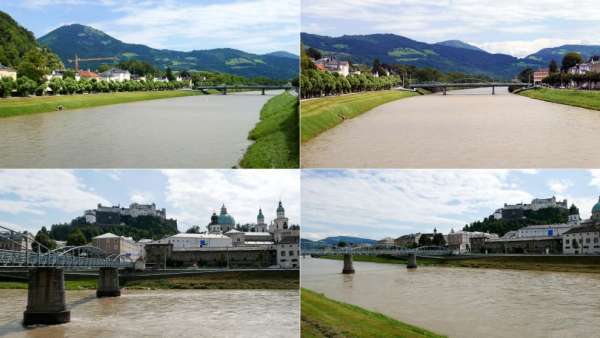 Mirabell Palace
We continue to the biggest attraction on the east side of Salzach – Mirabell Palace. Here you will find beautiful gardens and a famous view of the Hohensalzburg Fortress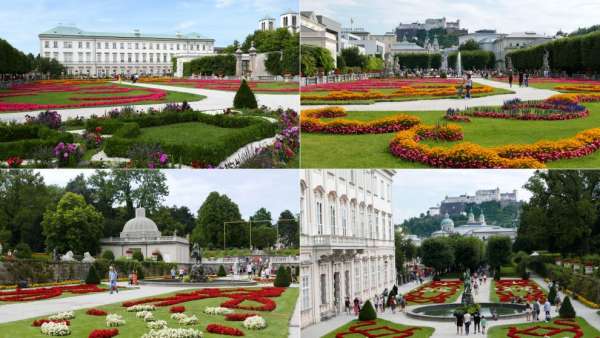 Footbridge on the other side
Just a short walk from the castle is another footbridge to the other side of the river. Going back, we will close this classic, basic circle around the center of Salzburg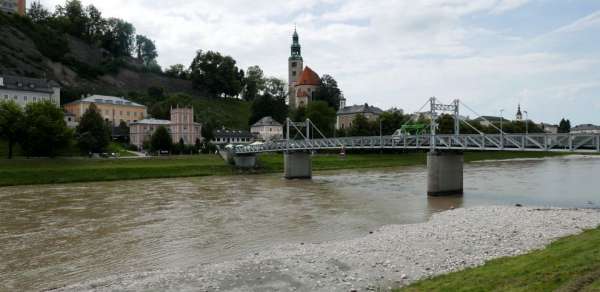 Applaud the author of the article!
Articles nearby
Part of gigalist
Giga List:
The most beautiful trips in Salzburg
Salzburg is considered one of the most diverse Austrian federal states. Most tourists come here for the beautiful mountain… continue reading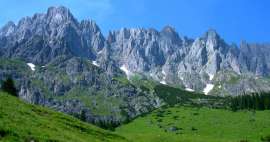 Thanks!
Have you been there? Write a review of this place
Already rated by 1 traveler