A castle, which is more of a castle

Kuckuckstein Castle is located above the town of Liebstadt. The first mention dates from 1410. It was originally built as a border fortress. Over the years, it belonged to the von Bünau family and the Carlowitz family. The guest at the chateau was, for example, the poet Novalis or Napoleon Bonaparte. The castle is now privately owned, but the current owner is considering selling the castle due to numerous disagreements with the municipality of Liebstadt.
Arrival
We arrived at Kuckuckstein Castle. The castle looks more like a medieval castle. We are welcomed here by a nice guide. It is only later that we learn that this lady is from the Carlowitz family, who owned the chateau but had to sell it to the current owner. However, they still live here and take care of the castle.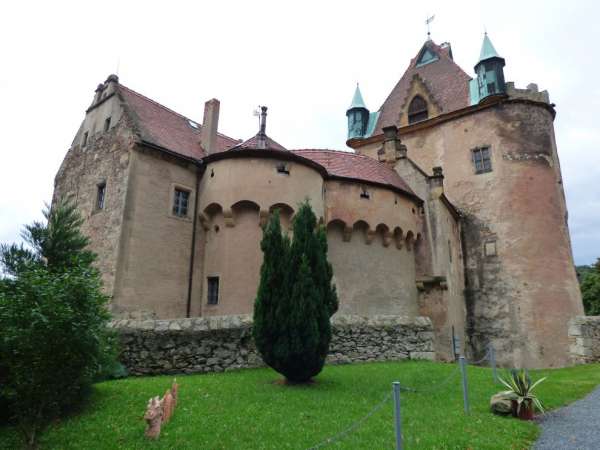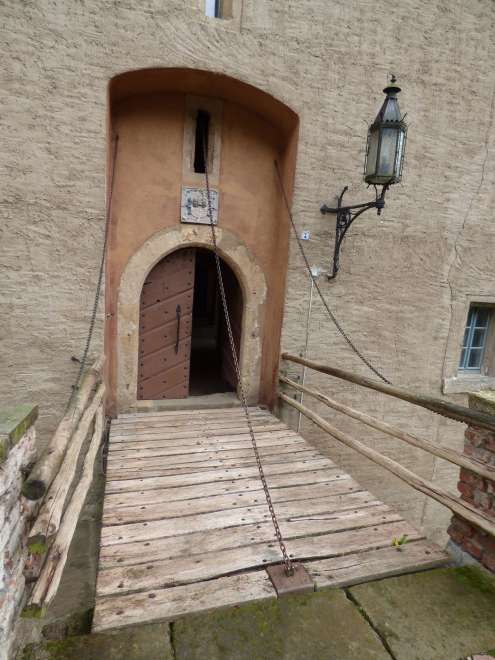 Drawbridge
The fact that the chateau is more of a castle is proved to us not only by the moat, but also by a wooden drawbridge. The local drawbridge is original and still fully functional.
Courtyard
In the courtyard we learn not only about the hunting passion of the Carlowitz family, but also about the later history of the castle. The chateau used to be a local history museum, thanks to which some of the chateau's interiors were devalued.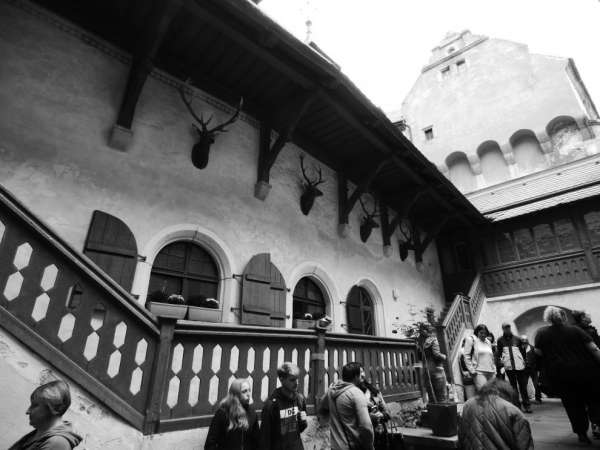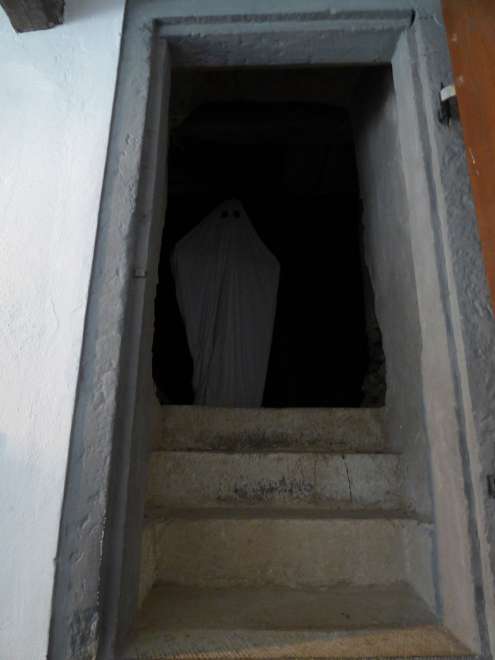 Secret corridor
As a proper chateau / castle, Kuckuckstein also has a secret corridor :)
Masonic lodges
In the early 19th century, Freemasons met at Kuckuckstein.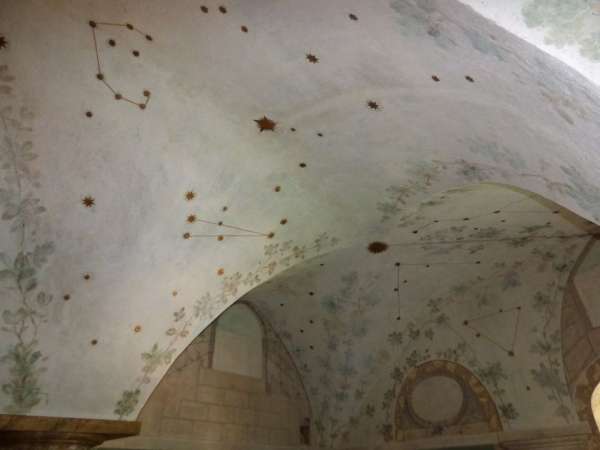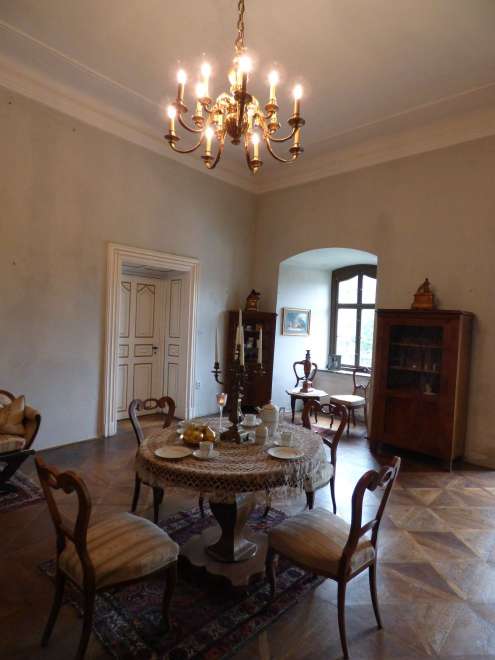 The story of Napoleon
The castle is also associated with an incident about how Napoleon Bonaparte decided to spend the night here. It was strange already, because the castle belonged to the enemy. Napoleon ate and said, "Light the castle properly, I'll level it tomorrow." Then he let himself be guided around the castle until he reached the local library, which fascinated him so much that Kuckuckstein eventually saved up.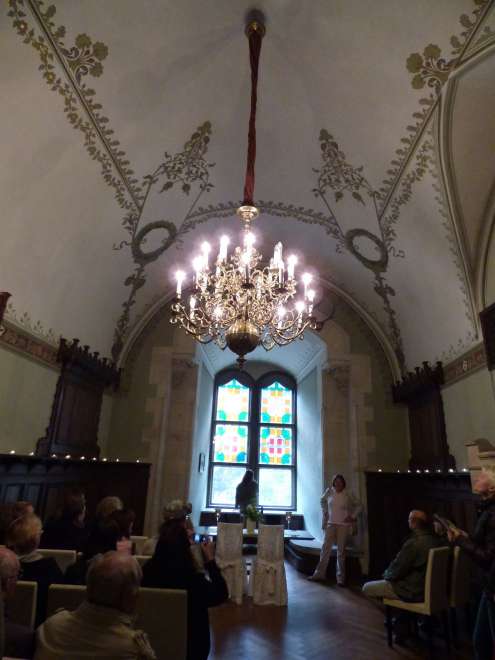 Tower
We are in the area of the tower. Here is now the wedding hall. The space is restored, the walls are original paintings. The window was not originally here – due to defenses. However, the space was too dark to be used in any way, so a window was made into the wall (3.5 m thick).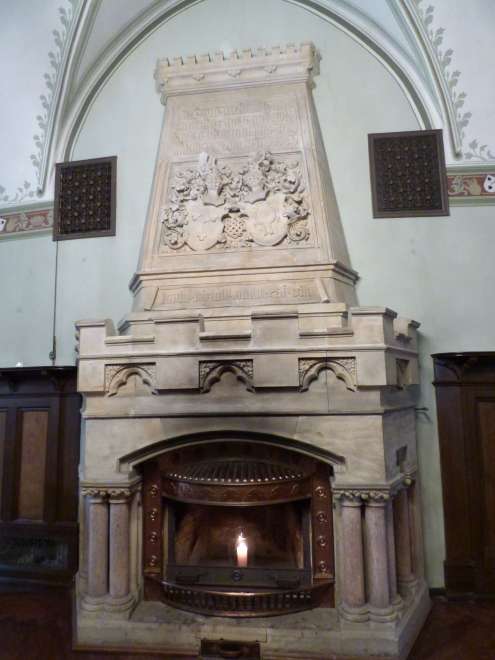 Fireplace as a wedding gift
The tower also has an original fireplace. Mr. Carlowitz gave this fireplace to his wife as a wedding gift. This is evidenced by two coats of arms carved on the fireplace.
Applaud the author of the article!
Articles nearby
Thanks!
Have you been there? Write a review of this place
Already rated by 1 traveler