A jewel of garden architecture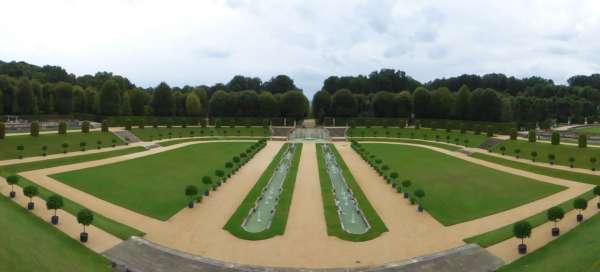 The garden in Großsedlitz is a unique example of French and Italian Baroque. Here you will find 60 statues, including 24 originals, a number of fountains and staircases, two orangeries and a small chateau. Everything is complemented by lots of flowers and trees. The plants are also grown here in pots (up to over 400 pieces), of which 140 citrus. The local citrus collection used to be one of the largest in all German-speaking countries.
Entrance to the garden
The first view of the baroque garden in Großsedlitz does not fascinate you much. Large grassy areas, some of the trees in the distance … But just take a few steps and the view of the garden will change.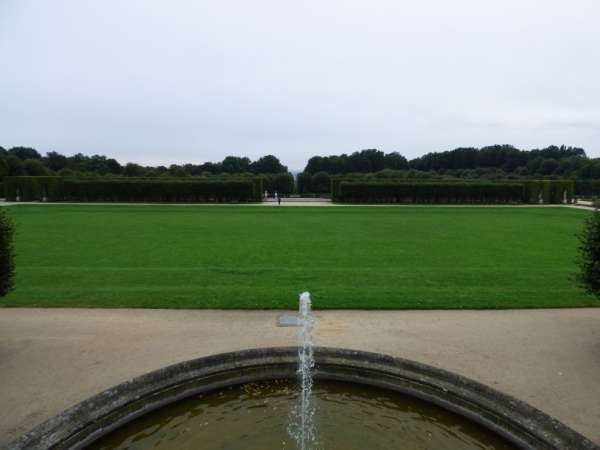 Castle with orangery
The first beautiful view awaits us at the castle with an orangery. The castle was originally larger, but due to its poor condition it was demolished and only one wing was rebuilt. This can be seen in the stucco decoration, which is only a painting on the castle (unlike the original orangery).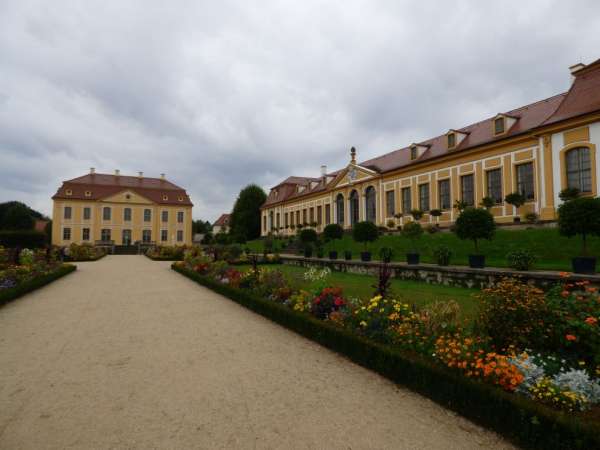 Beautiful scenery
We find ourselves on the roof of the second orangery. Here is a beautiful view of the lower level of the garden. The style of the garden is similar to that of Versailles. Water was brought here from the Müglitz River, but the pumps could only drive water for two hours, so the fountains were only in operation during important visits. The original water supply did not survive the Napoleonic Wars. Now there is no problem with insufficient water supply :)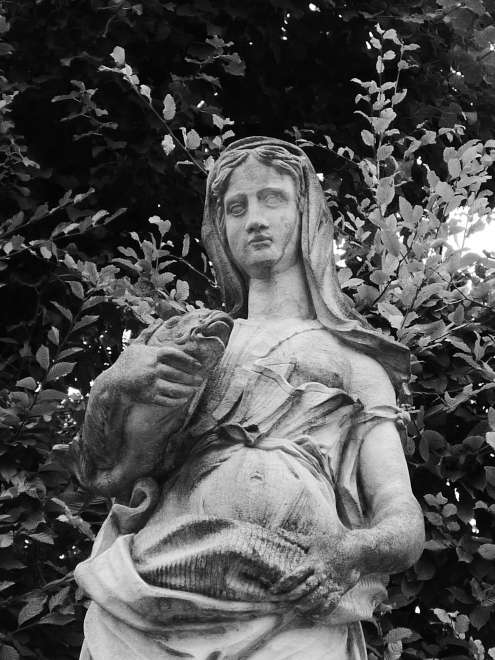 Baroque sculptures
There are many Baroque statues among the tall hedgehog hedges. However, they are all copies. Only 24 originals have been preserved, which are exhibited in the orangery. However, the rest of the original statues did not survive the time when the Napoleonic army camped here. The statues were the target of the soldiers' entertainment. Even the preserved statues are damaged.
View of the lower orangery
Now you can see the lower orangery on the roof of which we stood on one of the previous pictures. The local orange trees wintered here. There is evidence that up to 1250 of them were stored here one winter.

Orange trees
Now there are about 140 pieces of orange trees. All are grown in pots. There are many species of oranges. The local ones are so-called bitter orange trees.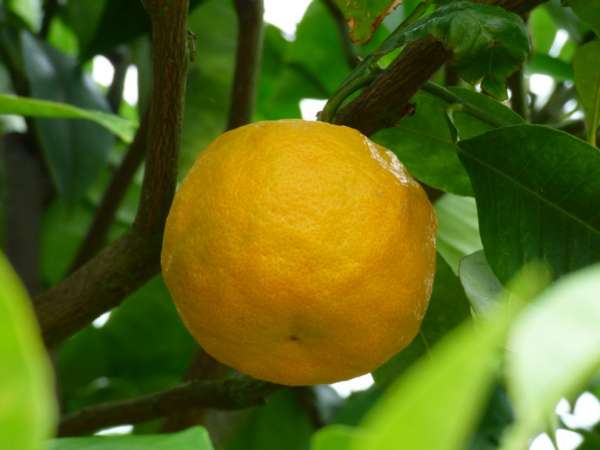 Missing water
The garden has undergone extensive renovation, but unfortunately not the whole. At this point, it looks like water was once, but now it is missing. Even so, it's a beautiful sight.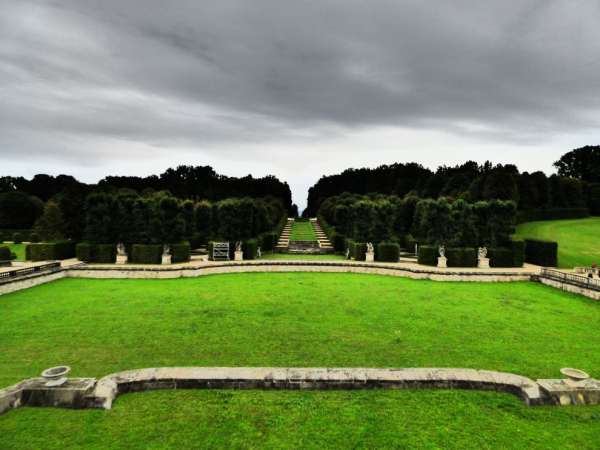 Torso
In the upper orangery we saw torsos of preserved statues. Here they are protected from external influences to prevent their complete destruction.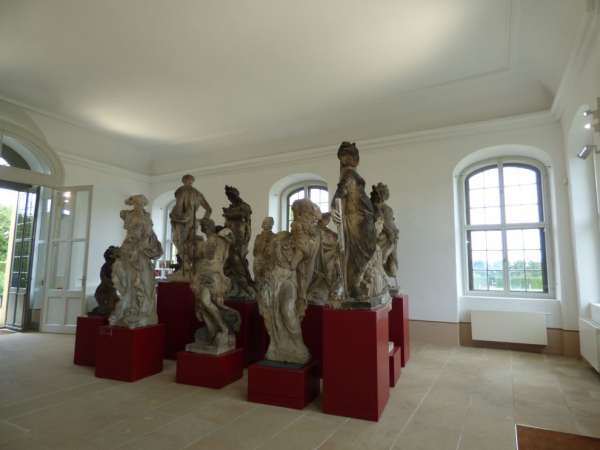 Applaud the author of the article!
Thanks!
Have you been there? Write a review of this place
Already rated by 1 traveler