The road under the chin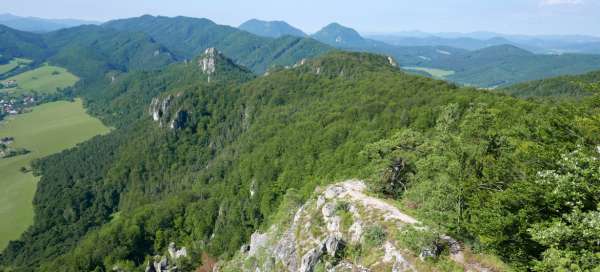 The route connecting the Roháč viewpoint and Súľov Castle leads mainly along the main circuit through Súľovské skály, so expect more visitors than in the previous stage. The descent with a lot of views to Súľovská dolina awaits you mostly
Rock formations in the forest
From the Roháč viewpoint, we descend through the forest, in which there are many strange rock formations, along the yellow and green hiking trail at the same time as we reach the crossroads below Roháč, where the red trail joins. So now we are on the main circuit on the rocks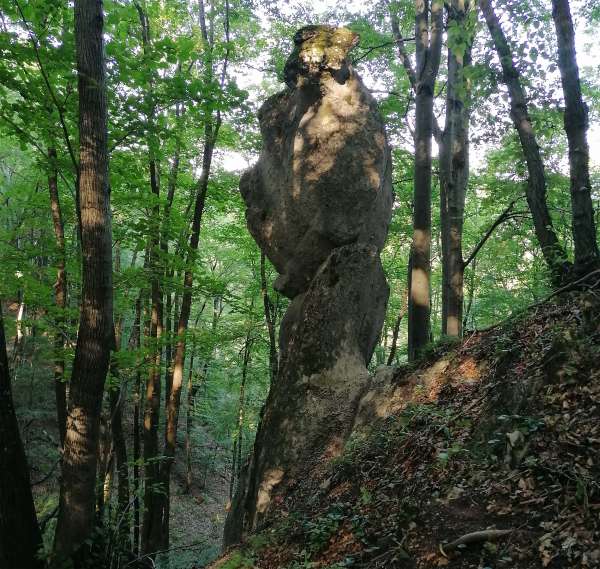 View of the next route
From the first view, we have a beautiful view of the route that is in front of us. The road travels under the peak of Brada and then in the direction of Súľovský hrad, which is a peak about 200 meters lower than Brada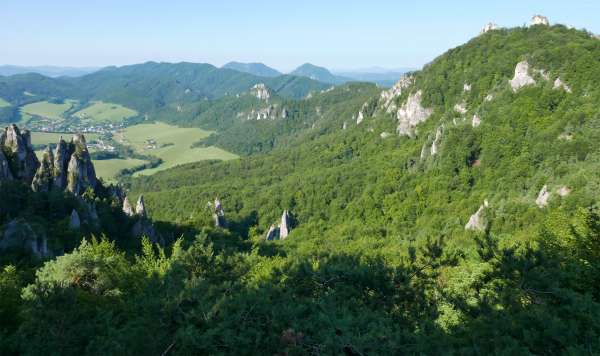 View of the rock towers
Now we have several prospects behind us. From the first you can see small fairytale rock towers. Unfortunately, they are quite backlit in the morning.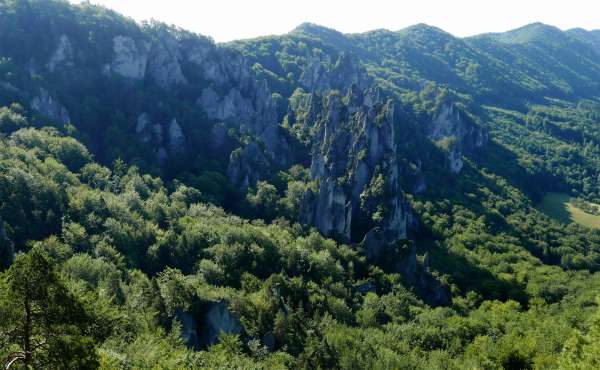 View from below Brady
Another view is from the Brada massif. Unfortunately, the hiking trail does not lead to the very top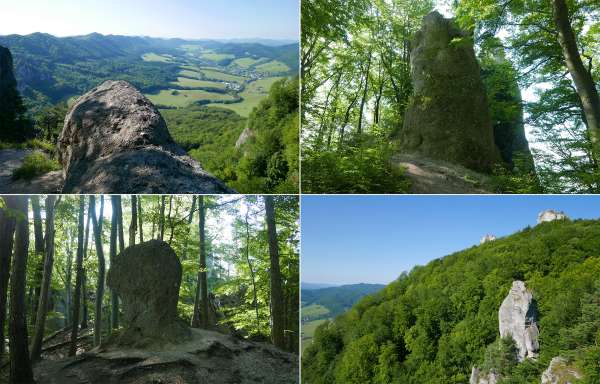 View of the ridge
Now we have a descent to the third viewpoint from where there is a great view of the next ridge and the castle ruins even lower.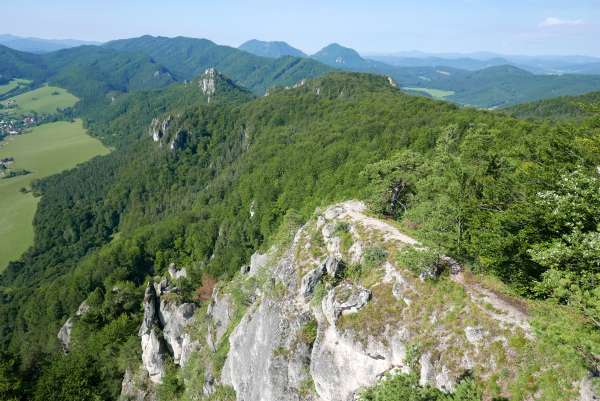 View back to Roháč
Looking back, you can see the Roháče massif, where we started this stage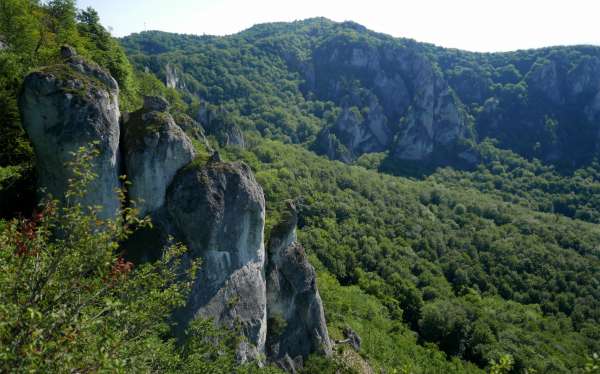 Views of the valley
Descending to the southwest, over time, opens up slightly different views of the valley, although not as breathtaking as the previous ones.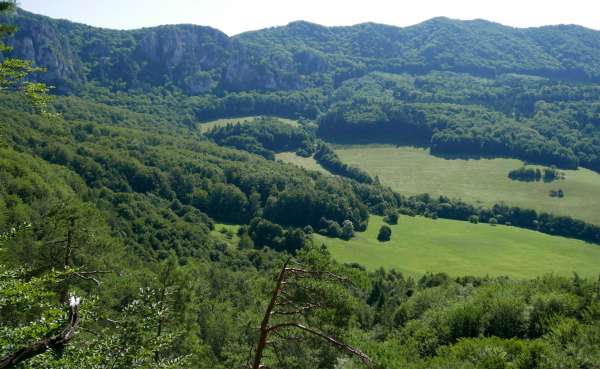 Rock family
Trips in the local rocks will give you not only beautiful views of the surroundings but also nice scenery of the local magical rocks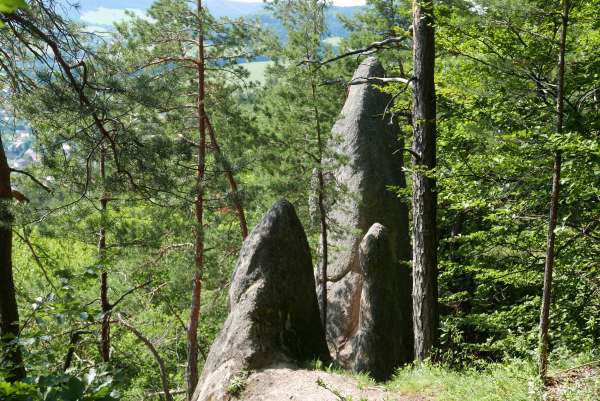 Steep descent
There is a steep descent before we get to the flat saddle, where there is a crossroads – Lúka pod hradom, spring. From here there is a shorter ascent to the castle itself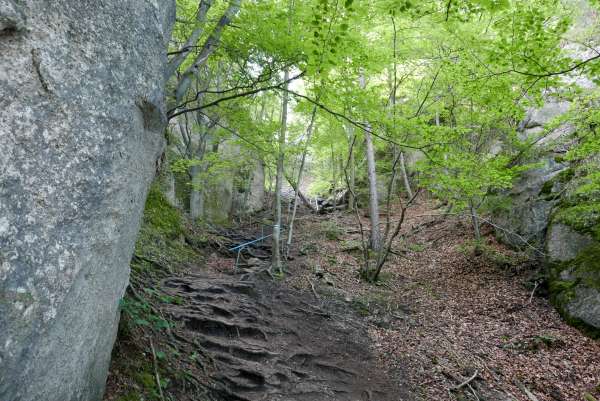 Applaud the author of the article!
Thanks!
Have you been there? Write a review of this place
Already rated by 1 traveler