The lost city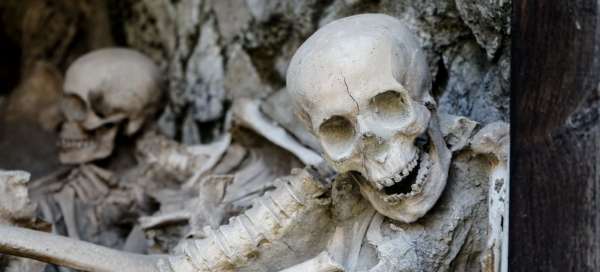 An ancient mansion lying in the shadow of the majestic Mount Vesuvius and the more famous Pompeii. The place of one of the greatest natural disasters of that time and at the same time a place where we can get to know the lives of people in ancient Rome much more closely. Such is Herculaneum. One of several cities that were destroyed and buried for centuries by Mount Vesuvius.
Hidden history
Or hidden gems of the ancient city
While Pompeii was covered with volcanic dust, Herculaneum disappeared under a stream of mudslides. This deposit better preserved all materials. We can admire not only stone ruins, but also the remains of beams, doors, stairs and other wooden elements. Equally interesting are the beautifully preserved murals and mosaics, which greatly change today's view of society at the time. Especially for often recurring scenes with erotic themes. Symbols expressing masculinity can be seen not only in brothels, but also in residential houses and shops.
Where time stood still
Herculaneum, Pompeii and other villages buried by Mount Vesuvius are not a rarity only for the number of perfectly preserved paintings, mosaics and wooden objects. Important, especially for archaeologists, is the fact that these cities have stopped in time. Thus, unlike other ancient excavations, they are not marked by the following development of civilization.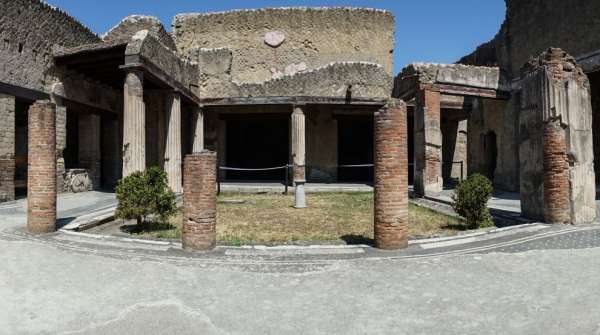 Mosaic
In almost every house you can find beautiful murals or mosaics. it's almost unbelievable how many there are. Unfortunately, the approach of many visitors, who engrave inscriptions into the walls, is also unbelievable.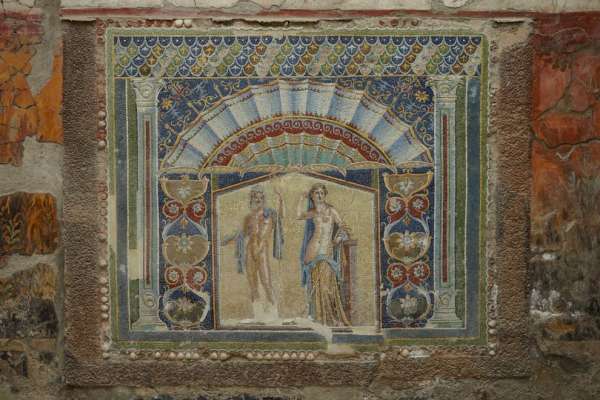 Scary reality
The overall atmosphere of Herculanea is underlined by the remains of human bodies lying in the city docks. The convulsively lying skeletons describe in a perfectly frightening way the suffering of twenty people who sought refuge here two thousand years ago.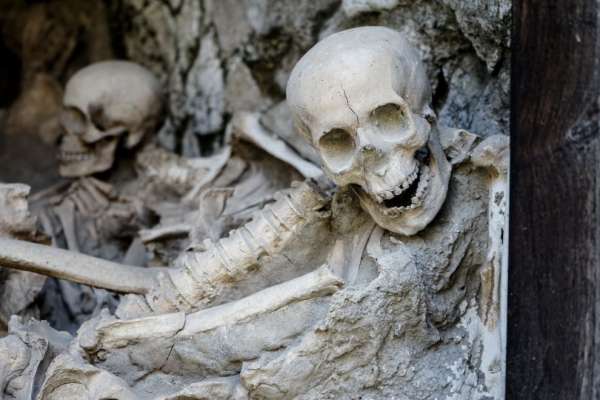 Pompeii is not everything
Most tourists travel to Pompeii only when traveling in Italy. But it is a great pity. If you go to these parts, find time for both, because in terms of preservation, there is the same difference between these cities as in the process of their demise. Each of them offers something and only by visiting the two can the visitor get an accurate idea of life in ancient Rome at the height of its fame.
Applaud the author of the article!
Thanks!
Have you been there? Write a review of this place
Already rated by 1 traveler