Summer resort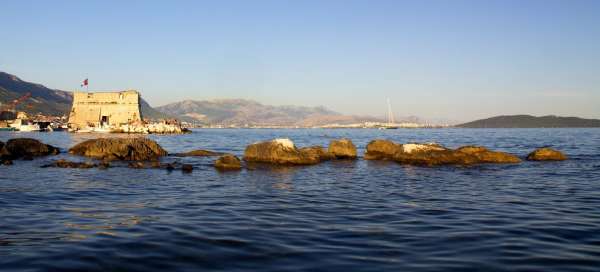 Kaštela is a connection of 7 municipalities into one. Today it is a very accessible summer resort. It offers many accommodation and transport to Kastela is varied. 5 km from here is the highway, so the arrival is not difficult. Kaštala also has its own track, so it is possible to get here by train and since it is about 20 km from Split, there is also an airport in Kaštela. This resort is easy to reach. In addition, it offers trips to interesting sights, some of which we map, or boat trips, which can be purchased on the waterfront.
Kastela
A view of a large city that includes 7 castles. Behind Kaštela is the Kozjak mountain range, where the peaks reach a height of 600–700 meters. The highest is Veli vrj (779 m). There are also fortresses at their tops.
Kastel Riviera
View from one of the many beaches on Kaštela. Accessibility to the beaches is very good. It does so from 5–15 minutes.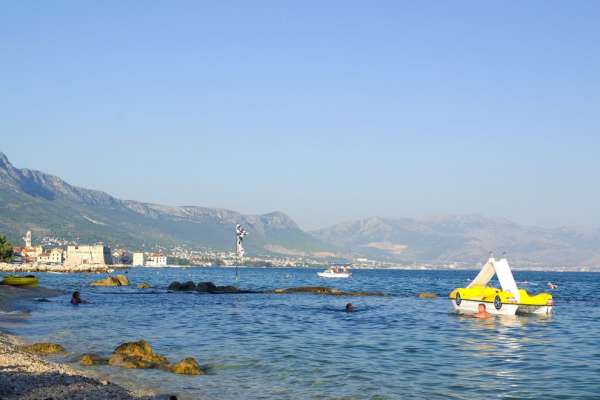 Split
As Split is 20 km away, it is beautifully lit by the sun all day.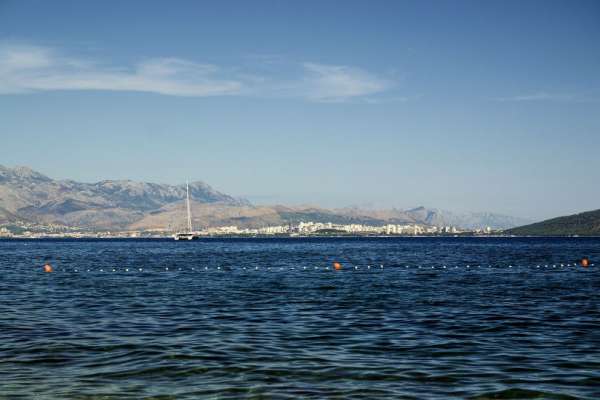 Morning view of Kozjak
In the morning, everyone can enjoy the beautiful sunrise over the Kozjak Mountains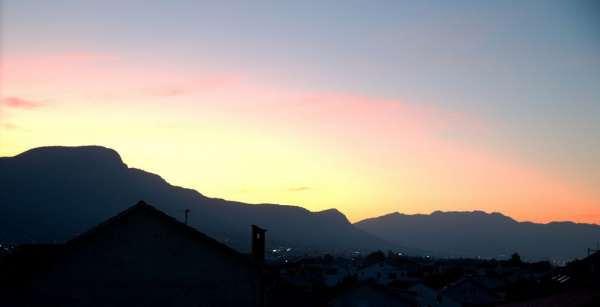 Train
The resort can be reached by train and the train can also be used for other trips, such as Solin, Split or Sibenik.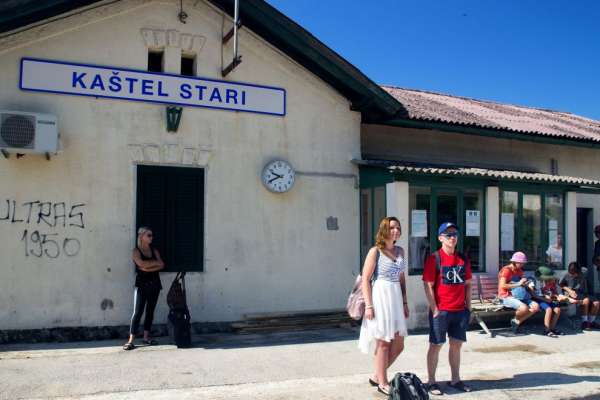 Evening Kastela
Restaurants and waterfront walks are fully available in the evening.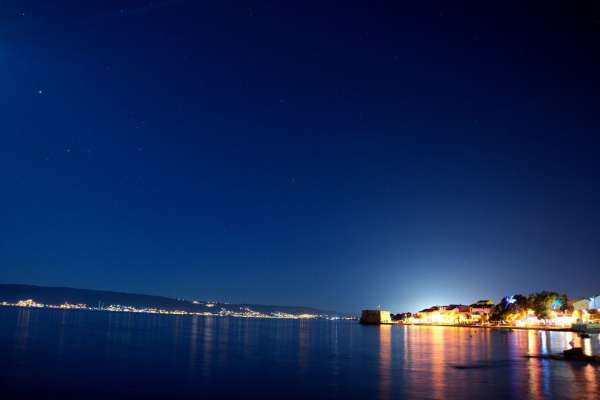 From the beach to Split
Romantics can also enjoy the view of the evening Split from the beach.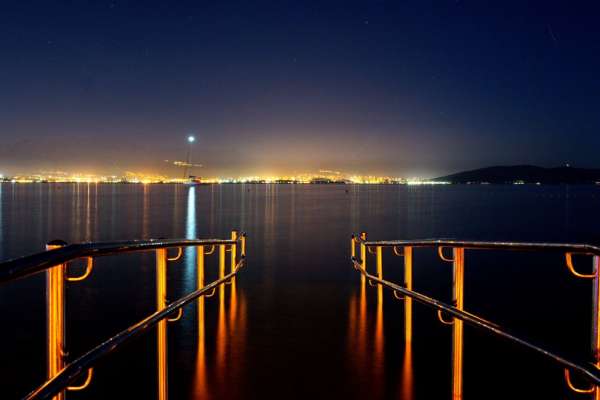 Applaud the author of the article!
Thanks!
Have you been there? Write a review of this place
Already rated by 1 traveler