Freely accessible cascade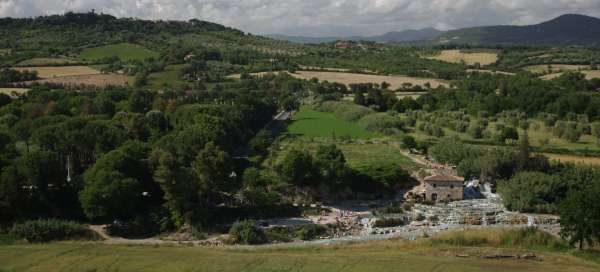 Tuscan Saturnia has been famous for its thermal springs in the past, so several spas have sprung up here. Some flashy for richer clients, others more "ordinary". On the river Gorello with its hot springs, next to an old mill, you can admire the beautiful travertine cascade and still take a bath in its small pools.
Gorello river
At the top of the cascade, it's just a rather inconspicuous river with deep pools.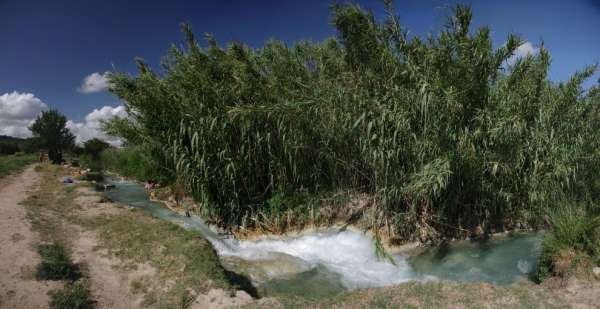 The first waterfalls
The river soon breaks and in the form of small waterfalls rolls the first meters into the valley of the larger river Torrente Stellata.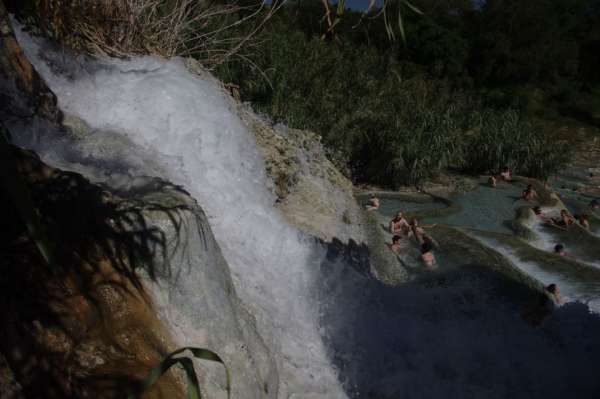 Waterfall
The waterfall is right behind the walls of the old, now defunct, mill.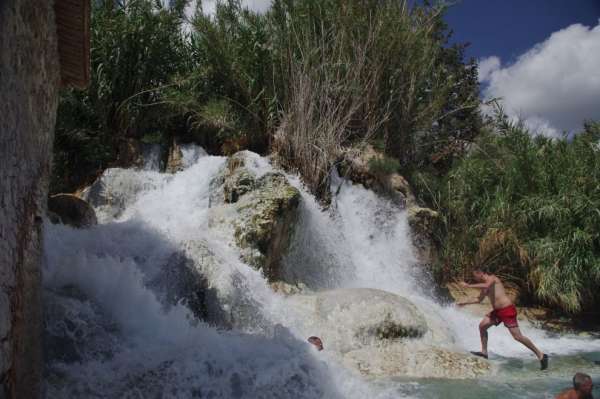 Idyll
Below are only cascades with small pools.

We will help nature
People in the past, but even today, helped nature a little and the shape of the whole cascade was partially predetermined and supported by placing giant stone blocks in the desired place. After all, this practice is also abundant in Pamukkale, Turkey, where concrete is used there.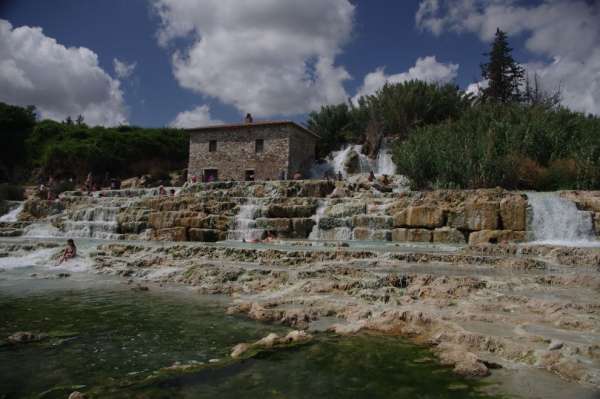 Stone waterfall
The fact that the water translates the route of its flow over the ages is evidenced by the beautifully exposed old travertines in the immediate vicinity of today's waterfall.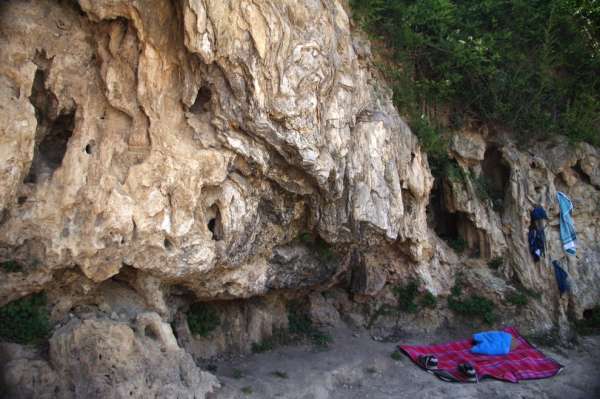 Cascades throughout the parade
The width of the whole, today active system of cascades is not greater than 50 m.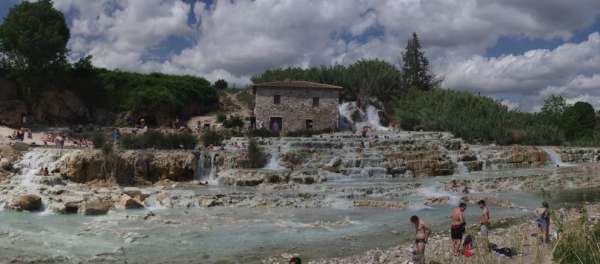 Applaud the author of the article!
Thanks!
Have you been there? Write a review of this place
Already rated by 1 traveler