Road to the waterfalls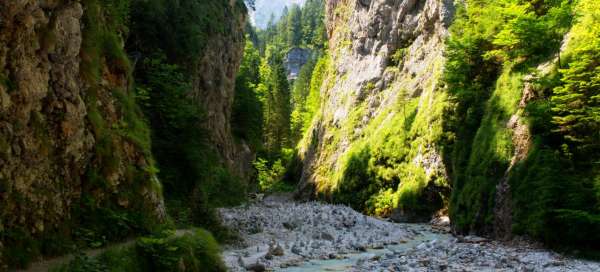 The waterfalls Martuljški slap I. and Martuljški slap II., Are located in the gorge near the town of Gozd Martuljek. It is a beautiful 8 km walk that will incredibly surprise. At first it is a relaxing hike, where I get deeper into the canyon of the gorge and during the ascent there is a beautiful waterfall Martuljški slap, which is about 30 meters. Then, there is only a challenging climb to the second waterfall Martuljški slap. Located in difficult terrain. Unfortunately, despite the complicated approach, it is no longer as nice as the bottom one.
Facing the mountains
There's a gorge somewhere.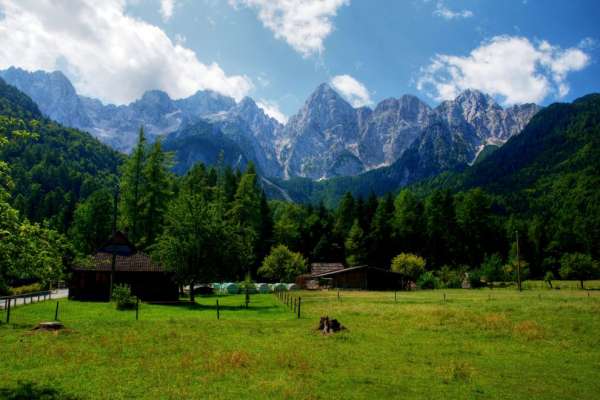 It starts slowly
Already in the gorge canyon
I'm starting to like it a lot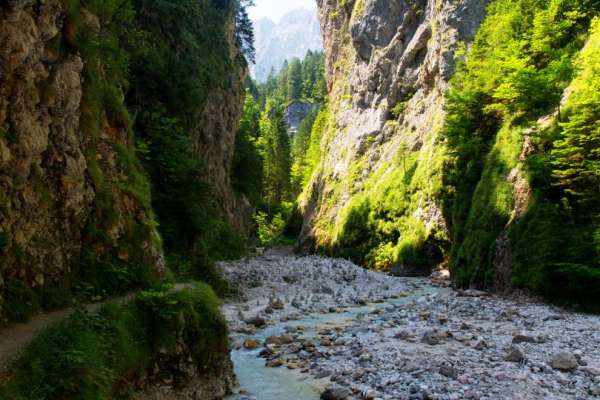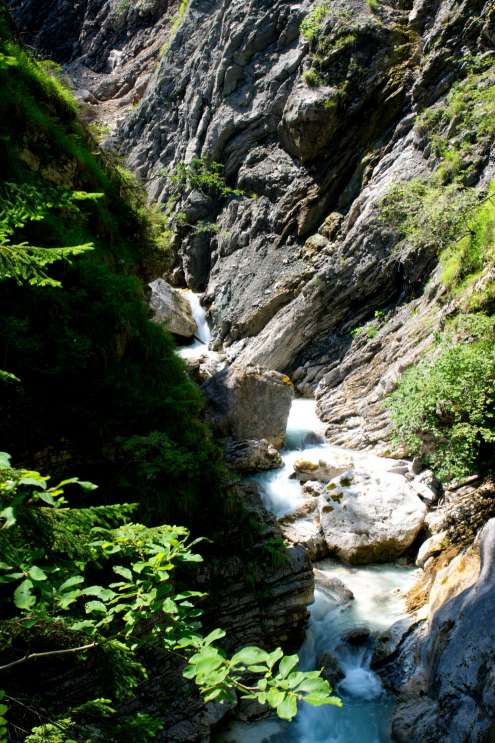 The water is buzzing
It's already foaming nicely.
Lower Waterfall
Martuljški slap I. beautiful waterfall. One of the three most beautiful I've seen in Triglav Park.
Refreshment in the middle of the road
Before the final ascent, it is good to strengthen yourself on this Koče pri Ignotu.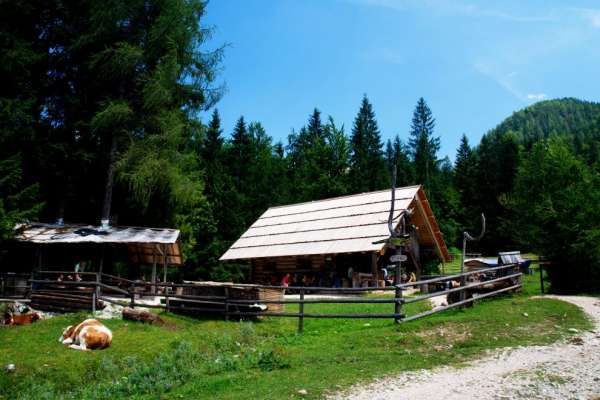 Finally at the end
Here at the end of the gorge. He can be returned on the same route or along a forest path.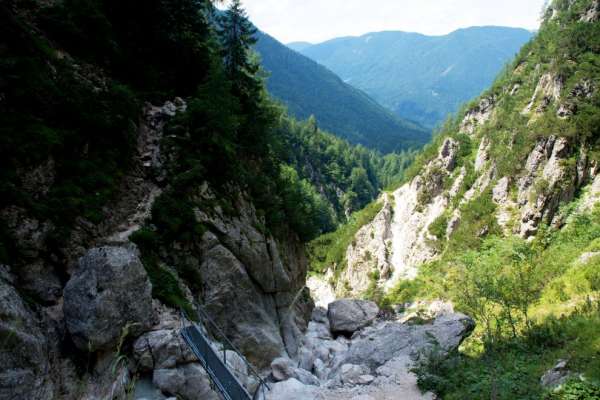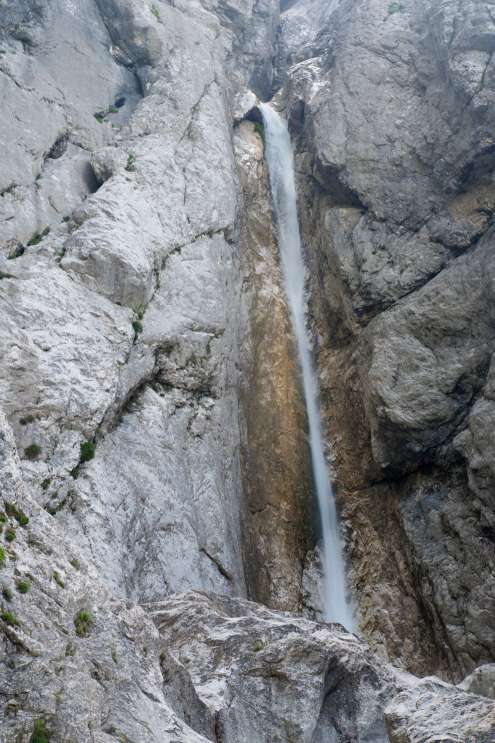 Martuljški waterfall II.
The second waterfall is not so nice anymore. It consists of several cascades.
Applaud the author of the article!
Part of gigalist
Giga List:
The most beautiful trips and tours in Slovenia
Slovenia is a very attractive country for travelers thanks to the possibility to combine beautiful hikes in the limestone Alps… continue reading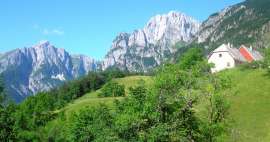 Thanks!
Have you been there? Write a review of this place
Already rated by 2 travelers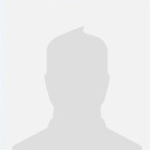 Procházka z městečka Gozd Martuljek na 4 až 5 hodin tam i zpět. Vodopády I. a II. úžasné. Na cestě mezi vodopády krásná dřevěná kaplička a malý hřbitůvek obětí hor. (Červenec 2020)