Moroccan Grand Canyon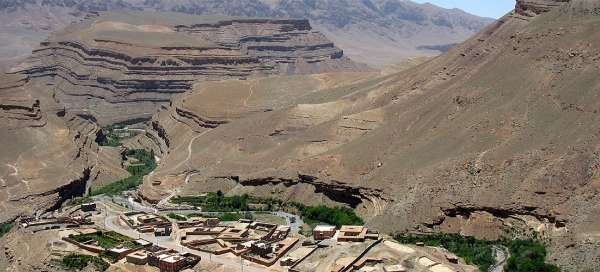 The most interesting part of the journey through the gorge Dades begins with famous switchbacks, during which you get several dozen altitude meters higher. Another part of the journey continues high above the canyon, where you can enjoy views of the greenery surrounding the river and arid mountain ridges around. However, if you do not have off-road car, your journey ends basically with the end of asphalt a few kilometers behind Msemrir and you will have to return the same way.
 
Below the switchbacks
Even before the famous switchbacks begin, there is a beautiful view into the depths of, in these places very narrow, canyon.
 
The outlook above switchbacks
After you pass through only four, but very spectacular switchbacks, you will get to a beautiful outlook place, mostly full of sellers of souvenirs.
 
The way through the gorge
The journey through the gorge is very picturesque and makes you stop every now and then.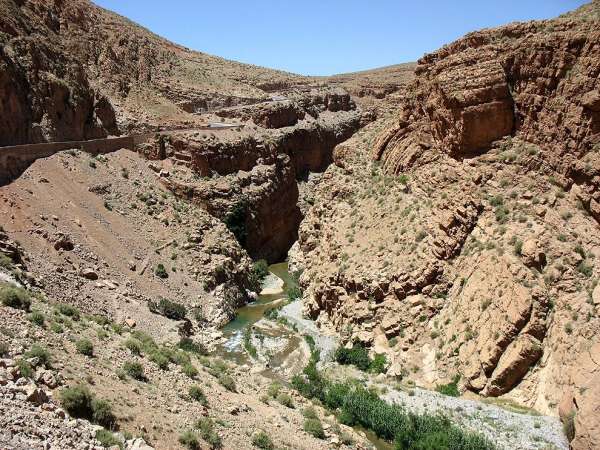 Tidrite
Another fascinating part of the trip begins above the village Tidrite (1 900 m asl).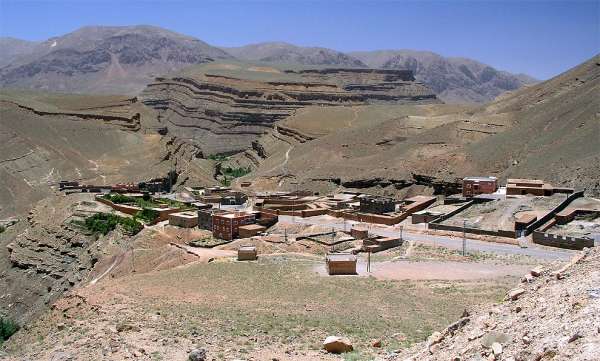 The outlook above Tidrite
Just a short walk over Tidrite is a beautiful view of the canyon of river Dades.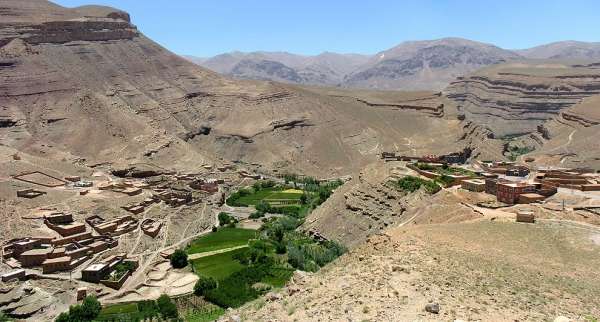 Journey to the outlook point
If you want to enjoy higher and better views, stop in a small mountain pass (2 033 m asl) about 2 km behind Tidrite and get along the gravel path up the hill (2 050 m asl) with a mobile operator mast directly above the canyon.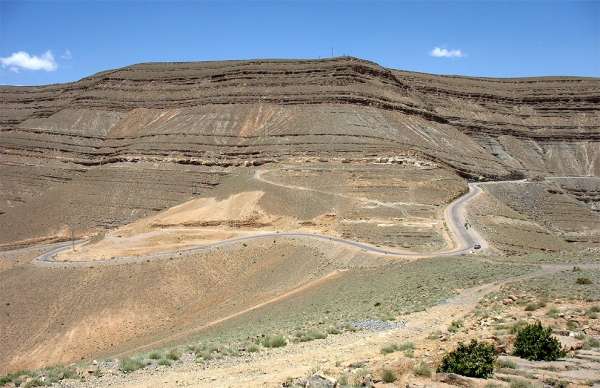 Panorama of canyon Dades
View from the hill above Tidrite is one of the most beautiful on this trip.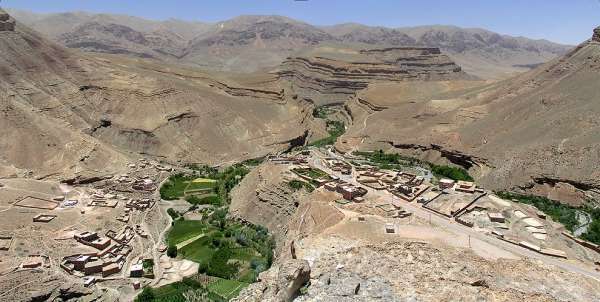 The outlook into the canyon with an oasi
Just a kilometer and a bit further is another amazing view of the canyon. Well visible is also the hill with the previous outlook place.
 
Meander of river Dades
From the outlook point is nicely visible how the river below you curls.
 
Journey to Msemrir
You can continue along this pathway for quite a few kilometers. However, after the asphalt ends, you can continue only with an off-road vehicle.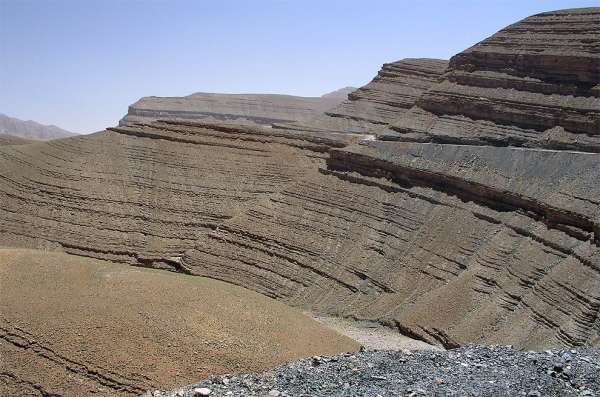 Applaud the author of the article!
Part of itienary
Article:
Trip to gorges Dades and Todra
One day trip to gorges Dades and Todra belongs definitely to one of the most beautiful Moroccan trips. You will see here… continue reading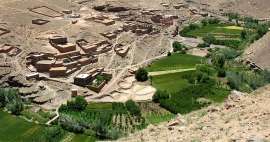 Part of gigalist
Giga List:
The most beautiful road in the world
In the world, you go to a number of roads leading through a beautiful landscape, others called death roads for their danger or… continue reading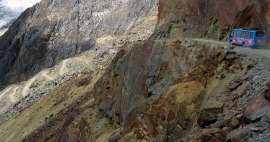 Thanks!
Have you been there? Write a review of this place
Already rated by 0 travelers