Outlook road to Oasis of Tineghir
Greenery surrounded by red countryside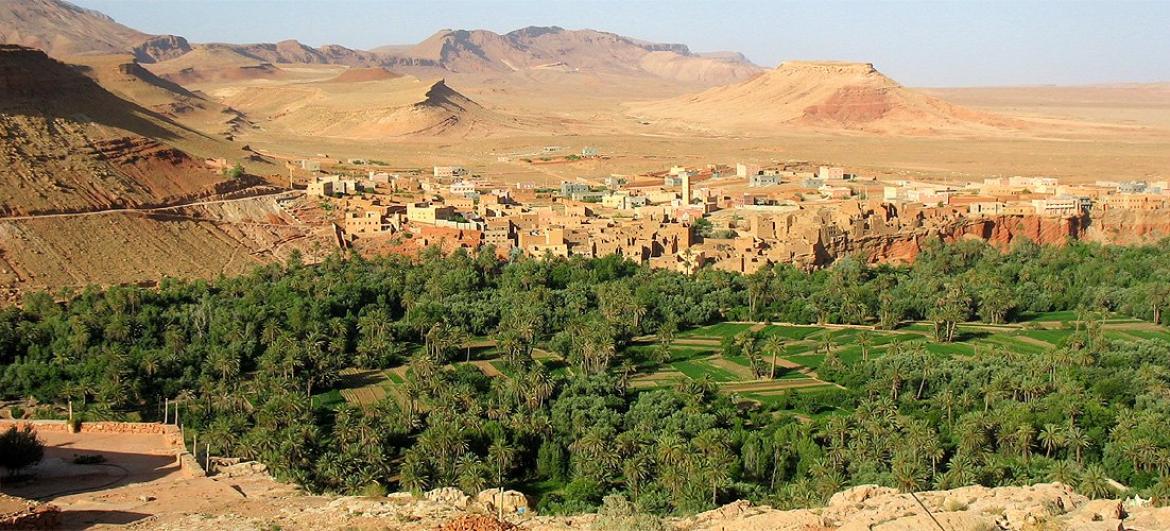 The mountains open at the end of Todra gorge and river valley spreads out considerably into flat desert countryside. All the surroundings of the river are covered with thousands of date palms. The slopes above the oasis are relatively densely populated. The biggest of the surrounding villages and towns is Tineghir situated at the crossroads. There are several beautiful outlook places of this scenery by the road, which are definitely worth a stop.  
End of Todra gorge
End of Todra gorge is lined by the lower mountain ridge. Behind it already begins oasis with tens of thousands of palm trees.

 
Palm forest
The oasis is more than five hundred meters wide and more than ten kilometers long. Except for date palms, there are also small fields.

 
Amazing views of the oasis
The road R703 leads farther along the northern edge of the upland desert plains at nearly a hundred meters above the oasis. Before the twist, before the road drops into the valley bottom, is another great outlook place, from where is visible how the oasis stretches up to the horizon.

 
Small mesas
At the other side of the oasis are small mesas towering on the desert plain.

 
Towns along the oasis
There are a number of villages and towns following each other along oasis of Todra river. The biggest is Tneghir up on the horizon.

 
Opposite Douar Ait Boujane
The road leads on already through the valley bottom, but you will still come across one nice outlook place before Tineghir overlooking small town of Douar Ait Boujane lying on the other side of the oasis.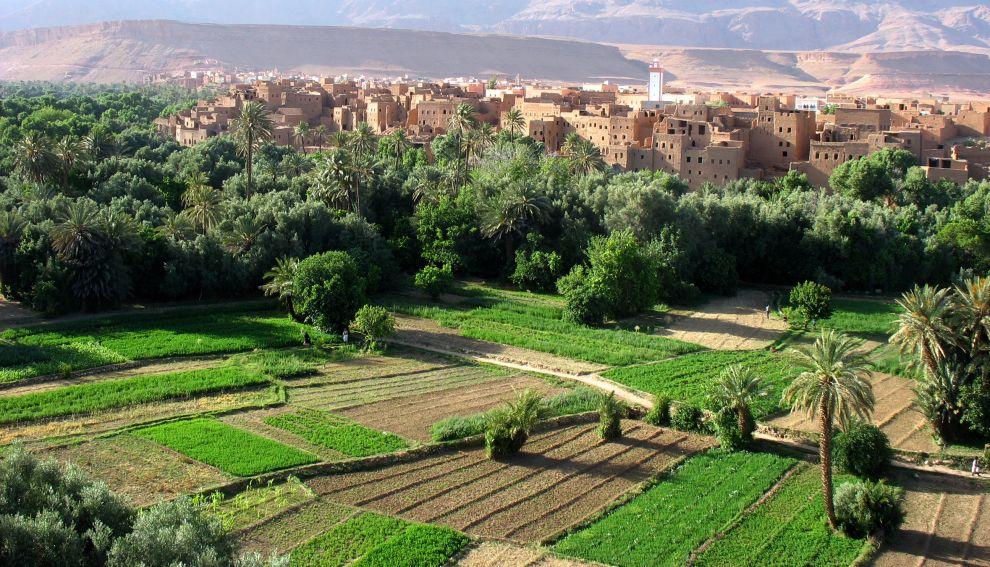 View of the mountains surrounding Todra
Looking back are nicely visible the mountains surrounding Todra gorge.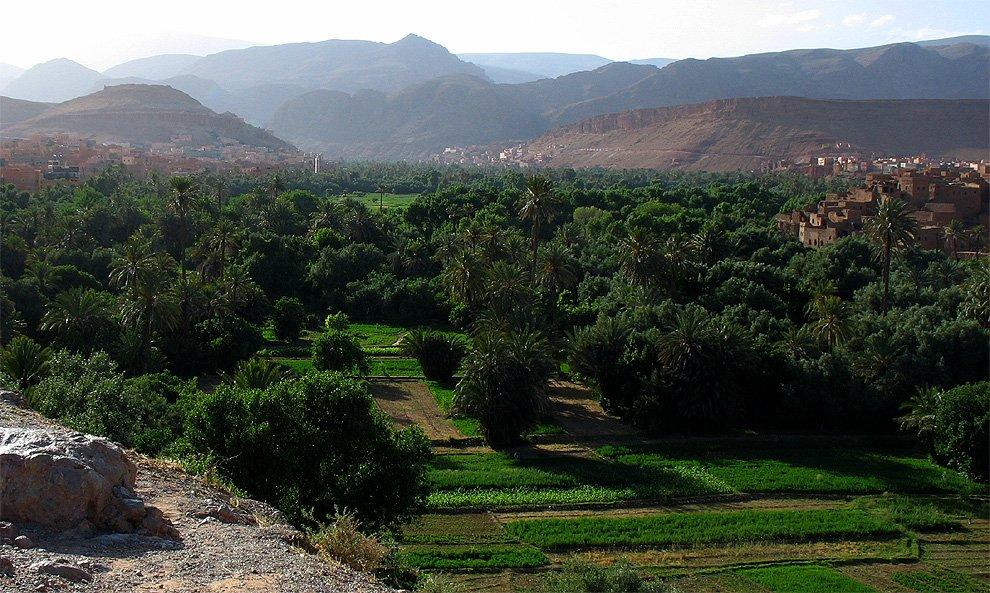 They want there (0)
Be the first, who want to go there!
Have you been there? Contribute a good advice to travelers who want to go to this area or add places to your visited list.
Do you want to go there? There is nothing easier than having to deal with others and go on a trip or get tips on where you want to go.
Activities
Practical information
Part of itienary
Article:
Trip to gorges Dades and Todra
One day trip to gorges Dades and Todra belongs definitely to one of the most beautiful Moroccan trips. You will see here… continue reading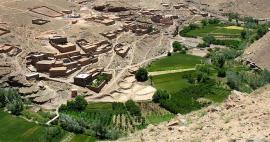 Applaud the author of the article!
Thanks!
Have you been there? Write a review of this place
Already rated by 0 travelers
Recommended article
Magazine:
How to Travel South America
South America is undoubtedly one of the most colorful continents in the world. You will be captivated by beautiful mountains,… continue reading