Drive Poprad - Strbske Pleso
Journey in electric train in Tatras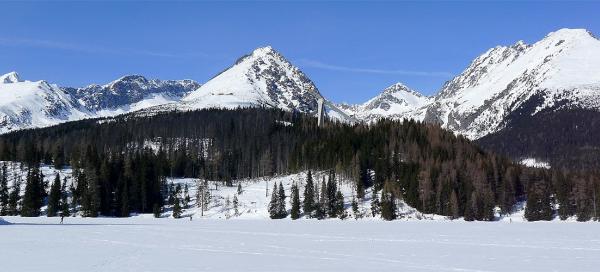 Tatra Electric Railway had a significant role in making the High Tatras accessible to tourists already in the beginning of the 20th century. And even now it is often used by tourists as it connects virtually all the places, from where you can go hiking on the south side of the High Tatras. Moreover, since 2004 when the area of Tatras was hit by a massive gale, which turned aside thousands of trees, there are very nice views of the surrounding mountains from here.
High Tatras from Poprad
The vast majority of visitors begin their trip to the High Tatras in Poprad, the largest town far and wide (population of 54ths). Be careful at the local train station, because the electric train has its own terminal building (it has different gauge). Straight from the town is a perfect view of the entire ridge.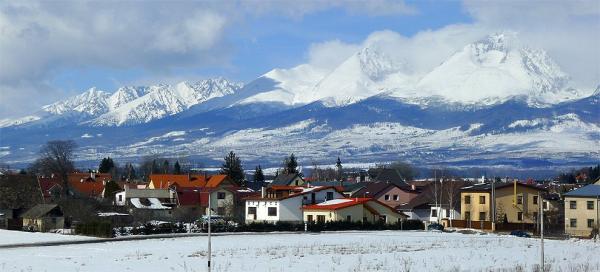 In front of Stary Smokovec
After 20 minutes journey and a few for tourists insignificant stops you will slowly be approaching Stary Smokovec, from where turns a side branch of electric train to Tatranska Lomnice and from where you can undertake a lot of hiking expeditions.
In the distance you can see the rocky hut at the foot of Lomnicky stit ("Lomnicky Peak") and entrances to both of Studena dolinas ("Cold valleys"). At the very left you can see the long ascent ridge of Slavkovsky stit ("Slavkov Peak").
In Stary Smokovec it is necessary to wait relatively long for a connection from Tatranska Lomnice.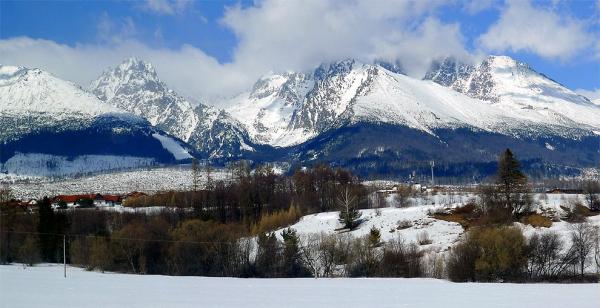 Gerlachovsky stit ("Gerlach peak")
Train journey is now after the windfall quite interesting with a lot more views than years ago. You can also clearly see the highest mountain over the Carpathians – Gerlachovsky stit ("Gerlach Peak") (2 654 m asl).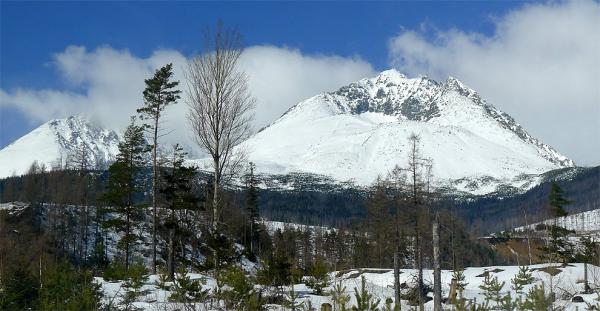 Vysne Hagy
Vysne Hagy lying directly below Gerlachovsky stit ("Gerlach Peak") is not the most common tourist base, but you can ascent from here to Tatra highway and it is also the shortest way to Batizovske pleso ("mountain lake").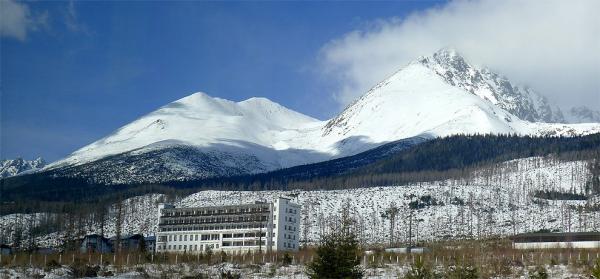 Low Tatras
Across the valley you can see also the eastern part of the Low Tatras, in which dominates Kralova Hola ("King´s mountain") (1 946 m asl).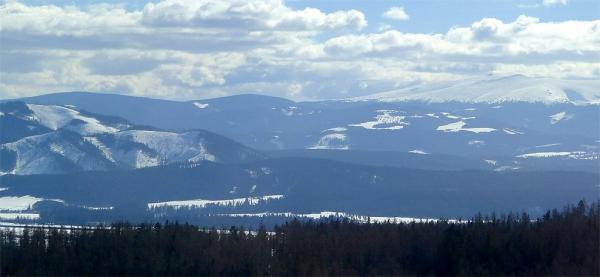 Strbske pleso
After an hour journey you are finally in Strbske pleso. Here you can change to the famous cog railway and go down to Strba lying on the international railway corridor.
Strbske pleso is a short walk from here. It is a beautiful mountain lake with views of the surrounding giants and sky jump. It serves in winter as a cross-country ski trail. It is also the starting point for numerous hiking trails.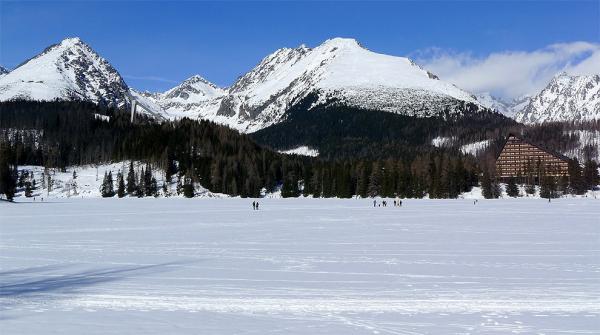 They want there (0)
Be the first, who want to go there!
Have you been there? Contribute a good advice to travelers who want to go to this area or add places to your visited list.
Do you want to go there? There is nothing easier than having to deal with others and go on a trip or get tips on where you want to go.
Applaud the author of the article!
Thanks!
Have you been there? Write a review of this place
Already rated by 4 travelers