On the edge of a plateau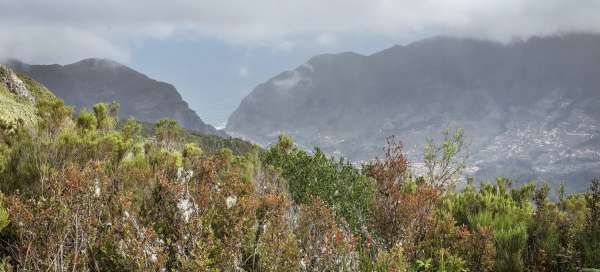 Bica da Cana is located on the Paul da Serra plateau. It is the largest and largest plateau in Madeira with an area of about 24 square kilometers. Road ER110 passes through it. Video: https://www.youtube.com/watch?…
Bica da Cana
From the small parking lot along the road, we first climb a wide path to the top of Bica da Cana. In our case, rather out of duty, because otherwise a nice view is immersed in the clouds. However, it gives the surrounding landscape a touch of mystery.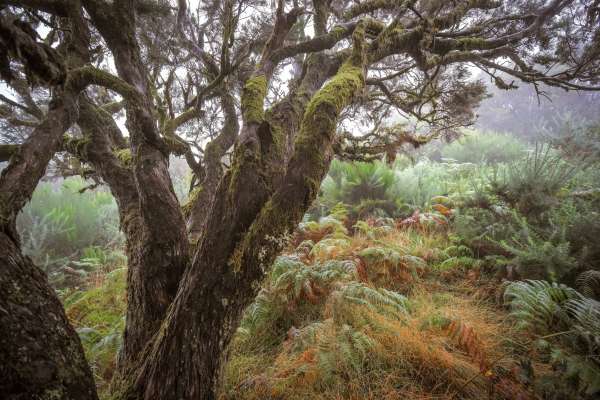 Bica da Cana
We return to the parking lot. This is where the PR17 route begins. The trail marker and map is at the very beginning. At first we go almost flat, but soon we start to decline.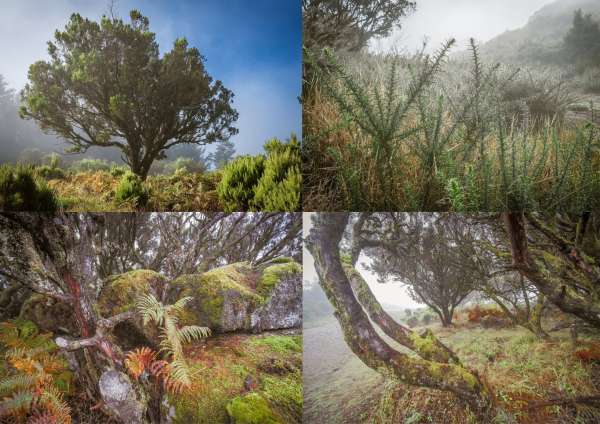 Intertwined
Somewhere to the left (from the west) we hear the noise of wind turbine leaves from the thick fog. The immediate area is increasingly mysterious.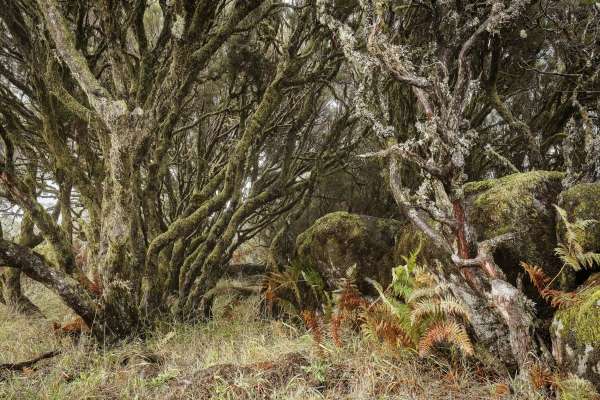 Way of Pináculo and Folhadal
After a short steep descent, we come across a cross path, which we set out to the right below the top of Bica da Cana.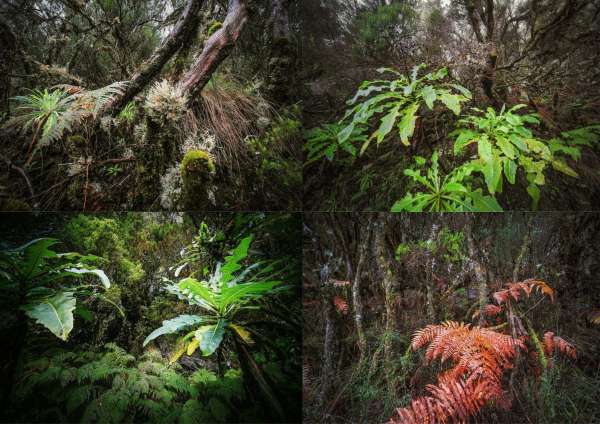 Foggy forest
We are immediately surrounded by dense bushes and forests. The fog exacerbates the experience.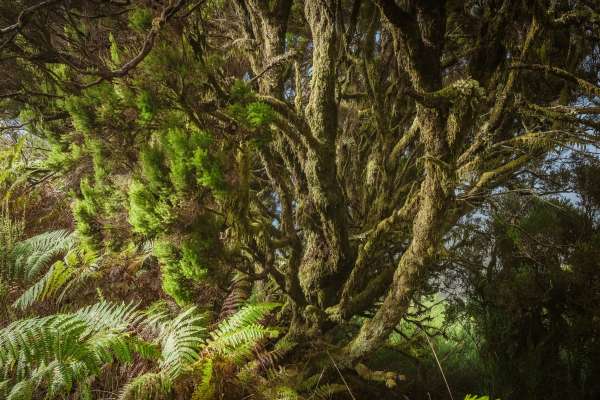 Hidden trail
The trail hidden in the lush vegetation is pretty straight all the time, without too much ascent, but there are irregular muddy and rocky sections. After about 30 minutes at the rock wall, where the water flows, we turn back.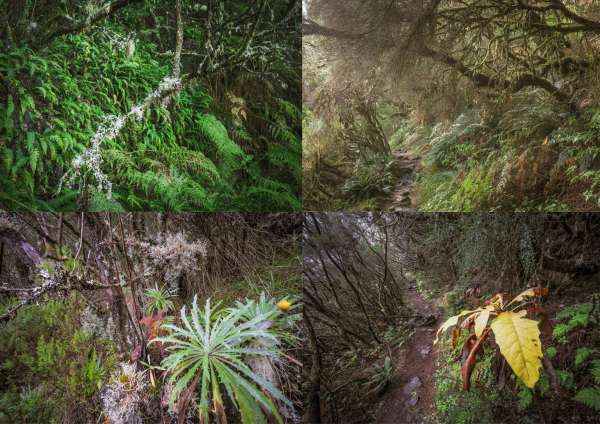 Canto do muro
We return by car towards the Encumeada saddle. We stop at a car park in a place called Canto do muro. There is a nice view of the highest peaks of Madeira from here.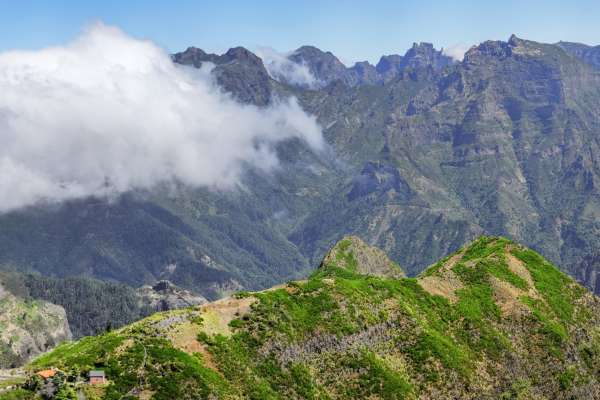 Levada do Lombo do Mouro
At the stop, which is about 1.5 km further down towards the Encumeada saddle, we look at another levada.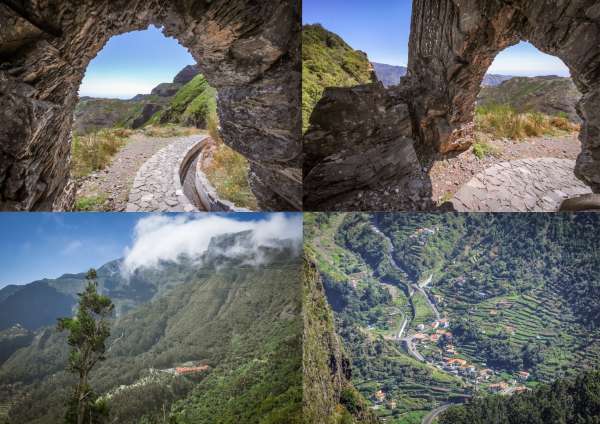 Levada do Norte
Just below Encumead's saddle above the restaurant, this levada continues east. But we won't get far after it. After about a 15-minute walk, further work is prohibited in front of the short tunnel. Even so, from that short accessible part, there are views into the valley, heading south towards the Atlantic.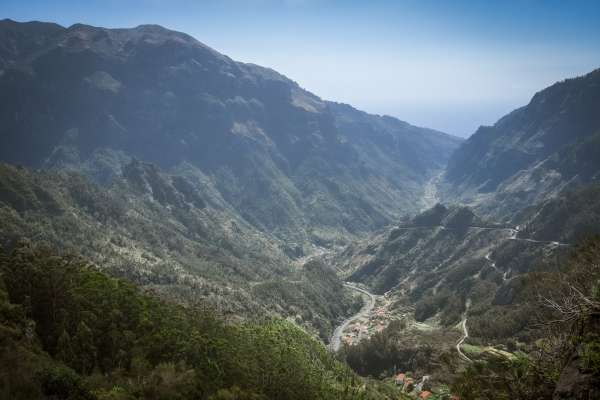 Applaud the author of the article!
Articles nearby
Thanks!
Have you been there? Write a review of this place
Already rated by 0 travelers