A walk through the levada with fantastic views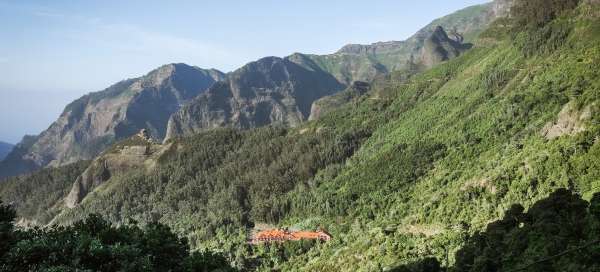 The Encumeada mountain pass at 1,008 meters above sea level is located almost exactly in the middle of the island of Madeira and is the starting point for several hiking trails, such as Levada das Rabacas + Levada do Norte. They have breathtaking views of the south coast and deep valleys.Video: https://www.youtube.com/watch?…
Central ridge
From the parking lot in the Encumeada saddle we go down to the crossroads, we turn south and after a few meters to the right of the road there is an entrance to the levada. Soon we will have a wonderful view of the mountain peaks, bee with Pico Grande.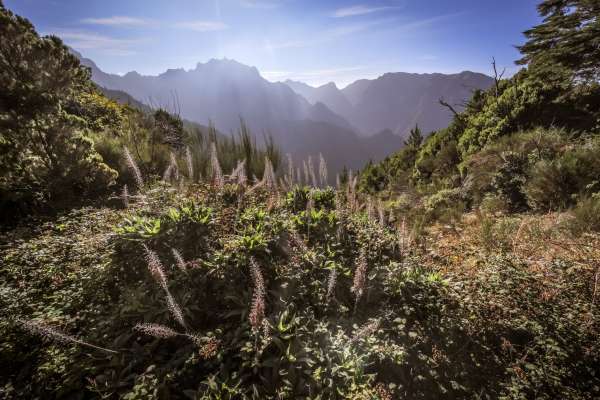 Levada das Rabacas
After 15 minutes we arrive at the tunnel, in front of which the road splits into two levees. We continue straight along Levada das Rabacas.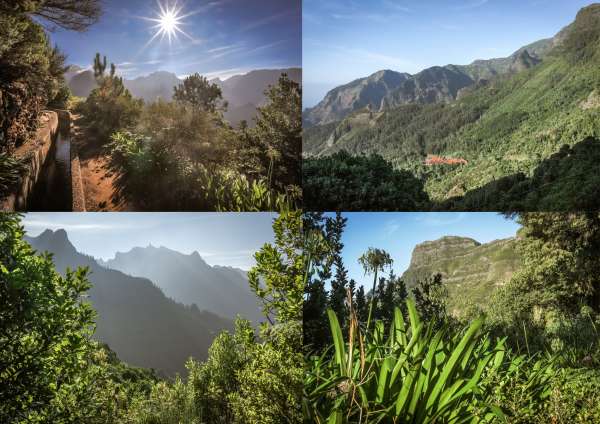 Levada das Rabacas
The relaxing path offers wonderful views of the surrounding mountains.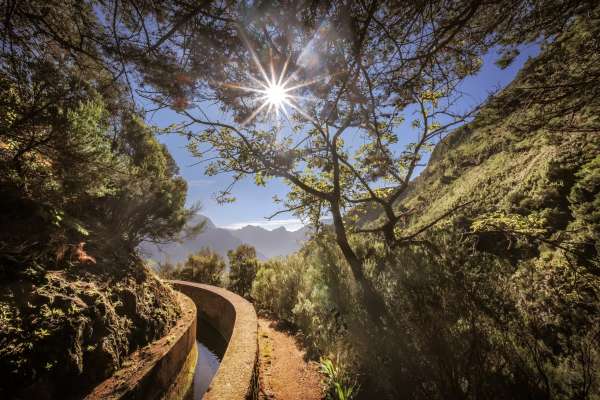 Ribeira Brava - Serra de Água
In addition to the surrounding mountains and valleys, there are a variety of plants and trees.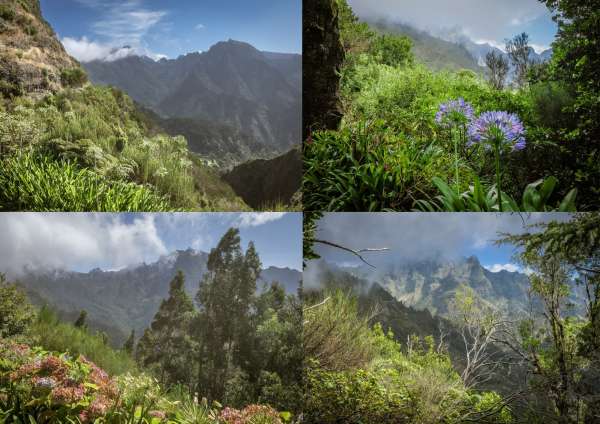 Levada das Rabacas
There are a lot of interesting levads in Madeira, set in a variety of natural conditions. But the views from Levada das Rabacas are fantastic. Here, too, a flashlight or headlamp is required, the views are interrupted by a 300-meter-long tunnel.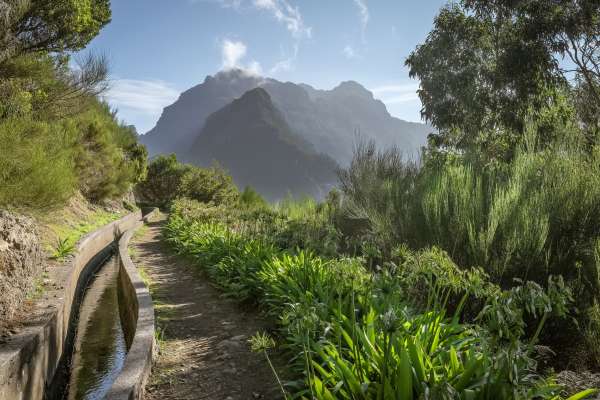 Lombo do Mouro
And we are at the end of our walk, which ends at a 2 km long tunnel, which is forbidden to enter. We turn back and enjoy the great mountain scenery.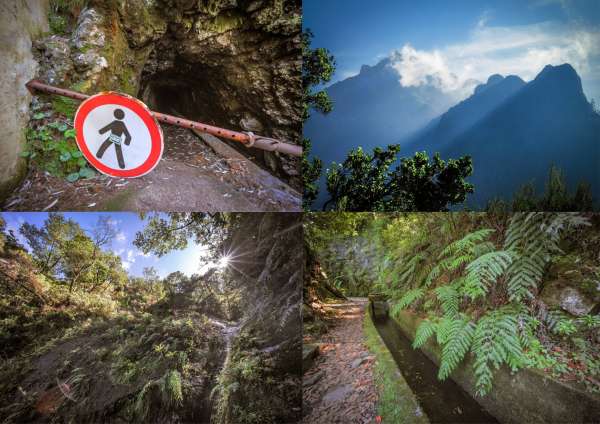 São Vicente Valley
At the point where the road branches into two levades, we turn left directly into the 600-meter-long tunnel to Levada do Norte. We continue for about 45 minutes, during which the views of the São Vicente valley occasionally open up. Return is, as usual, the same way.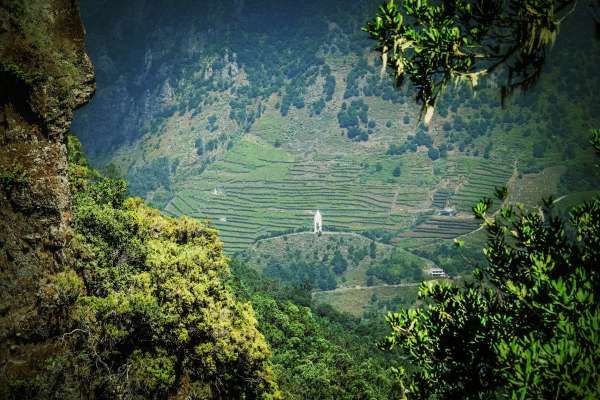 Serra de Água
When we return south by car, we stop in the village of Serra de Água. It is not over to sit with the locals and enjoy a good coffee.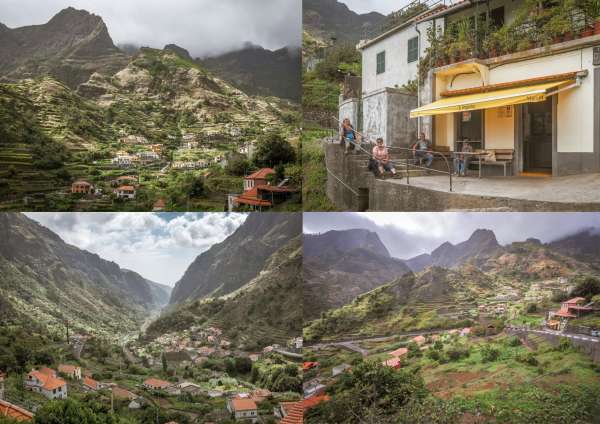 Applaud the author of the article!
Articles nearby
Thanks!
Have you been there? Write a review of this place
Already rated by 0 travelers