Wandering the northeast coast of Madeira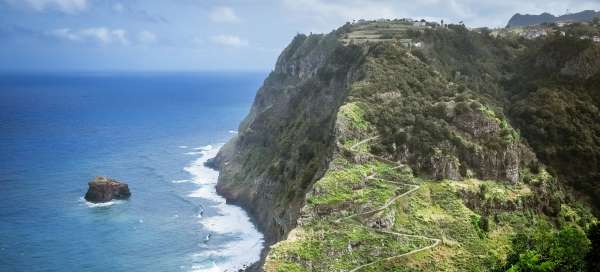 Small towns, old buildings, beautiful views of the cliffs, the ocean and most importantly very little tourism: all this is offered by the northern part of Madeira.Video: https://www.youtube.com/watch?…
Ponta Delgada
Our first stop is the town of Ponta Delgada with views of the ocean and mountains.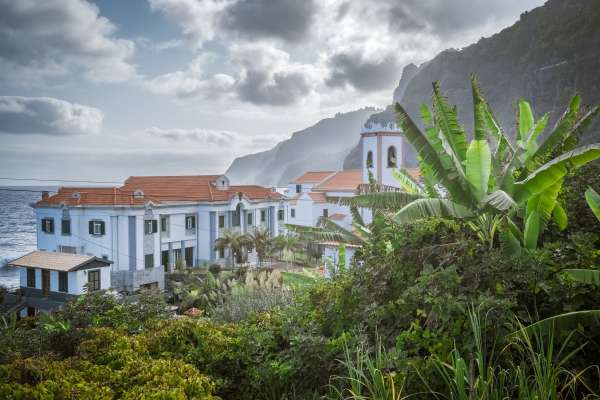 Ponta Delgada
The dominant feature of this quiet place with a fishing tradition is the church built in the 16th century. On the first Sunday in September, a religious festival is held here, which attracts pilgrims from all over the island.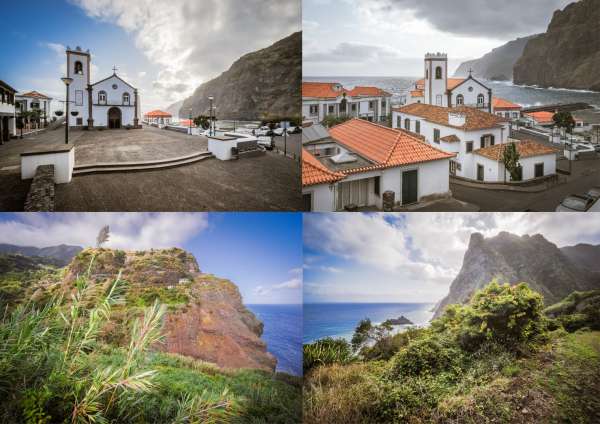 Ponta Delgada
There is peace during our visit. We do not hesitate and set out into the surrounding streets to soak up the atmosphere of a quiet place full of old houses and vines.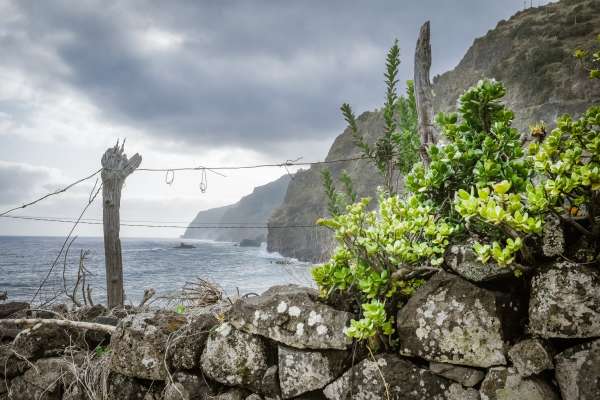 São Cristovão
A short crossing through the tunnel along the VE1 road and turning north at the roundabout takes you to the São Cristovão viewpoint. Steep rock walls rise from the ocean in front of us.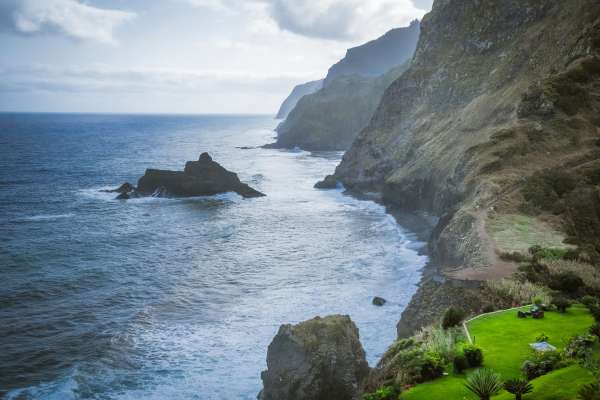 São Cristovão
Views of the steep and wild coast are complemented by old houses and traditional ornate "azulejos" tiles.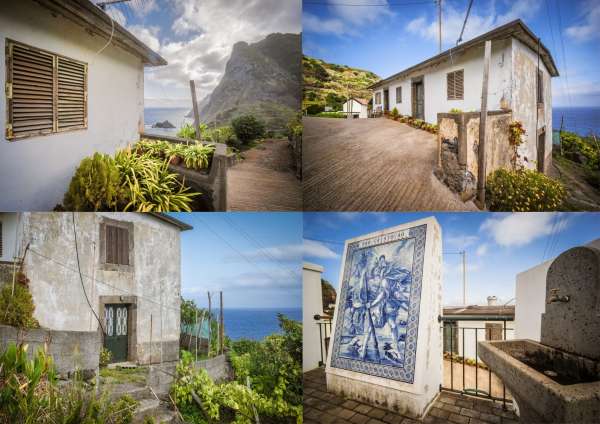 São Cristovão
The local environment looks really authentic.
Boaventura
About one kilometer from us as the crow flies, in front of a mountain backdrop, there is a long, almost isolated town, an oasis of calm, Boaventura.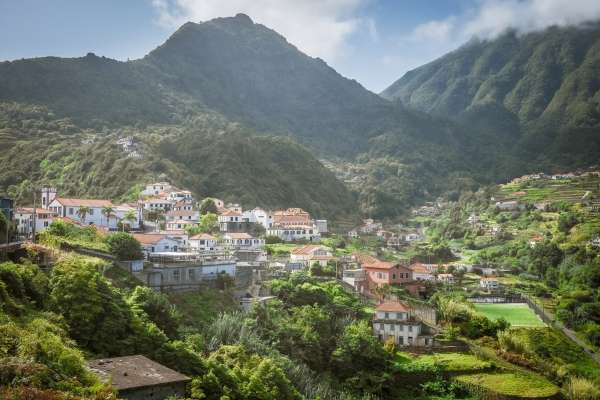 Boaventura
We walk through the streets of the city and discover its secrets and hidden corners.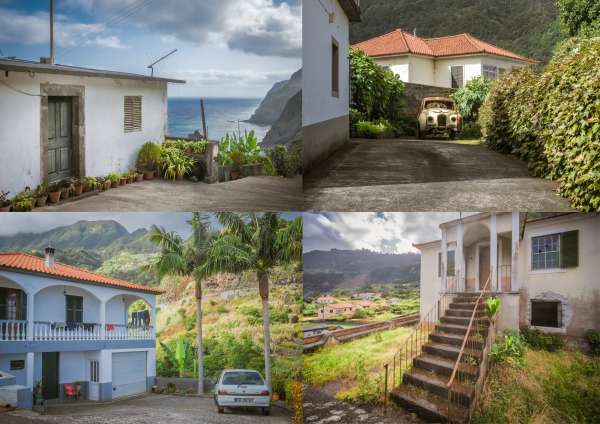 Arch of Sao Jorge
We continue on the mountain road and stop in the small village of Arco de São Jorge. From Igreja do Arco de São Jorge we continue on foot to the cliff views. Here, too, we find very authentic nooks and crannies.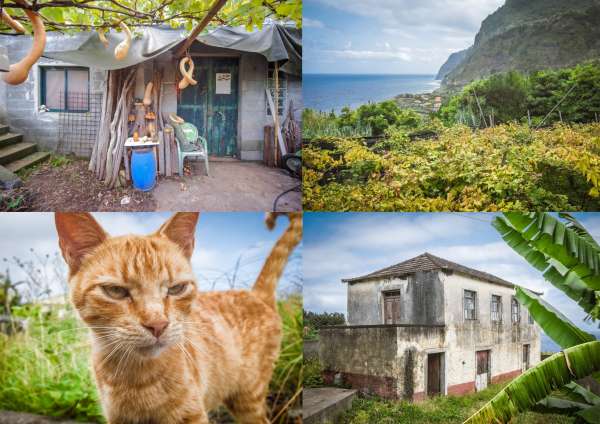 Miradouro Beira da Quinta
We end exploring this attractive part of the island at the Miradouro Beira da Quinta viewpoint, where we climb (comfortably by car) along the ER211 road.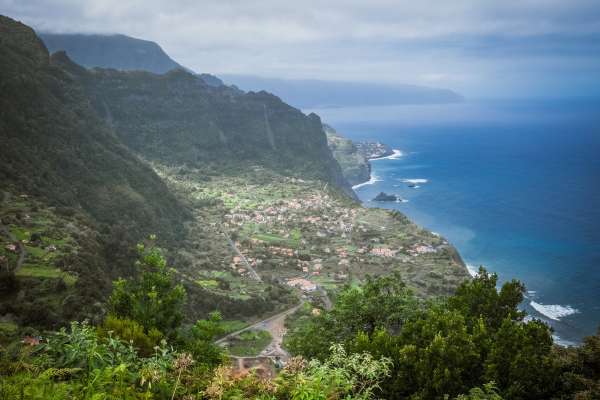 Applaud the author of the article!
Articles nearby
Thanks!
Have you been there? Write a review of this place
Already rated by 0 travelers