Ascent to the highest mountain in Madeira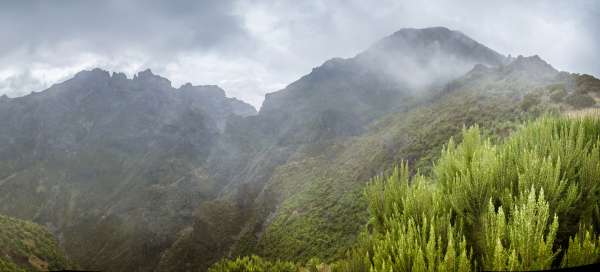 There are several access roads to the top of Pico Ruivo, but the easiest is the one that starts in the Achada do Teixeira car park at 1592 m above sea level.
Encumeada Alta
We climb east surrounded by fog. Suddenly, the clouds break in the saddle of Encumeada Alta, and for a few moments the NW view opens up.
Dancing trees
Instead of distant views, we are accompanied by "dancing" trees emerging from the fog.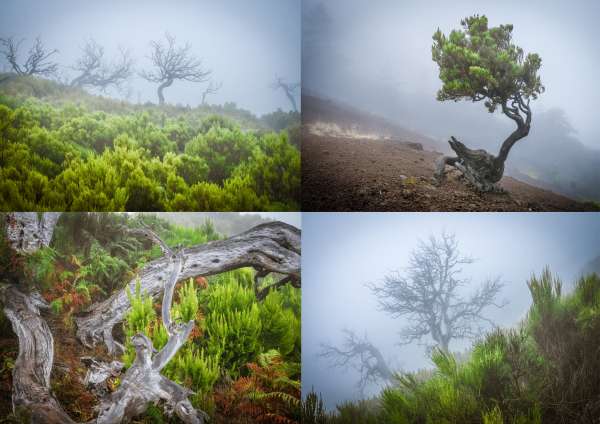 Pico Ruivo
We are on the highest peak of Madeira. Upon ascent, the surrounding mountains quickly uncover and disappear in individual directions. Up here we can only imagine a circular view.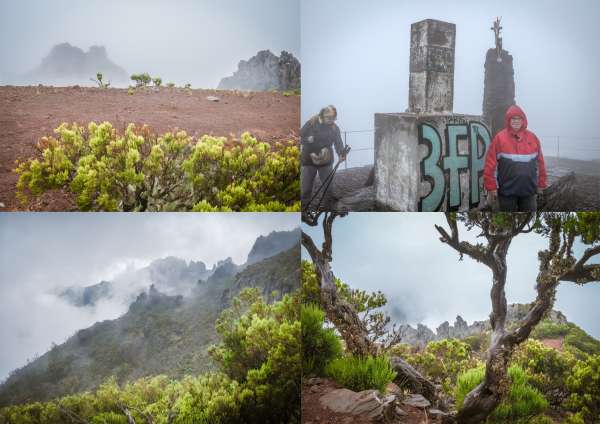 In the fog
The thick fog also has its charm, all the more so as the intertwining shapes of the lying trees stand out. When suddenly …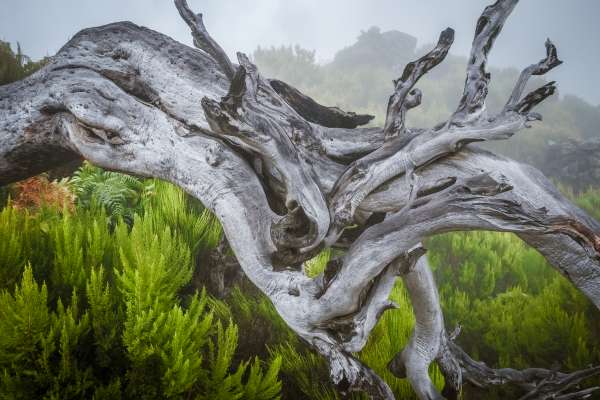 Pico do Arieiro
… As a miracle, the lower clouds dissolve and a mountain ridge appears, including the Pico do Arieiro peak.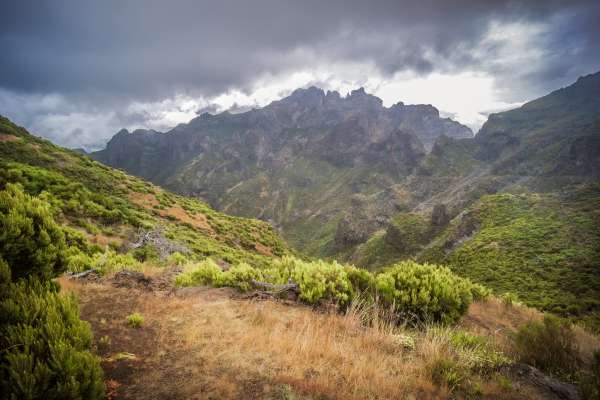 End of the show
The whole theater lasts about 7 minutes, then the mountain walls definitely disappear in the white darkness.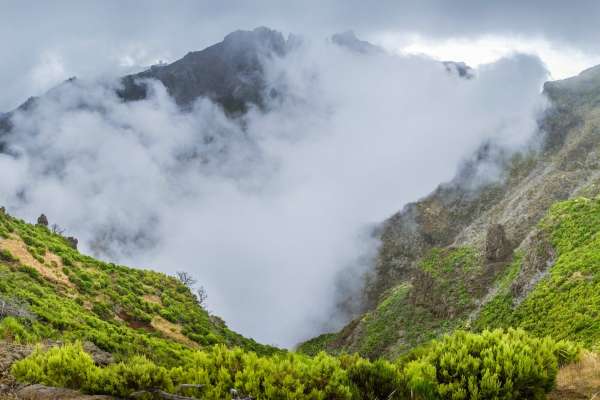 To another world
Despite the fact that the bananas are allegedly mentioned in Buddhist texts as early as 600 BC, it is still pleasant after a mountain hike to take full advantage of the island and drive to the area in 20 minutes, where the climate is completely different.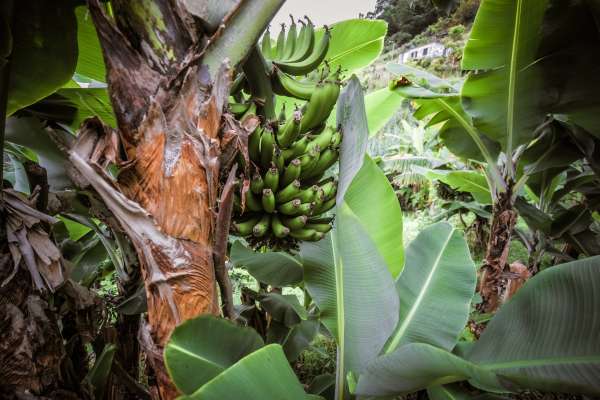 Levada do Castelejo
We descend from the world of the mountains to the town of São Roque do Faial and enter Levada do Castelejo. In the first part of the trip, we admire the impressive rock of Penha d Águia and the picturesque buildings that make up the nearby villages. As we move forward, the beautiful and rich vegetation characteristic of the area begins to emerge. It's a wonderful contrast between two countries and worlds in one day.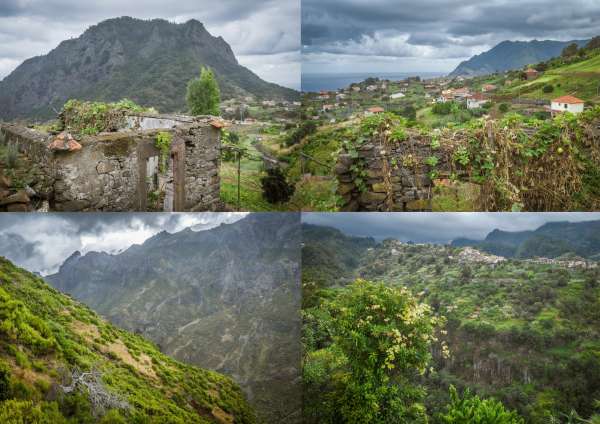 Applaud the author of the article!
Articles nearby
Thanks!
Have you been there? Write a review of this place
Already rated by 0 travelers