Visit the city center, the market and the magnificent views from the tropical gardens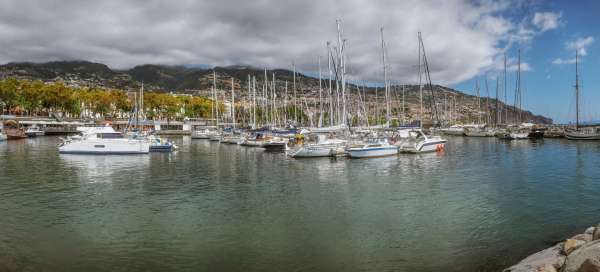 Funchal has a population of 100,847. The name of the city comes from the Portuguese word funcho = fennel. This aromatic plant was abundant here on the coast. The city, founded in 1421, became rich and began to attract pirates, against whom it was not sufficiently protected. Therefore, 4 fortresses were gradually built. Funchal lies in a natural "amphitheater", starting on the sea coast and rising to a height of 1200 m. It flows through three streams springing in the mountains. Cristiano Ronaldo, a famous Portuguese footballer, was born in the city.
On the Atlantic coast
From the lighthouse in the part of Funchal called Santa Maria Maior there is a nice view of the neighboring "forbidden" islands of Deserta Grande and Ilha do Bugio.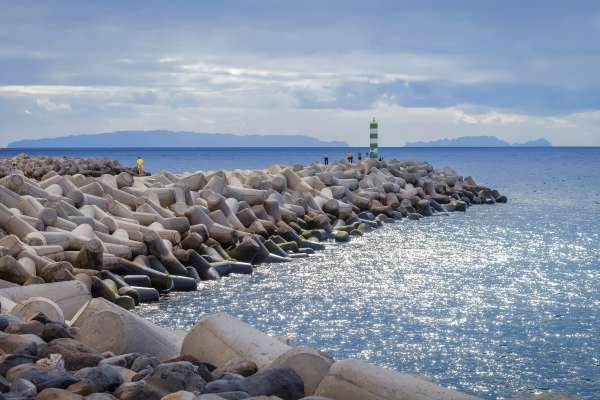 Lavradores Market
The building, which opened on November 24, 1940, has a fruit, vegetable, flower and fish market.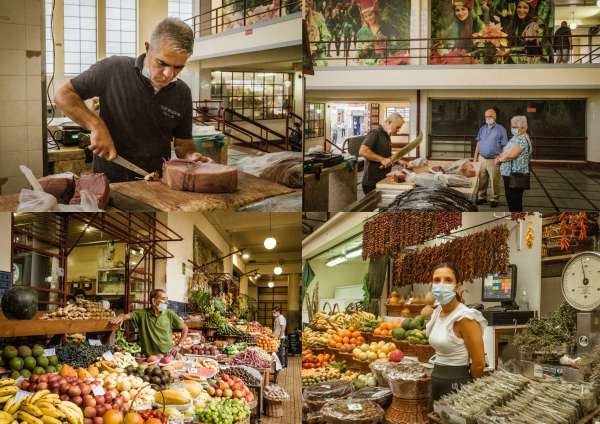 In the city center
The Covvid period is also reflected in Funchal and its inhabitants. But a walk through the city center is still worth it.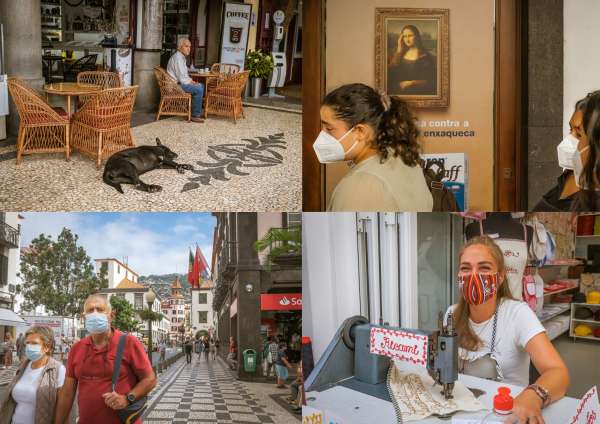 Tropical Garden
This botanical garden, which lies high above the city, shows not only a variety of plants on 70,000 square meters, there is also a museum of art objects and minerals. Access is possible directly from the center of Funchal by cable car, or by bus or car.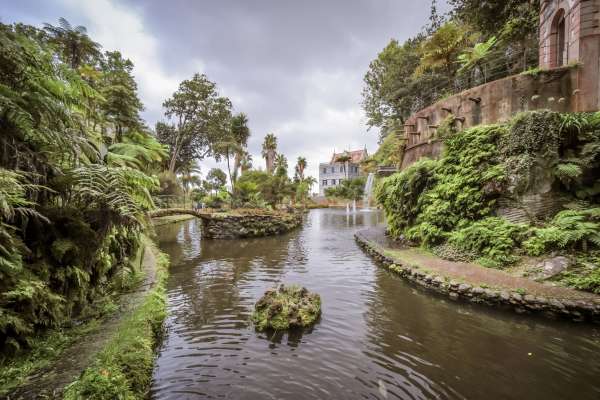 Tropical Garden
Tropical and subtropical vegetation alternate with views of the city and the ocean.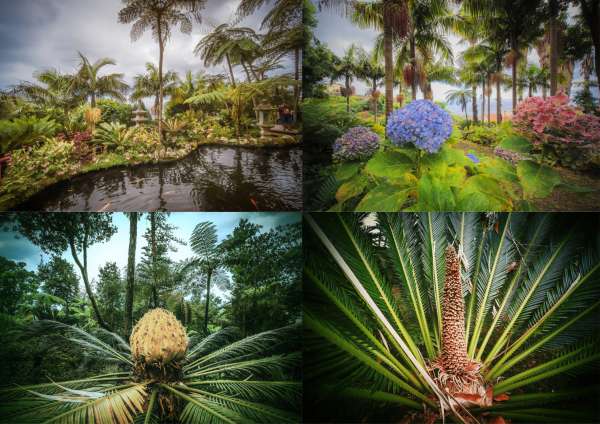 Church of the Assumption of the Virgin Mary
Near the entrance to the tropical gardens is this church, which houses the remains of the last Austrian emperor and Czech king Charles I. He came to Funchal as an exile on November 19, 1921 and died prematurely on April 1, 1922 as a result of severe pneumonia.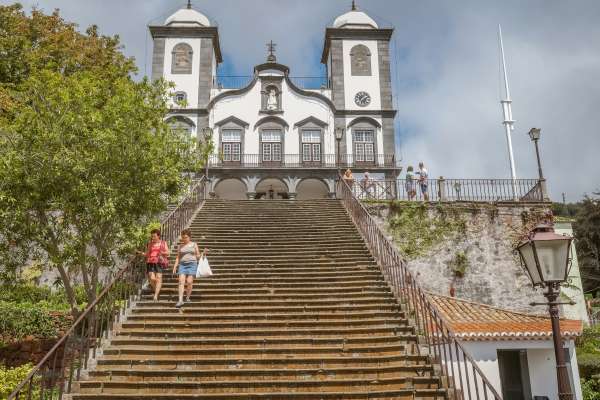 Carreiros do Monte
From the hill Monte near Jardim Tropical it is possible to ride for 35 euros to Funchal in a wicker basket mounted on a wooden sledge and thus overcome a two-kilometer-long descent in just 10 minutes: formerly a means of transport, today a tourist attraction.Video: https: // www .youtube.com/watch? v = LY6r6lLSr24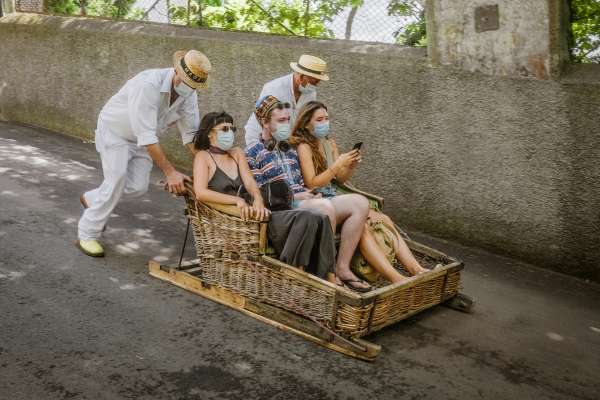 Applaud the author of the article!
Articles nearby
Thanks!
Have you been there? Write a review of this place
Already rated by 0 travelers