A small big hill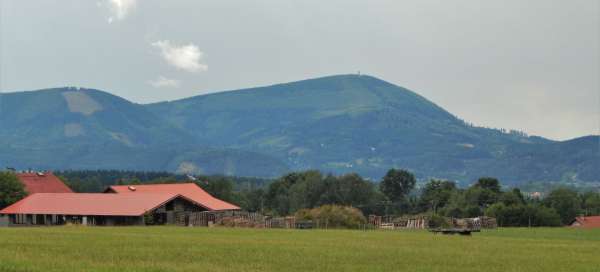 Velký Javorník, a small but important peak in the Moravian-Silesian Beskydy Mountains. We can get to it by following the yellow sign from Veřovice, the green one from Frenštát p. R. or the blue one from the Na Pinduli saddle. All variants provide an interesting ascent and there are regular connections. With its height of 917 m, it does not belong to the giants, but the ascent is definitely not free. At the top is a tourist hut and a wooden lookout tower.
Route description
From the Frenštát p. R. město train station, I follow the blue sign just before I turn to the ski jumps. From here, the path leads steeply up, where a meadow with a summer amphitheater awaits me, after which I turn right to get to the green sign. Initially, the green sign leads along a paved road, between the cottages and the forest, until I reach a meadow, from where there are some of the most beautiful views of the Beskydy Mountains. From the meadow, the path leads me to the forest, where it rises sharply and ends at a tourist cottage on the top of Velký Javorník. After refreshing at the cottage and enjoying the views from the lookout tower, I head down the blue sign leading straight to lead me to a winding steep descent at the Padolí crossroads. Here, along the yellow and asphalt road, I walk through the valley and the settlement of Veřovice to the train station.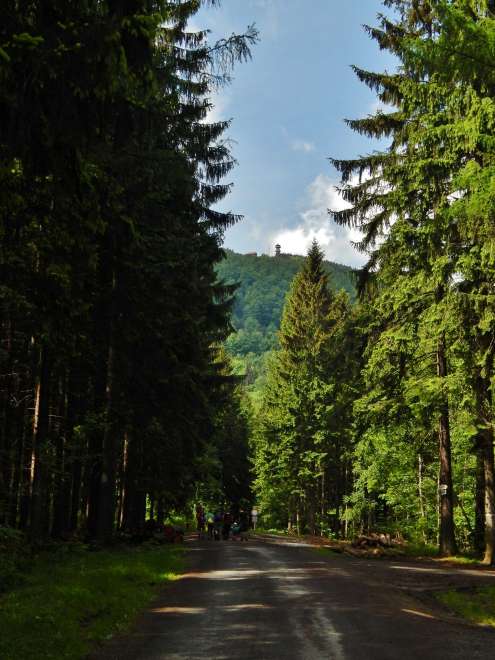 Paved road
The road leading over the ski jumps
Meadow
meadow that offers views of the Beskydy Mountains, in the background in the middle of Lysá hora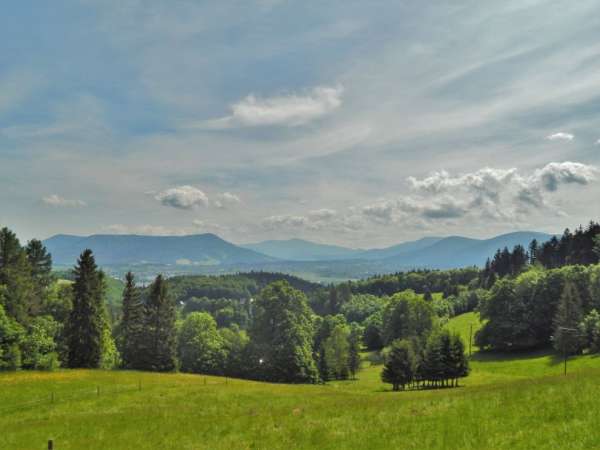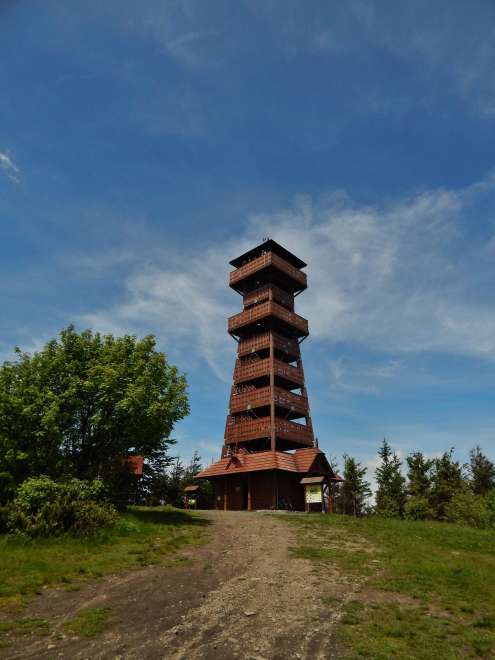 Wooden lookout tower
at the top of Velký Javorník there is a wooden lookout tower with free entry, the views are great
Outlooks
Ondřejník with the Skalka peak can be seen from the lookout tower on the left, Lysá hora in the middle, Smrk, Kněhyně and the Radhoště massif on the right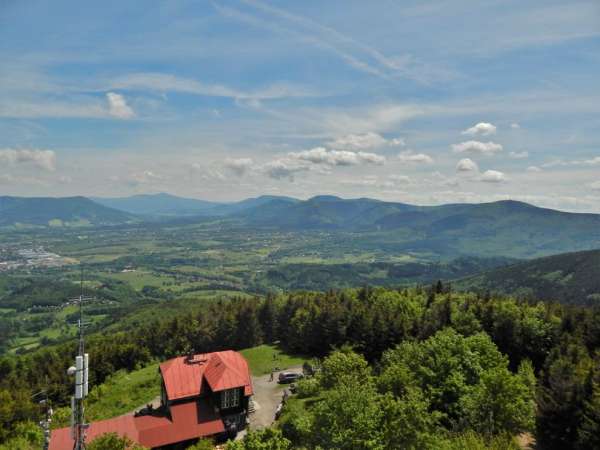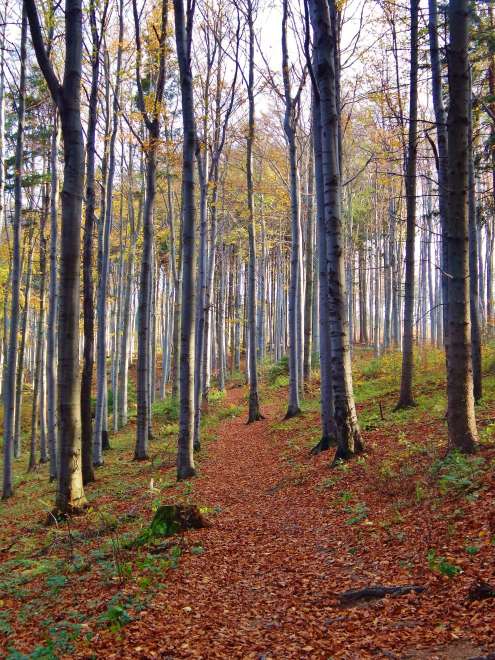 Beech forest
on the way to Veřovice there is a beech forest
Applaud the author of the article!
Part of gigalist
Giga List:
Ascents to the highest peaks of the Beskydy Mountains
The Beskydy Mountains are undoubtedly a unique mountain range in our country. This is mainly due to the fact that they were the… continue reading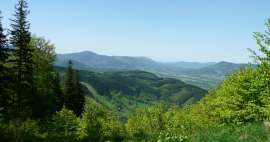 Thanks!
Have you been there? Write a review of this place
Already rated by 4 travelers