Quiet corner of Beskydy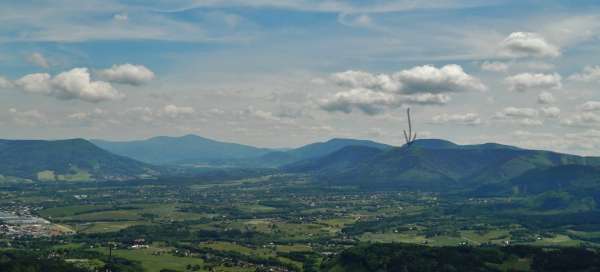 Noříčí hora 1047m forms an important hill in the Radhošť massif, complementing the scenery of the Malá and Velká Stolová mountains. From the top of Tanečnice, which is directly on the main ridge, an unmarked trail leads through Zmrzlý vrch 1043 m. There are not many views, but maybe that is why few tourists come here and there is a much-needed peace.
Route description
From the crossroads at Na Pekliskách, where, by the way, there is an excellent restaurant Maralák, I follow the green sign along the asphalt road directly into the valley, forming Velká stolová on the left and Noříčí hora on the right. The path changes only at the end of the valley, where there is a large square. Below it is a beautiful waterfall on the stream Bystrá. I continue on the hiking trail to the saddle below Tanečnice. There is a gazebo for sitting and I change the sign to red. After a while I am at the top of Tanečnice 1084m. From here, an unmarked trail leads down, following a paved path for forestry equipment. This way I will pass Zmrzlý vrch 1043m to the top of Noříčí hora 1047m. The views are only possible thanks to logging due to the bark beetle, which roams across the Beskydy mountains. The way back is the same as the exit.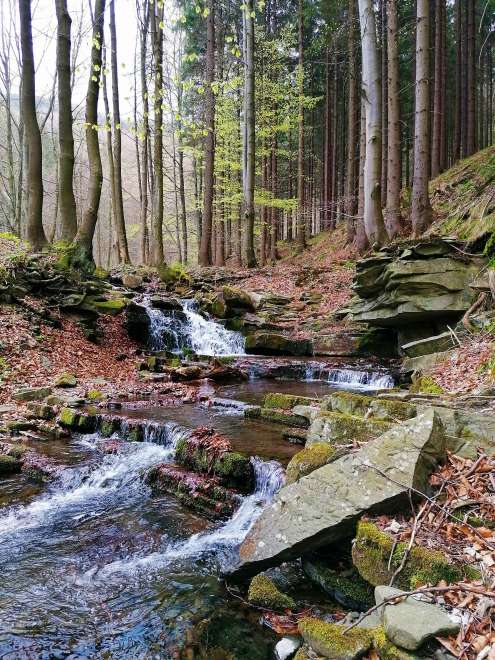 Waterfall on the stream Bystra
the waterfall is located just below the parking lot
Dancer
Dancer, the highest point of the route, here I leave the mark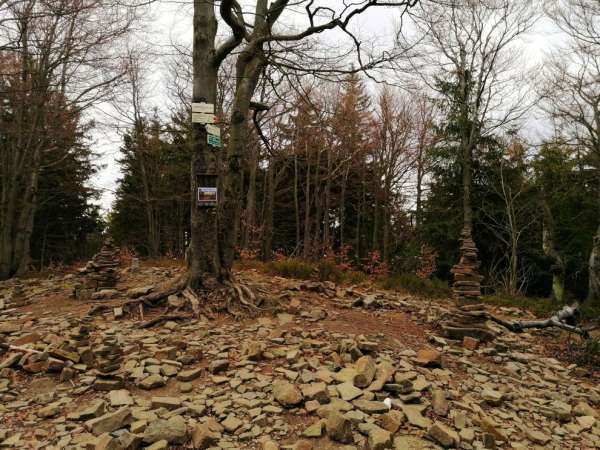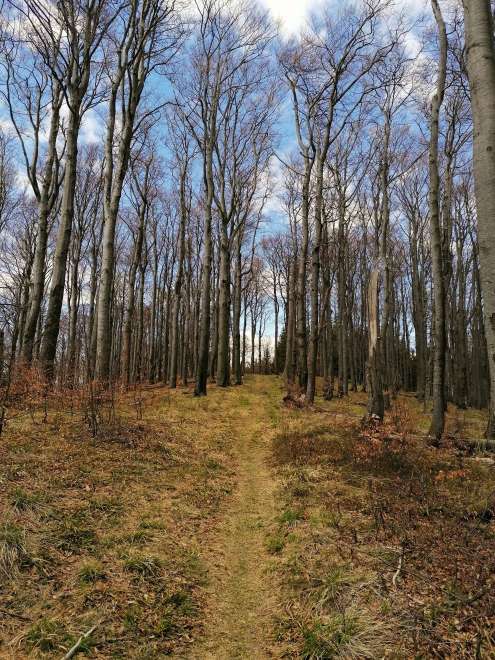 On the way to Noříčí hora
footpath through the beech forest
Norici mountain peak
there are not many views from the top, but you can enjoy the beautiful landscape around the road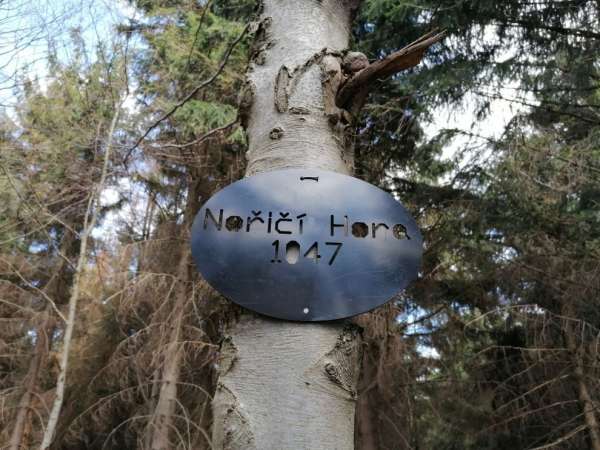 View of the region to the north
from the left Ondřejník in the middle of Frýdlant nad Ostravicí and in the background on the right Lysá hora peeks out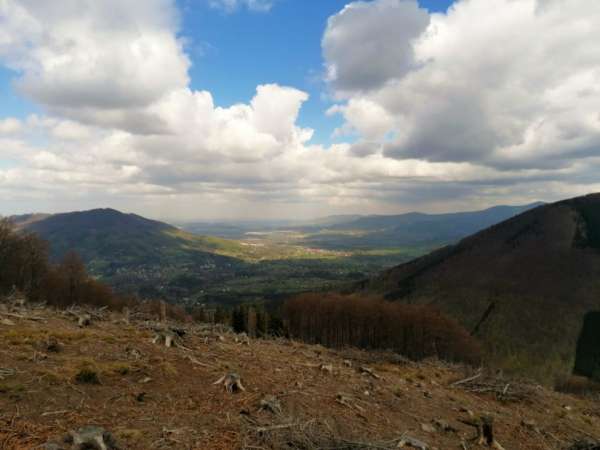 Small church
wooden church in Kunčice pod Onřejníkem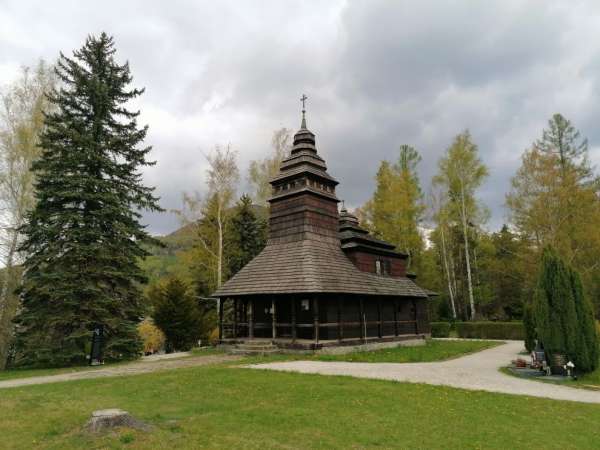 Applaud the author of the article!
Part of gigalist
Giga List:
Ascents to the highest peaks of the Beskydy Mountains
The Beskydy Mountains are undoubtedly a unique mountain range in our country. This is mainly due to the fact that they were the… continue reading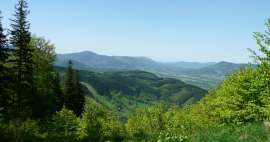 Thanks!
Have you been there? Write a review of this place
Already rated by 1 traveler