Lookout rock with Via Ferrata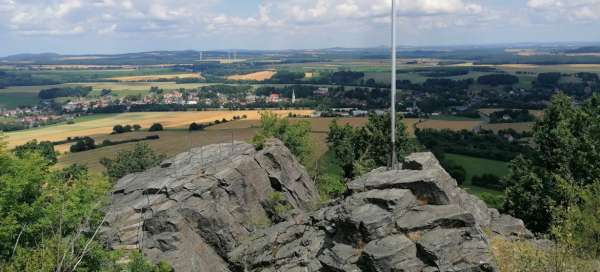 Just a short distance to the south of the town of Oberoderwitz is the beautiful Spitzberg observation rock (510 m). You can drive directly to it on a narrow road or go up the hill on the yellow hiking trail from Oberoderwitz or the green trail from Spitzkunnersdorf. Another option is a small parking lot by the main road, from where we will go to the top. Two short via ferrata, or a normal path up the stairs secured by a railing, lead to the rockery itself. The views from the top are beautiful.
A comfortable start to the hike
We start from a small parking lot by the road connecting Oberoderwitz with Spitzkunnersdorf. The first 400 meters are pretty level along the boardwalk. View back to the parking lot (by the trees)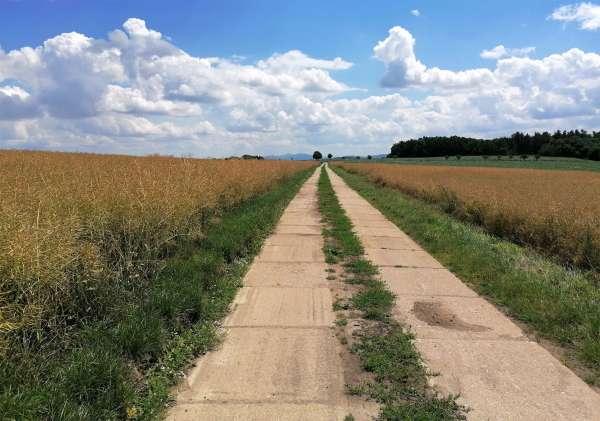 View of Spitzberg from the south
From this side, you wouldn't even think that the elevation is hiding something interesting to see in front of you. From here you can see the exit path leading along the draw separating the two fields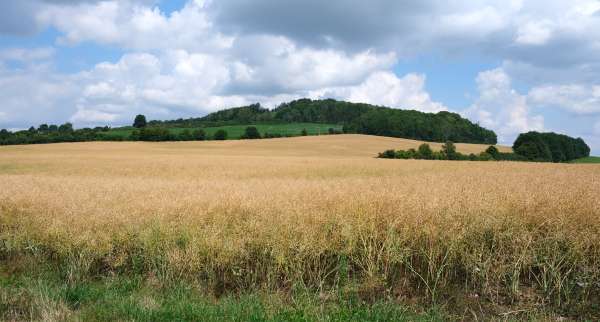 Under the tourist hut
After about one kilometer of comfortable ascent (we only gain about 90 meters), a tourist hut will appear in front of you.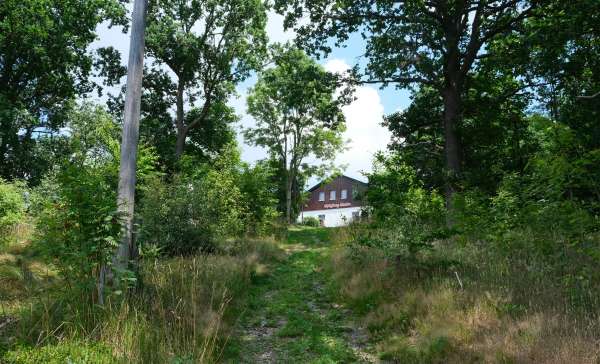 Spitzbergbaud
We come to Spitzbergbaude, where it is possible to have refreshments. There is also a smaller parking lot, so some hikers drive all the way here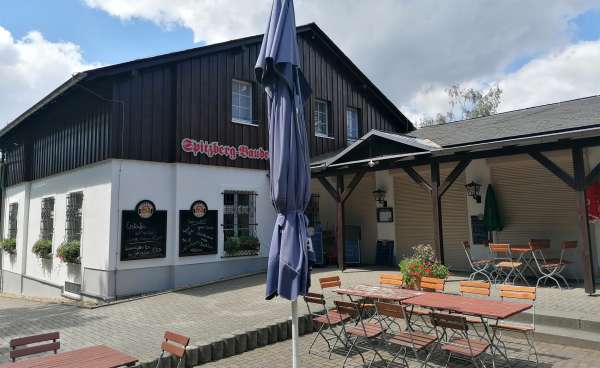 View of the top rock
Finally, the destination of this short hike, or rather a walk, is in front of us in all its beauty – the beautiful summit crag.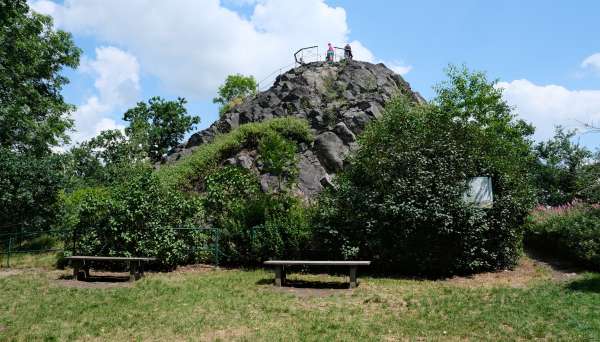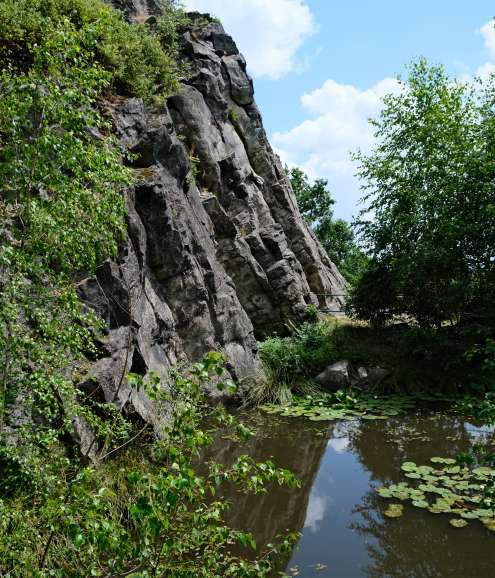 A pond under a rock
Even before we start climbing, we can see a small picturesque lake right next to the rock. Red fish swim here.
Spitzberg peak
We climb a few stone steps and are on one of the two accessible peaks. The German flag flies here and the view is really spectacular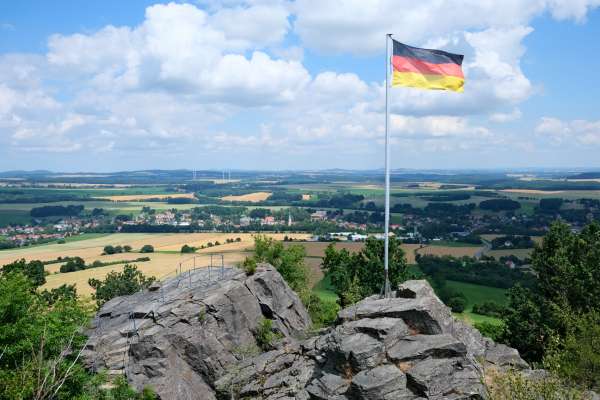 View to the southeast
The southeast is dominated by Ještěd and its ridge stretching to the Lusatian Mountains

View to the northeast
In the distance you can see as far as Poland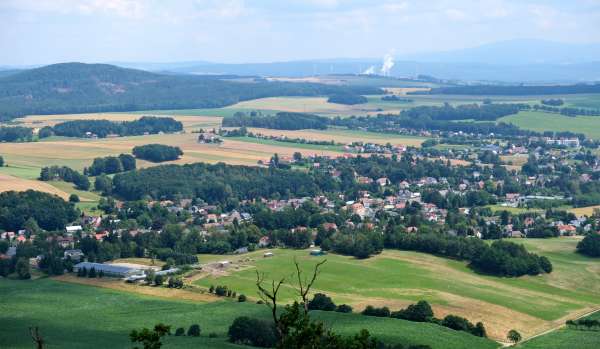 View to the west
There is also a picturesque undulating landscape to the west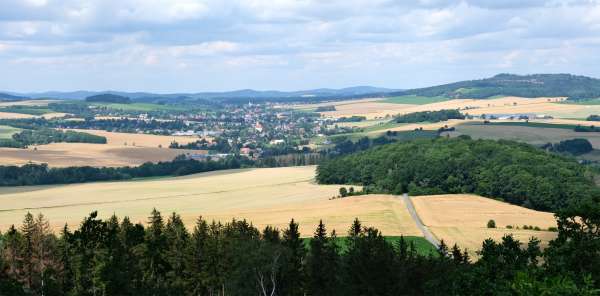 The second peak
We continue to the second, slightly smaller peak. After the tour, we return by the same route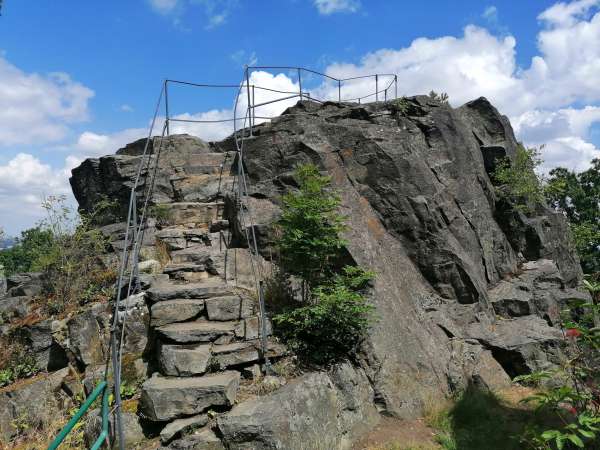 Applaud the author of the article!
Articles nearby
Thanks!
Have you been there? Write a review of this place
Already rated by 1 traveler